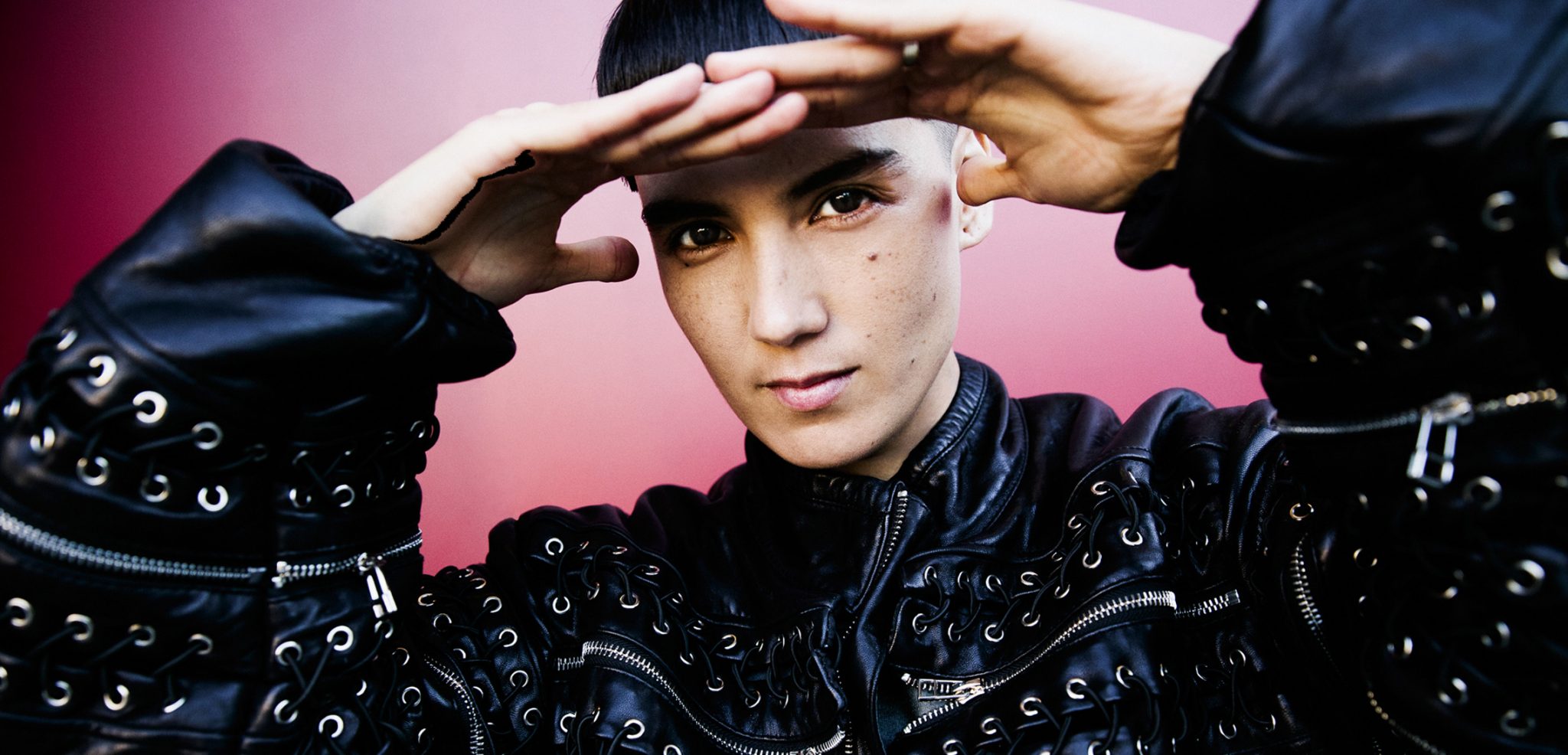 Kim Ann Foxman reveals her own label Firehouse
Label | 05.11.2014
One of the hottest female artists around with a host of serious productions, Kim Ann Foxman is going to be the the boss lady of own 'Firehouse' imprint. From her early days of being producer and vocalist for the New York neo-disco collective Hercules and Love Affair. Kim Ann Foxman has been rocking the clubs and airwaves for the past few years and has now decided it is the right time to produce and release tracks under her own imprint.
Kim Ann Foxman is unleashing the first record 'Firehouse 001' on her very own 'Firehouse' imprint . Which we have already featured in our tracks sections. With also teaming up with London's music and art label The Vinyl Factory we can be sure this is going to be a match made in heaven.
With a host of tracks being released over the last two years Foxman has been incubating and writing furtively. But having recently remixed (amongst others) The xx and collaborated with Ron Jason and Maya Jane Coles, 2014 is now is the perfect time for her to unfurl into her own space delving into her richly cultivated originality.
This is what Kim had to say on on her thoughts and direction for the label…
"I am going back to the era of experimentation' she reveals 'I'm creating little moments, creating my own samples, and putting a lot of care into it. My music is much more handled than just clicked with a mouse."
"I'm not just going to sing!' she continues 'I'm going to fricking lay on the ground with a poster tube and scream my lyrics into the microphone or whatever. I've been making the production more about the process than ever before. I'm choosing my own adventures."
- Related
TRACK
|
06.12.2016
Energy EP
Kim Ann Foxman
Firehouse