Bontan feat. Bengle
- 10 Days EP
Crosstown Rebels |
31.05.2019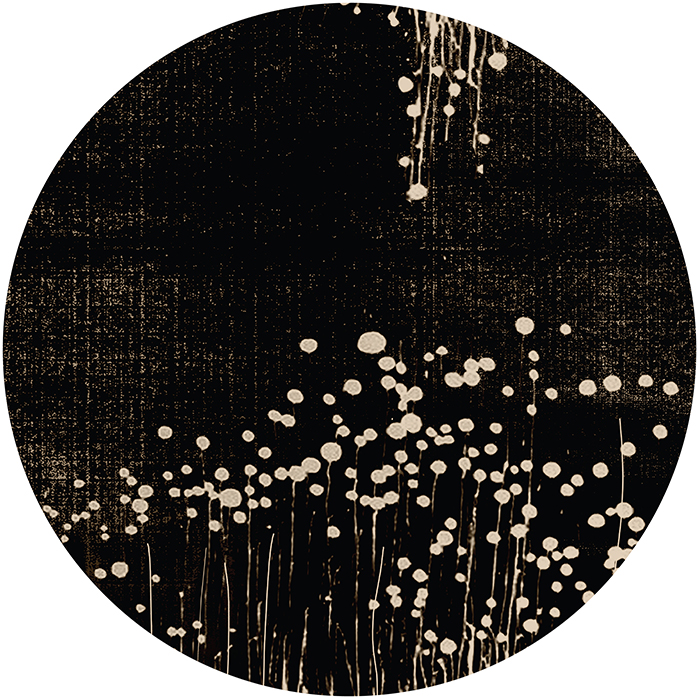 Bontan makes an eagerly anticipated return to Crosstown Rebels with 10 days, a scintillating two track release that features a stunning remix from Osunlade.
UK native ?Bontan has produced a number of the scene's standout tracks. A regular on the likes of Hot Creations, Circus Recordings and Crosstown Rebels, his releases 'Call You Back' and 'The First Time' furthered his worldwide reputation as a breaking act. Such an ear for the perfect dancefloor record has not relented, as he continues to push his melodic, acid driven sound in an ever-growing direction, one that traverses the many forms of house and techno alike. ?Osunlade ?is a musician and producer, an artist who has been releasing records for a decade now. Someone with many strings to his bow, he has produced eight albums and debuted on Innervisions in 2012 with a three-track remix package of his esteemed Envision vinyl release.
"10 days is a record that means a lot to me – it's the first time I have really worked with a songwriter and Bengle has been so good to work with! Seeing the reactions this record has been getting on tour has been really special, so I'm looking forward to sharing it next month." Bontan.
10 Days begins things in an emotive fashion, as rustling hi hats pave the way for featured vocalist Bengle to state "ten more days". This echoes before a bleepy yet similarly driving kick wobbles along, as the sample plays out, to form an emotional, dance-ready cut. Osunlade's Yoruba Soul remix is a similarly moving piece, as warm pads are coupled with a dubby kick, before the same poignant vocal calls upon us in a heartrending manner.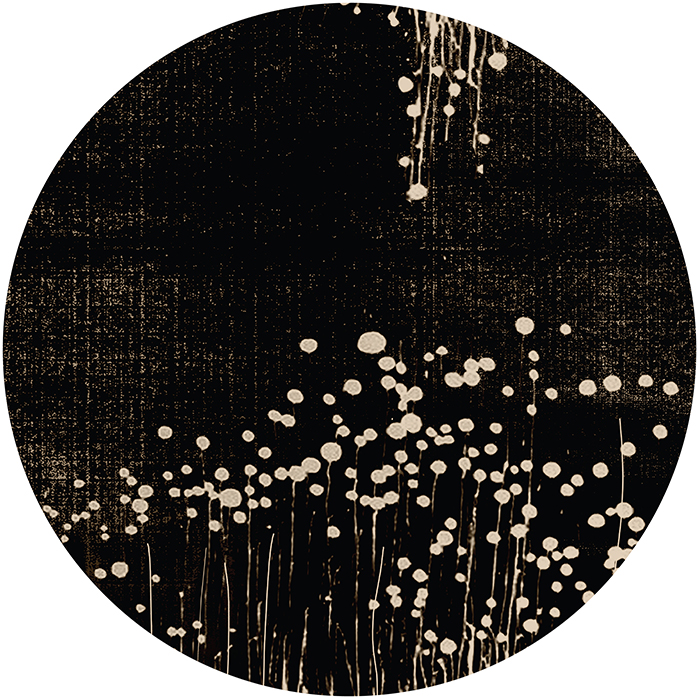 Tracklist
Bontan feat. Bengle - 10 Days
Bontan feat. Bengle - 10 Days (Osunlade 'Yoruba Soul' Mix)
Share
Bengle
Bontan
Osunlade 'Yoruba
- Crosstown Rebels Tracks