Detlef
- Kinky Tail EP
Hot Creations |
20.05.2016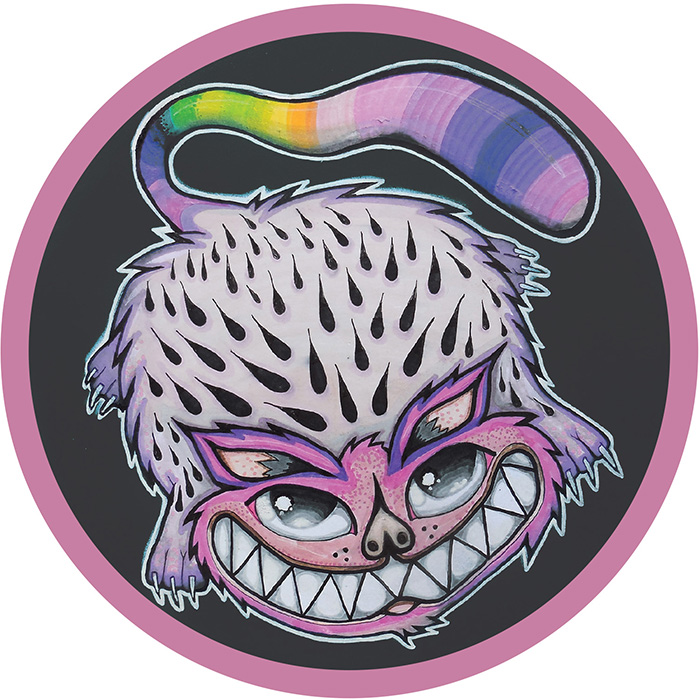 Detlef is one of the most exciting artists to come to light in the last few years. It is no surprise that Jamie Jones and Lee Foss's Hot Creations has acquired his talents for a debut release with 'Kinky Tail EP'.
Detlef's productions and remixes have already been heard on lables Viva Music, Knee Deep in Sound and Moon Harbour. This is has lead on to him earning a fully fledged VIVa Warriors resident.
Greece native Detlef labelled the 'Kinky Tail' release "a mythical monster that has been hiding in my studio for a long time. The tracks in this EP revolve around kinky basslines with short musical interludes which combine to keep an underground feel and work great on the dancefloor too."
Detlef has also marked in releases with Edible Records, Emerald City and Moon Harbour. So watch this space.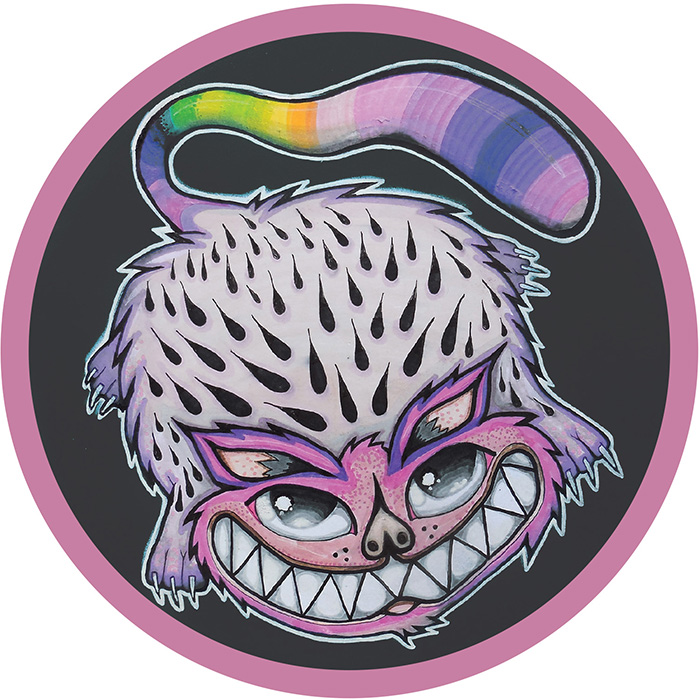 Tracklist
Detlef - Kinky Tail
Detlef - Beat Won't Stop
Detlef - Oh Oh
Share
- Related
TRACK
|
23.06.2020
Flashlight
Darius Syrossian
Hot Creations
TRACK
|
03.06.2020
Wildside
Matador
Hot Creations
TRACK
|
13.05.2020
What Luv
Cuartero
Hot Creations
TRACK
|
05.05.2020
EMF EP
Skream & Tom Demac
Hot Creations
TRACK
|
05.03.2020
McLovin' EP
Mason Maynard
Hot Creations