Hercules & Love Affair
- Do You Feel The Same
Moshi Moshi |
26.05.014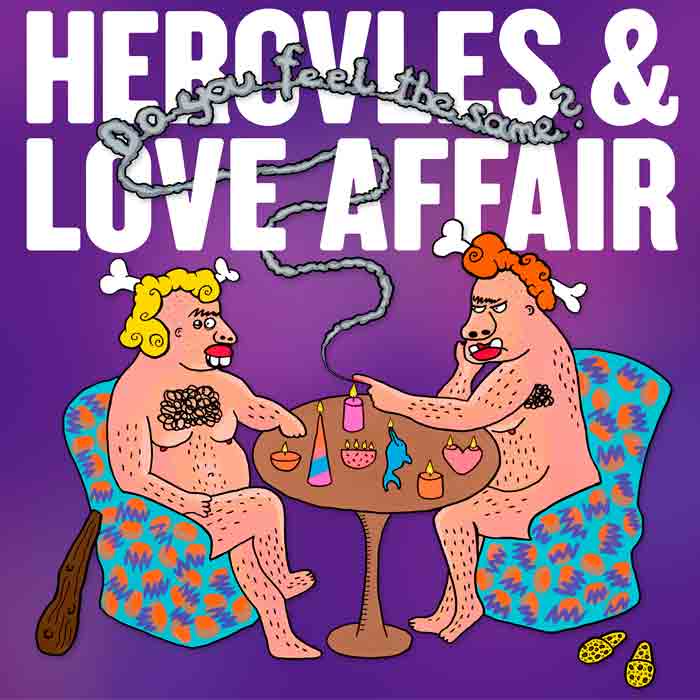 Supergroup known as "Hercules and Love Affair" containing members Butler, Kim Ann Foxman, Mark Pistel, Aérea Negrot, Shaun Wright and Nellyphant are inspiring people to dance once again.
Absolute magic from "Hercules And Love Affair" blessing us with that New York disco sound. "Do You Feel The Same" with that deep acid bassline shooting enough energy to deliver wonders.
In a press release, Butler says, "I wanted nasty basslines, stormy, bleary-eyed sounds, fiery, rough, tough and ragged old school house productions that sounded almost techno. I didn't want polite, I wanted aggressive." talking on 3rd album release "The Feast Of The Broken Heart". "Do You Feel The Same?" certainly qualifies.
Belgian singer Gustaph provides the vocals this time round delivering soul and passion. Brilliant lyrics expressed in a way only "Hercules and Love Affair" can bring together.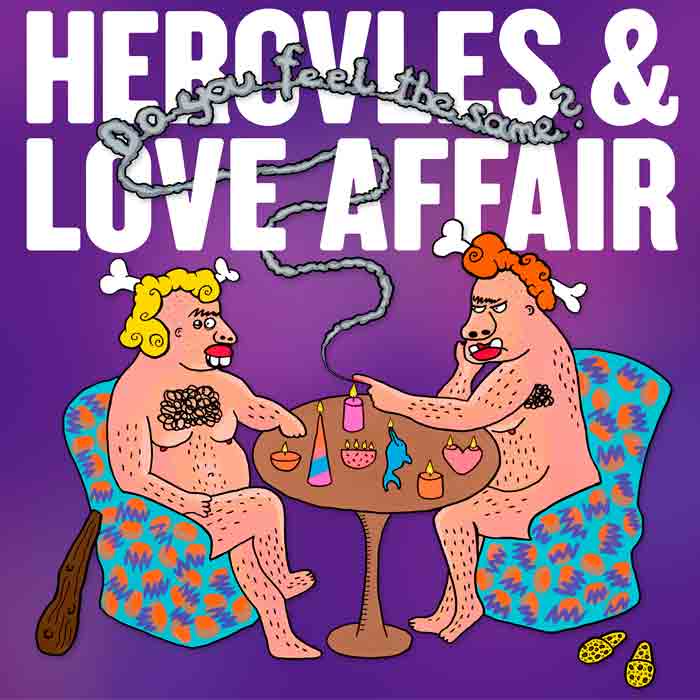 Share
Hercules & Love Affair
Moshi Moshi
The Feast Of The Broken Heart
- Related
TRACK
|
27.10.2014
Running
Blende
Eskimo Recordings
- Hercules & Love Affair Tracks
- Hercules & Love Affair Mixes