Luuk Van Dijk
- The Pusher EP
Gruuv |
31.08.2018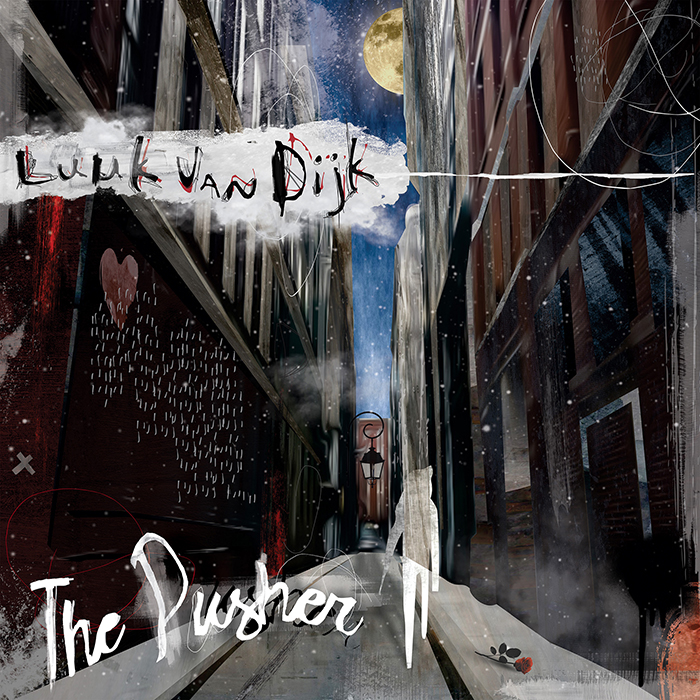 Luuk Van Dijk delivers three tracks for his new EP 'The Pusher' forthcoming on Audiojack's Gruuv imprint this August.
Luuk Van Dijk : "You can hear these 3 tracks are all a bit different. "The Pusher" has a creepy tech house vibe to it, "On My Mind" is a more bigroom tune with a really deep low end to it and "Acid Trip" is a teaser, takes you on a journey and keeps on giving more till the 4×4 climax. I have different sides in my musical interest and you can here them in this EP. I'm excited to be releasing on Gruuv!!"
From a young age, Luuk Van Dijk has been playing alongside the likes of Jamie Jones, The Martinez Brothers, Adam Beyer, Hot Since 82 and Skream to name a few as well releasing on influential labels like Hot Creations, Food Music, and ViVa Music, and now prepares his next release on Audiojack's Gruuv imprint.
'The Pusher' kicks off the package with a sub heavy track that utilises rugged drums and dark, twisted vocals before 'Acid Trip', as the name suggests, focuses heavily on modulated 303 top lines and sustained underpinning atmospherics.
Rounding things off, 'On Your Mind' delivers swinging percussion, a rumbling bass line and mesmerising vocal chops to give a warm finish to the package.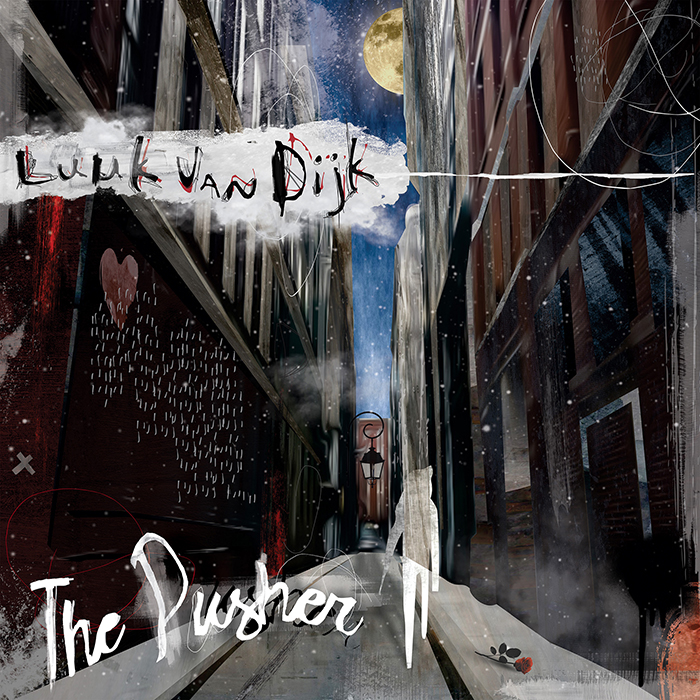 Tracklist
Luuk Van Dijk - The Pusher
Luuk Van Dijk - Luuk Van Dijk - AcidTrip
Luuk Van Dijk - On Your Mind
Share