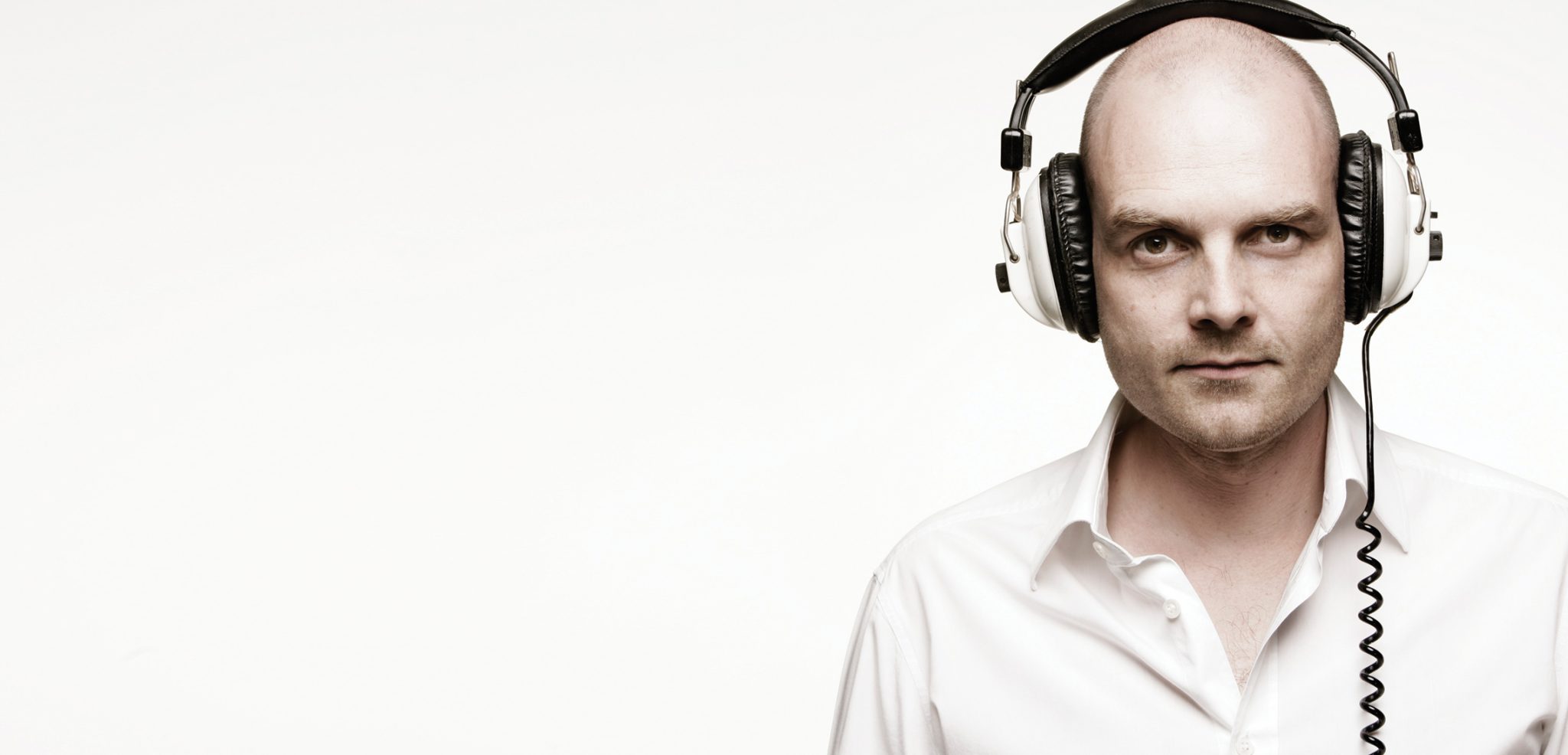 Martin Eyerer
- Ghostbuggy EP
Leena Music |
22.05.2015
Anja Schneider's extremely popular label Mobilee Records has a little sister 'Leena Music'. Their next release see's the collaborative work of Martin Eyerer & Ackermann ' Ghostbuggy EP'. The title track featured in Anja Schneider's BBC Radio 1 Essential Mix way back in October 2014.
Martin Eyerer is already an established figure in the underground house music scene. With releases on Trapez Ltd, Saved Records, Get Physical Music and his own Kling Klong imprint. His radio shows also promote his sound and is well worth a checkout.
Already teaming up in the past with 'Dance In The Daylight' on Get Physical Music. Martin Eyerer & Ackermann now return with a two part EP 'Ghostbuggy'.
Hypnotic grooves feature heavily in both 'Ghostbuggy' and 'Steam Roller' and both will be popular through out the summer months for artists alike.
Word has it Leena Music is just getting warmed up for 2015. So watch this space.
Tracklist
Martin Eyerer & Ackermann - Ghostbuggy
Martin Eyerer & Ackermann - Steam Roller
Share
Ackermann
Anja Schneider
Leena Music
Martin Eyerer
Mobilee Records
- Leena Music Tracks
TRACK
|
06.02.2017
Collapse
Alexander Aurel & Danny Serrano
Leena Music