Matthias Tanzmann & Stefanik
- Volta EP
Moon Harbour |
N.A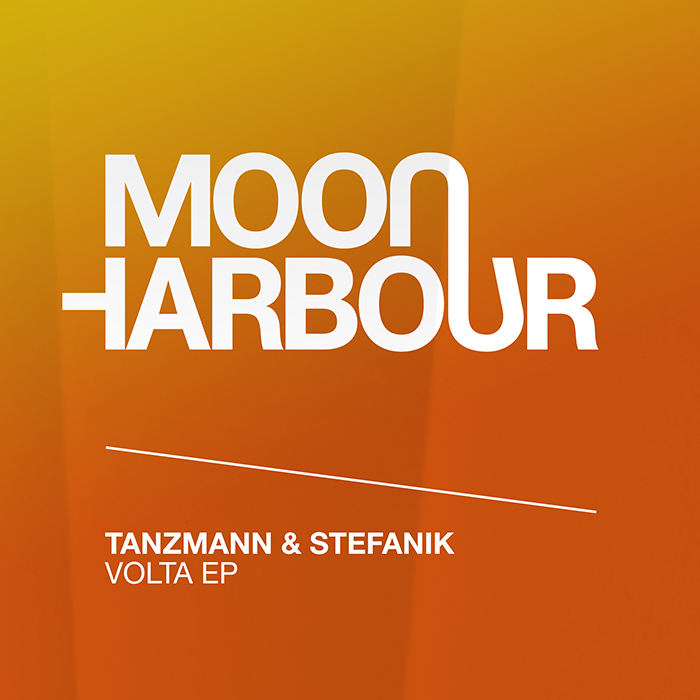 Moon Harbour kick off 2016 with a very special collaborative EP featuring two essential tracks. They have been produced by label boss Matthias Tanzmann and fellow Leipzig-based artist Daniel Stefanik, and it is the first time in almost a decade the esteemed pair have worked together.
Stefanik is a someone who produces everything from main room techno to much more intricate and elongated tracks of minimal percussion, and he has done so most often on Cocoon as well as Moon Harbour and Cargo Edition over the years. Coming together with esteemed tech tastemaker Tanzmann brings out some truly infectious grooves from both parties on this tidy package.
The excellent 'Volta' is first and is a lively cut with busy, bobbing drums making for a loose limbed, booty shaking groove. Edgy synths and smart filters add real drama and dynamism to the track as it twists and turns over the course of seven essential minutes.
The brilliant b-side is 'Swamp' which is a deeper, more firmly rooted and physical track. Wobbly snares come coated in reverb, curious stabs add a certain freakiness and rubber drums roll on and on below. Some cut up vocal sounds and subtle diva cries add a human element to this most effortless fluid and groovy dance floor bomb and ensure that it will send all hands skyward when dropped into any set.
On this evidence, Matthias Tanzmann and Daniel Stefanik need to collaborate more often, because both tracks here are immediate modern classics.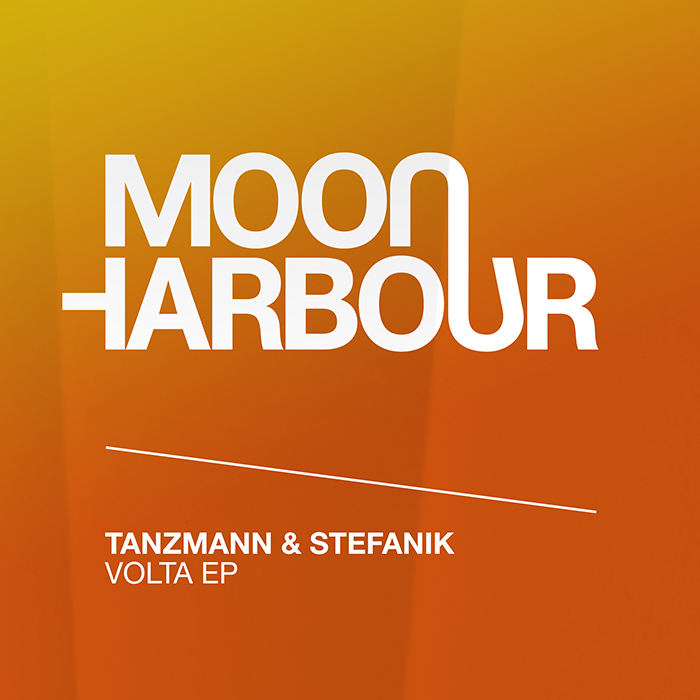 Tracklist
Tanzmann & Stefanik - Volta
Tanzmann & Stefanik - Swamp
Share
Matthias Tanzmann
Moon Harbour
Stefanik
- Related
TRACK
|
20.02.2020
Runner
Matthias Tanzmann, Black Circle
Moon Harbour
TRACK
|
29.08.2019
Afrodance
Mihalis Safras
Moon Harbour
TRACK
|
05.07.2019
Induction
Matthias Tanzmann & Daniel Stefanik
Moon Harbour