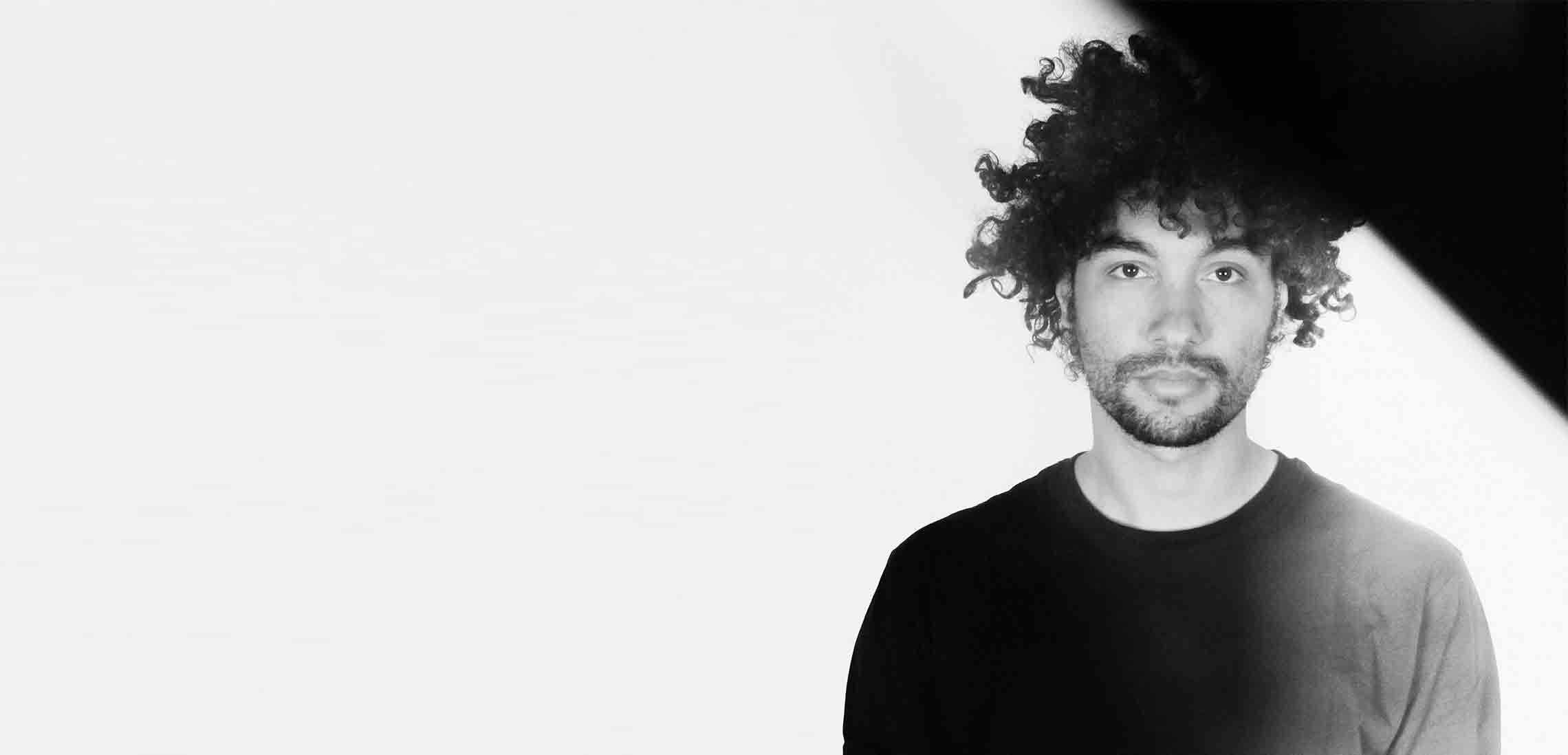 &ME
- After Dark EP
Keinemusik |
20.07.2014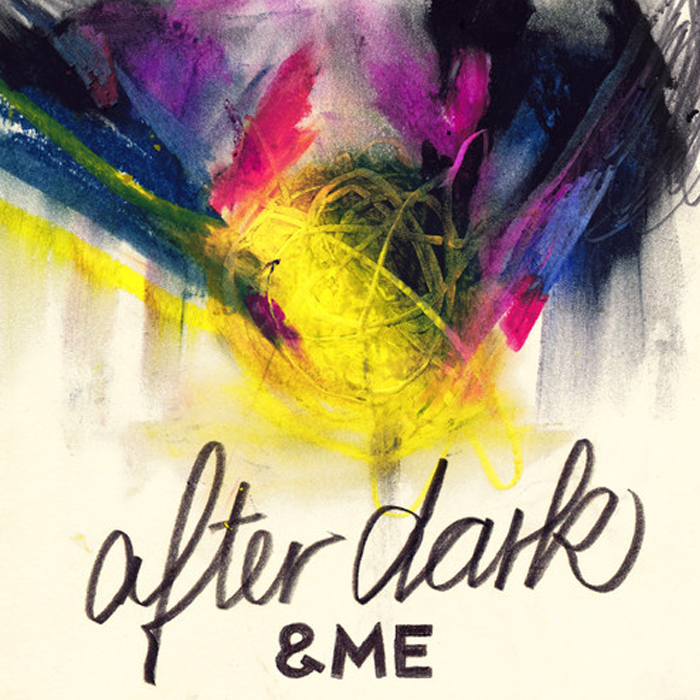 &Me has been on form lately with current releases on Saved Records, his new EP After Dark gets a release on Keinemusik, which recently had great success with Rampa's Keep House EP.
The A side After Dark is a night time delight, which has a honking bassline and a kick drum which is piecing though the percussion sounds, which will put the crowd into a Tech-House frenzy. True style of &Me the dark vibes of this track is defiantly a peak time filler and we can imagine that it will be in most DJ's thoughts as they pick there next track.
&Me hits London in August at the Famous Egg nightclub, we can safely say this is one, that cant be missed.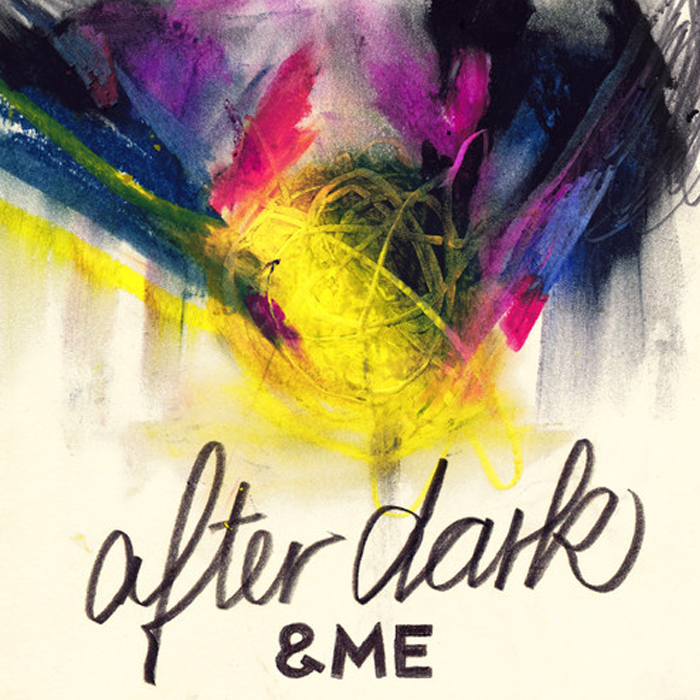 Share
&ME
After Dark EP
Keinemusik
- Related
TRACK
|
19.08.2015
Burn EP
David Mayer
Gruuv
- Keinemusik Tracks
TRACK
|
13.08.2014
Shifter
Adam Port
Keinemusik
- &ME Mixes
MIX
|
17.10.2014
Revolver
Adam Port B2B &ME
Revolver, Melbourne
MIX
|
17.07.2014
Trax.113
&ME
Trax Magazine