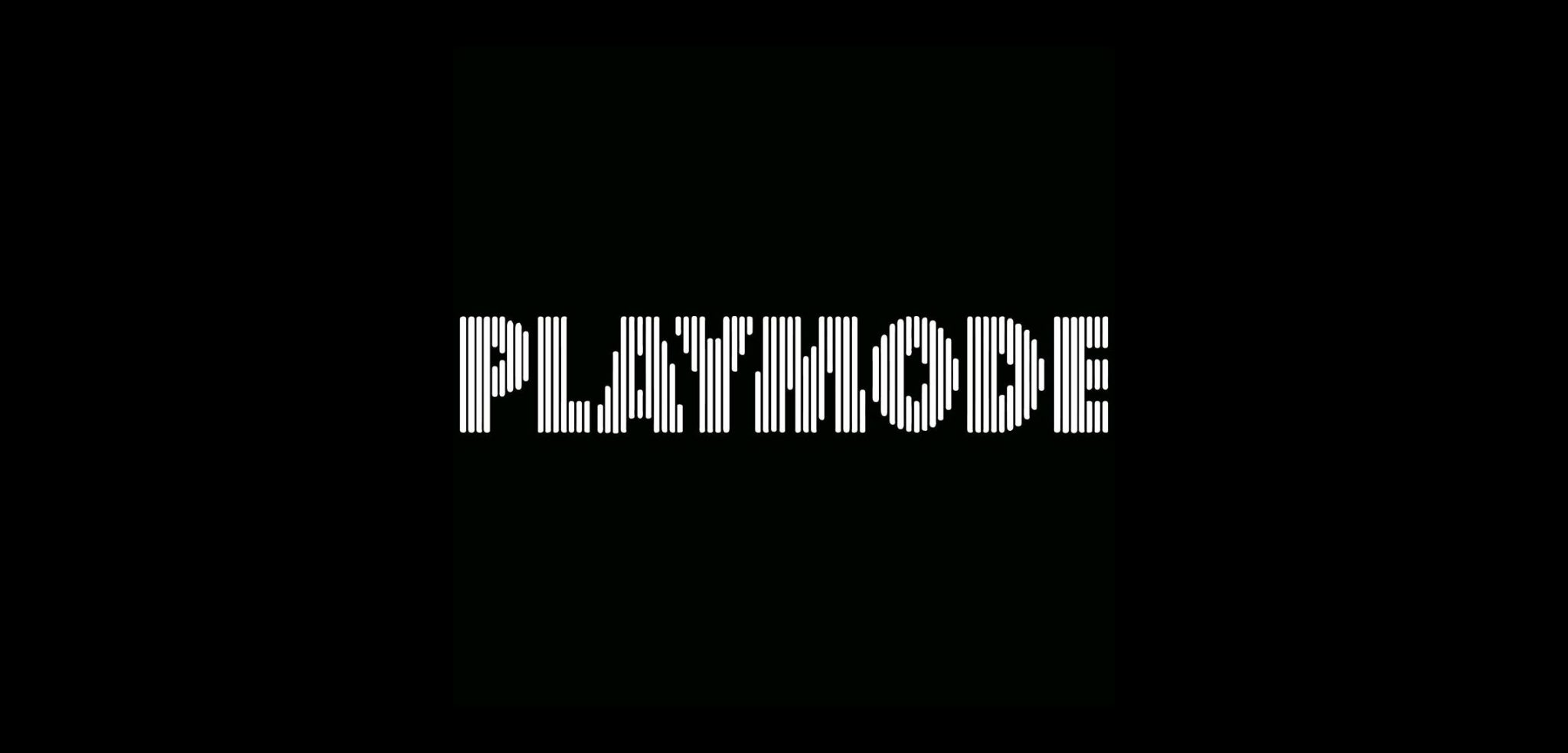 Playmode
- I Want / Skies Above
Play It Down |
29.06.15
Jesse Rose' sub label "Play It Down" are up to there old tricks again, this time providing a brand new EP from "Playmode".
Developed on the foundation of an incredibly eclectic melting pot of influences, the Playmode aesthetic is fuelled by this vast reservoir of sounds and techniques.
"I Want" heads the EP with its driven deep bass-line and shuffling percussion work. Next up see's "Skies Above", a slower and more tribal influenced track which is sure to get people on the dance floor.
Tracklist
Playmode - I Want
Playmode - Skies Above
Share