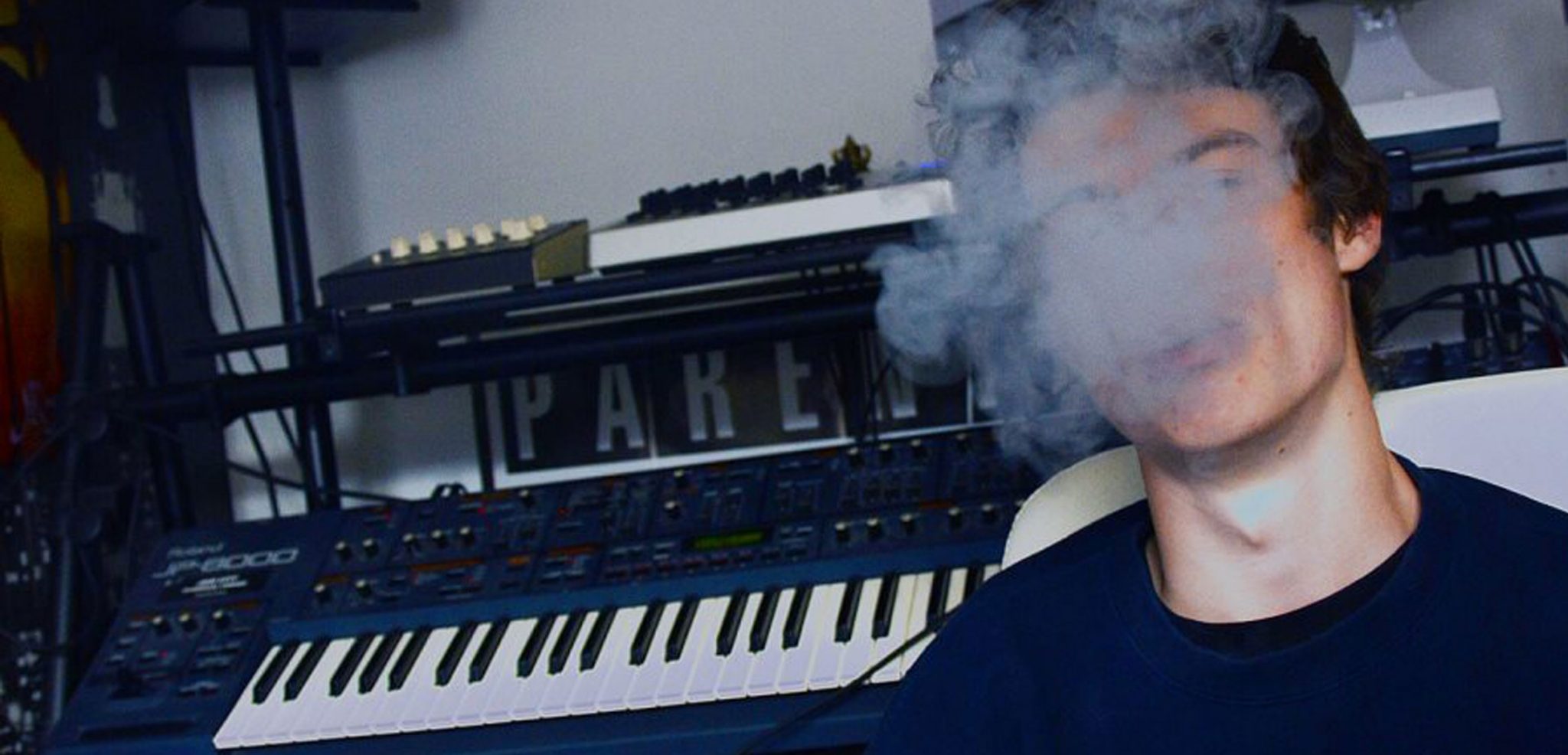 Scntst
- Basement Structure
Boysnoize Records |
16.09.2013
"Scntst" signed to Hamburg based DJ/Producer "Boys Noize" released "Basement Structure" in 2013. This naughty little number has been brought to our attention by "Santé" who featured it on his October monthly mix show.
"Scntst" (a.k.a Bryan Müller) brought out "Basement Structure" on the Percee Scan EP, Müller works a distorted, thumping kick with disco-sourced hi-hats and jumpy but snappy piano chords filling the breakdown nicely in order to bring the track to a climax.
"Basement Structure" shines that beautiful techno rhythm which Upfrontbeats loves to hear!
Tracklist
Scntst - Basement Structure
Share