Vibe Killers
- Kave Rave EP
Killer Vibe |
07.09.2015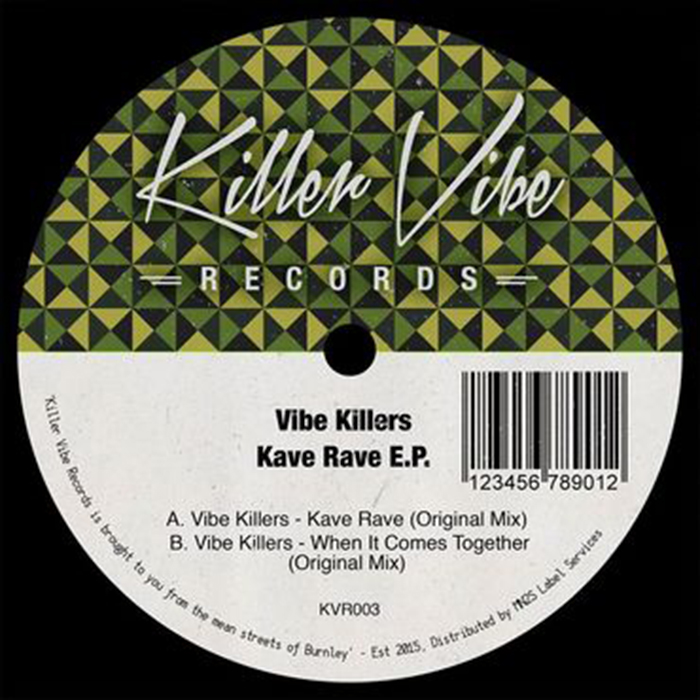 Killer Vibe records is a new British label that looks to be getting all the important stuff right. From the classy, Strictly Rhythm-esque artwork to the quality of the music on offer, it's nothing if not a label that's made an auspicious start in recent times. And so it is that we come to their latest release, which comes at us from the label owners, the Vibe Killers. Straight-up dancefloor business that doesn't mess around, it features two full-on tracks that'll decimate the dancefloor in no uncertain terms.
We get rolling with the sounds of the title track, Kave Rave. This one has 'massive' written all over it, as you might imagine from a title that's presumably named in homage to the type of party that's a thing in Ibiza and elsewhere. Full of stirring vibes and a clever vocal that lurks just underneath, it's a bassline led, frenzied monster of an anthem that shimmies, shakes and is sure to leave the dancefloor enthralled.
The other side to this is the less menacing but no less enticing sounds of "When It Comes Together". As it happens, this one comes together very nicely indeed, as its popping beats and undoubted elegance help to define a track that's not for the feint of heart. Much like its predecessor, if this one is handled in the manner that it's supposed to then rest assured you can expect fireworks. A multilayered track of some gusto, it's indicative of this duo's talent in the studio.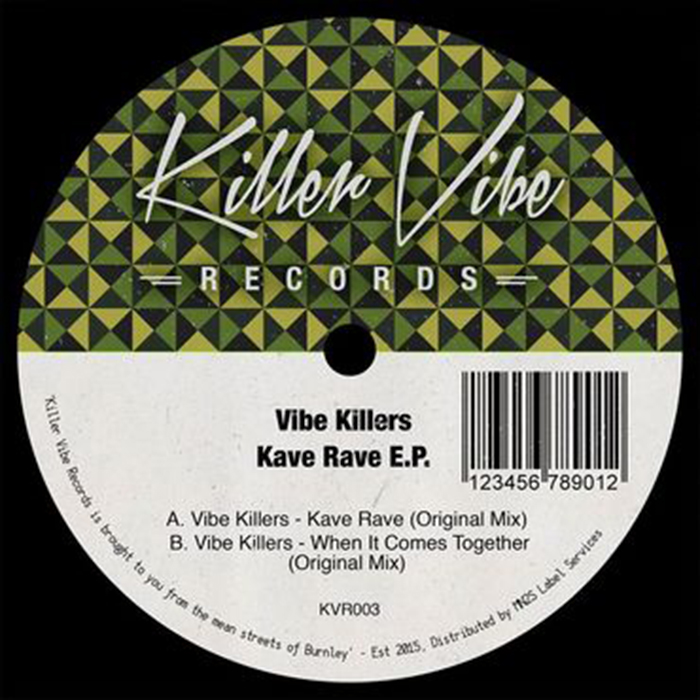 Tracklist
Vibe Killers - Kave Rave (Original Mix)
Vibe Killers - When It Comes Together (Original Mix)
Share