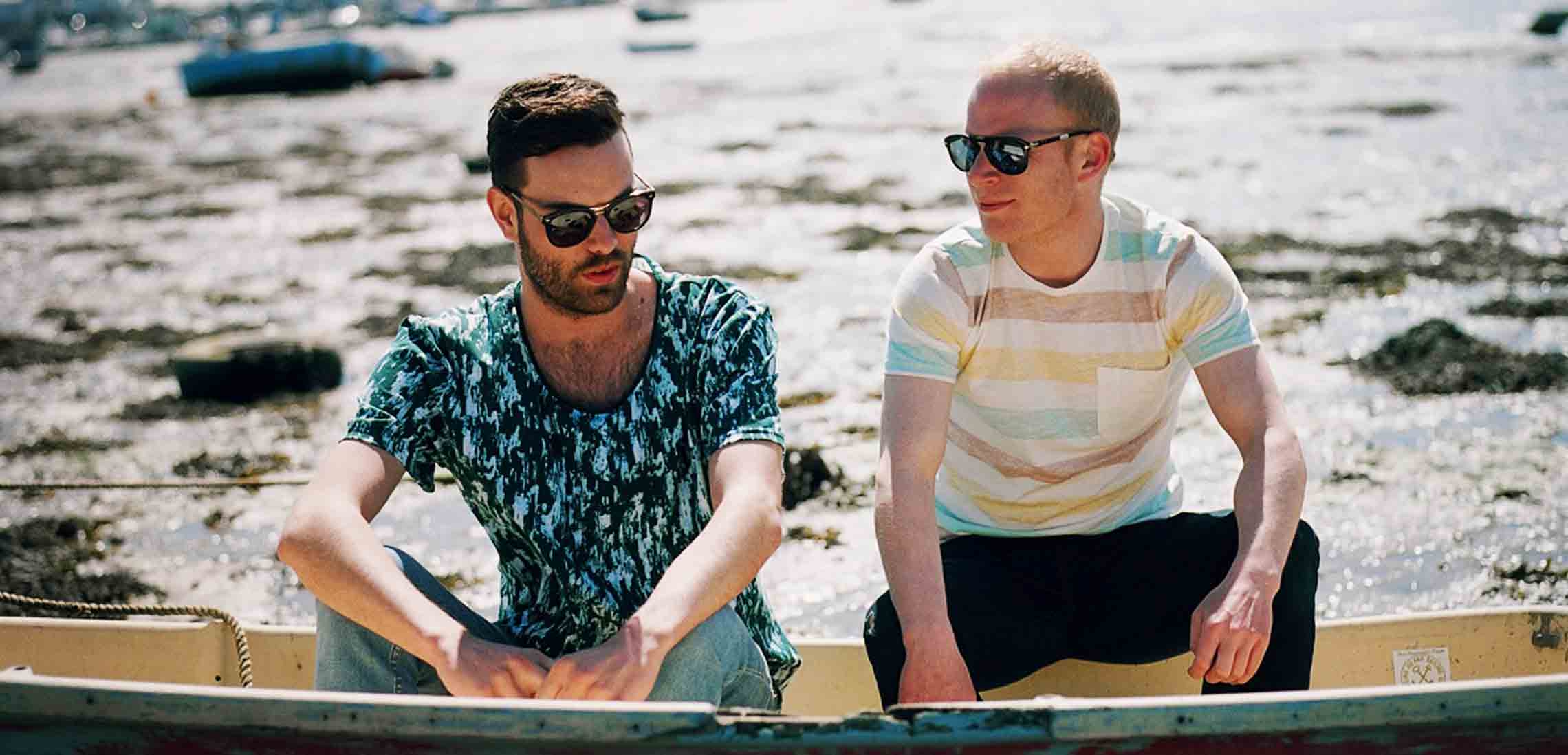 Kry Wolf
- Kry Wolf - Rinse FM
Rinse FM |
15.01.2015
Taking over the turn tables for "Shadow Child" this week is "Food Music's" other half "Kry Wolf".
Such a pleasure when these guys hit the decks, there sets consist of nothing but classy feel good vibes. Giving the boys a helping hand is "Toucán" who recently filled a slot on Kry's album "DNA".
Defiantly need to be hearing more of these guys on the waves!
Share
Food Music
Kry Wolf
Rinse FM