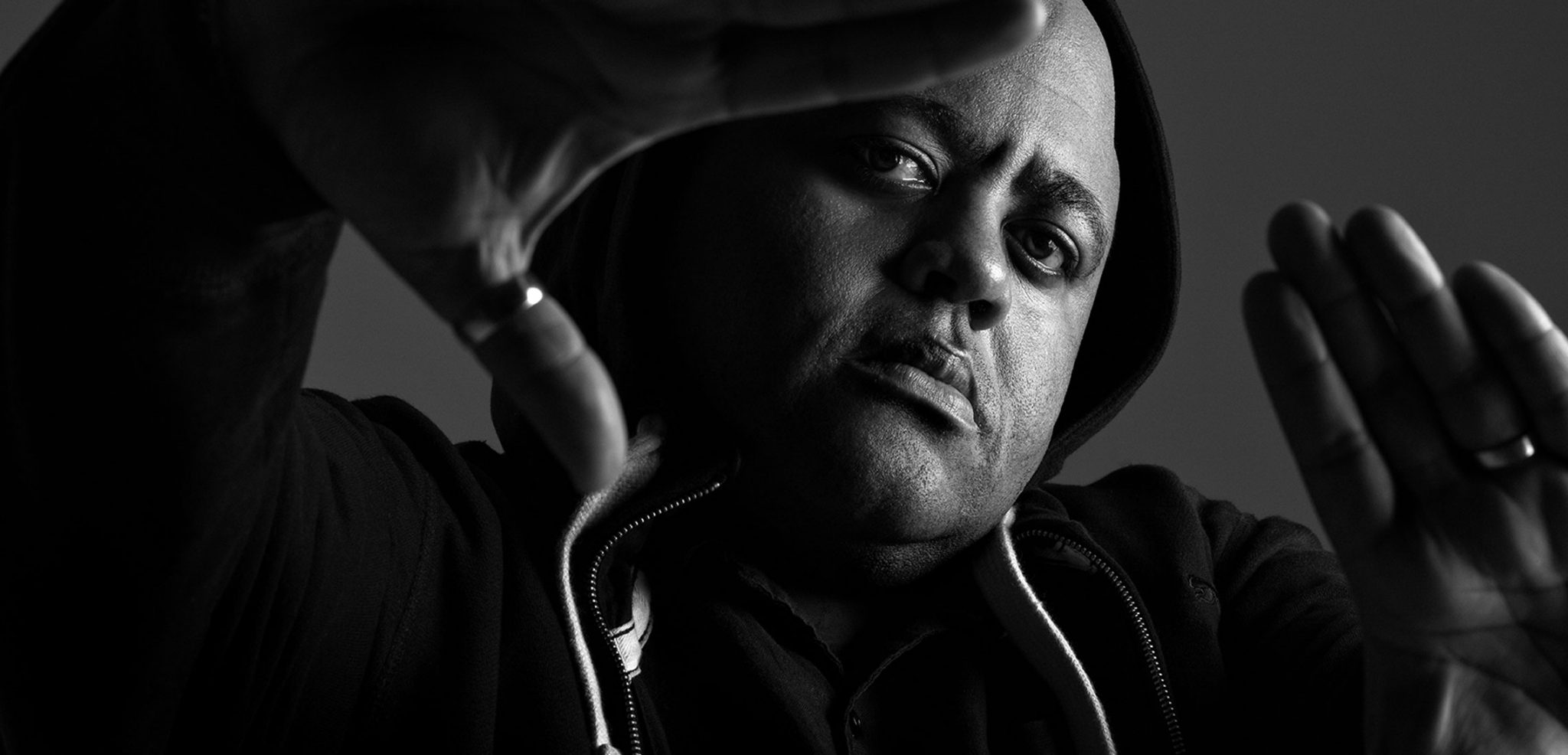 Kevin Knapp unites global cuisine and house music in new beats n eats video series
Artist | 08.08.2019
What happens when a DJ/producer and a creative consultant meet at a dinner party in Berlin? Right: first they become friends; second they create a video series about House Music and food.
With Kevin Knapp's Beats N Eats the Berlin based DJ & Producer Kevin Knapp and the creative Mario Münster are launching a video series about the beauty of food and house music. "This show is part of me wedding all the things that inspire me in life into one medium. Music, film and food are kind of the trifecta for me" is how Kevin puts it.
Filmed and edited by Funk Visuals Production Company, this pilot episode was recorded in Costa Rica earlier this year during Ocaso Undergroud festival and features the chef Renè Deleon as well as DJs Andreas Hennberg, Sacha Robotti and Doc Martin. Following this appetizer a first full episode was recorded in San Francisco recently and is due to be released in September.
For Kevin Knapp, who's the embodiment of play irreverence when it comes to his preferred style in music and food, the two arts have a strong connection: "I often talk about my sets in terms of adding textural tracks and needing to achieve some level of balance the way a great dish does.
"I think the same can be said for approaching dishes in the kitchen and putting one's self on a plate so to speak. You need some bangers, you need some bridging elements you also need some set up elements to stimulate and prepare the pallet."
WATCH THE VIDEO: https://vimeo.com/kevinknappbeatsneats
- Related
TRACK
|
03.07.2020
Drummer Loco
Mat.Joe, Kevin Knapp and Maximono
Dirtybird
TRACK
|
02.10.2019
Funk Police
Nathan Barato & Kevin Knapp
Repopulate Mars
TRACK
|
21.11.2018
Your Mind EP
Shiba San & Kevin Knapp
Repopulate Mars