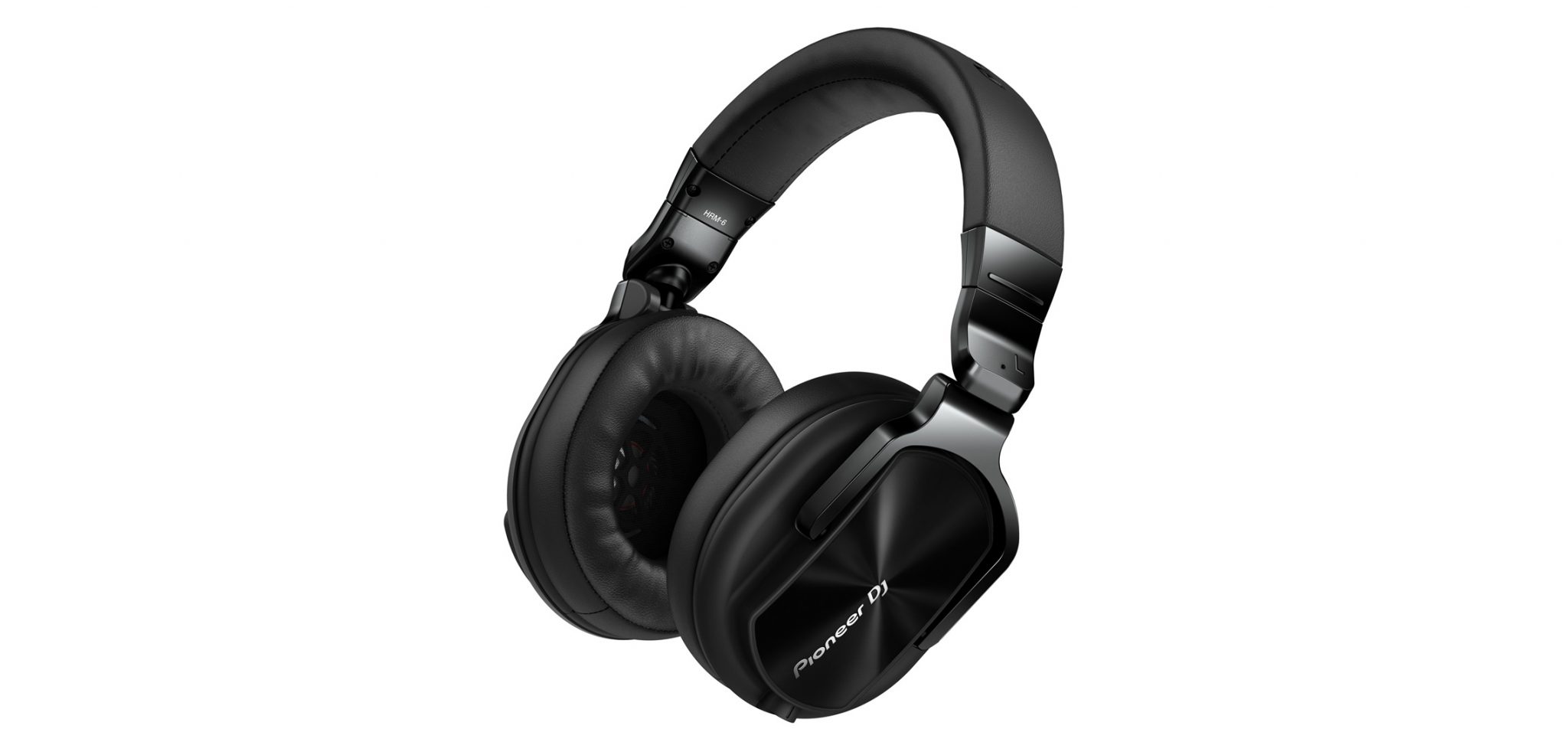 New range of Pioneer DJ Headphones
Technology | 06.04.2016
Pioneer have just revealed their latest additions to the Pioneer Dj family. They come in the form of HRM-5 and HRM-6, and should be hitting stores in the summer time.
The two headphones HRM-5 and HRM-6 are toned towards studio monitoring and should be perfect for users that do not acquire a full studio setup.
Difference's vary between the two headphones. HRM-6 has a frequency range of 5 to 40,000 Hz, and the latter has a range of 5 to 30,000 Hz. Both headphones come with a lightweight copper-clad aluminium wire and 40mm HD driver unit.
HRM-5 and HRM-6 will cost €109 and €169
HRM-6 AND HRM-5 HEADPHONES IN DETAIL
1. High-quality drivers for a high-res, neutral sound
Hear every nuance of your tracks. The HRM-6s feature a newly designed 40 mm HD driver unit with lightweight copper-clad aluminium wire (CCAW), which reproduces high-res audio between 5 Hz and 40 kHz – while the HRM-5s' 40 mm driver with lightweight CCAW has a frequency range of 5 Hz to 30 kHz. The HRM-6s have a maximum input of 2000 mW to reduce distortion even at high volumes.
2. Bass reflex chamber for accurate lows and clean monitoring
The bass reflex chamber in the upper housing improves airflow for excellent bass response and sound insulation. A large rare-earth magnet ensures clean low to mid frequencies, while the HRM-6 has a rigid aluminium, two-layer damping structure to reduce unwanted resonance.
3. Comfortable for longer – memory foam ear pads and adjustable fit
Find your perfect fit with the fully adjustable stainless steel headband. Memory foam ear pads, soft polyurethane (PU) leather covers and flexible housings help to ensure comfort over long sessions. The HRM-6s' flat ear pads ensure a more snug fit for extra sound insulation.
4. Compact and portable
Fold the headphones flat and use the compact carry case to take them out and about.
5. A choice of detachable cables
Both models come with a 1.2 m coiled cable (3 m when extended) and a 3 m straight cable. The HRM-6s also come with a 1.2 m straight cable for use on the move.
6. Included accessories
Gold-plated 6.3 mm stereo jack
Headphones
Pioneer
Pioneer DJ