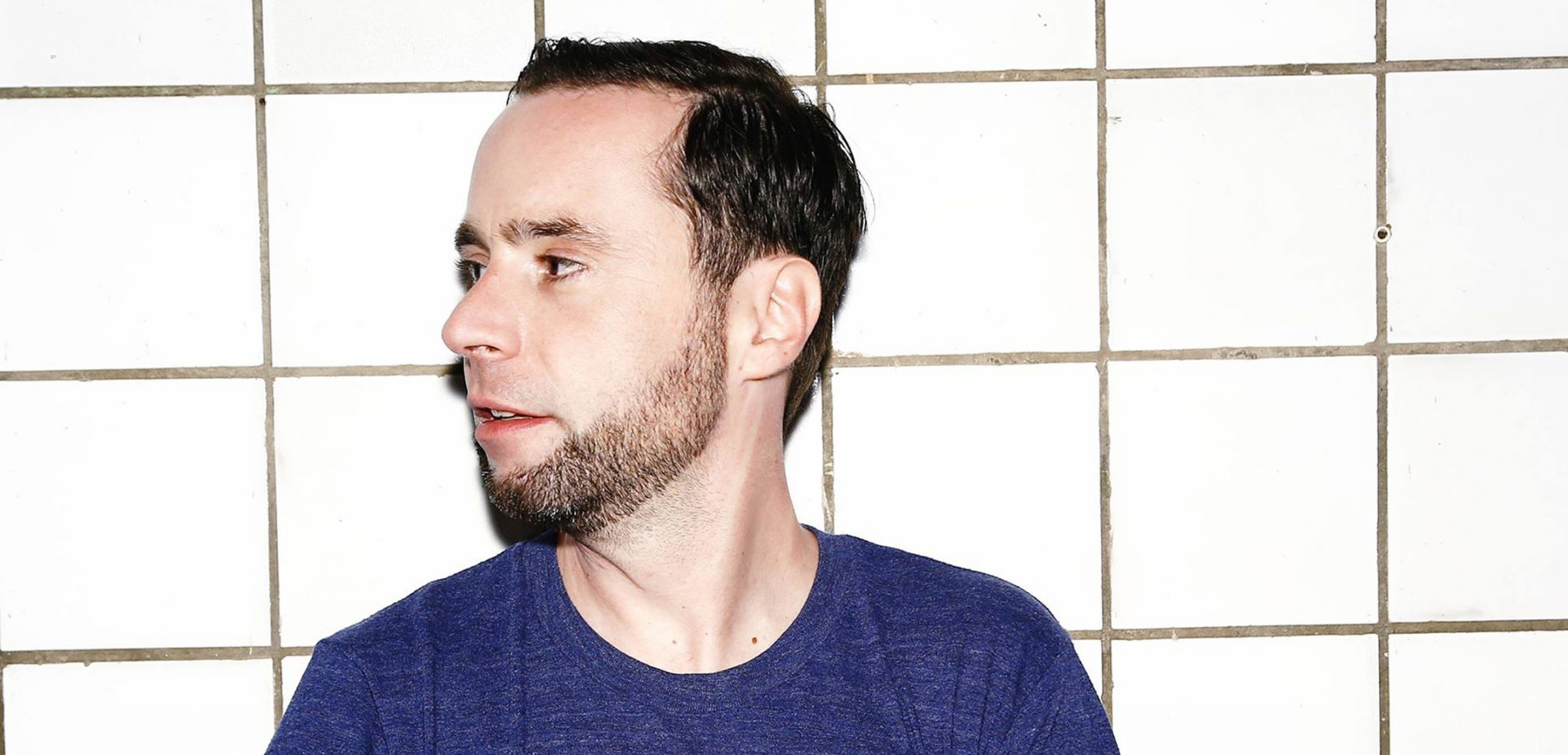 Daniel Steinberg
- Director's Cut EP
Arms + Legs |
20.05.2016
Continuing his extraordinarily productive 2016, the industrious Arms & Legs label boss returns once again, still riding high off of the success of his highly acclaimed third album 'Left-Handed' and 'Left-Handed remixes' album which was released mere months ago.
Despite being recently profiled in Mixmag 'Daniel Steinberg is a man who know's how to get a club going' and XLR8R 'it is safe to say that crafting lively and poignant dance music is simply a force of habit for Daniel Steinberg', he's certainly not been resting on his laurels…
Steinberg's 'Director's Cut' EP showcases three brand new cuts, each track oozing class and attention to detail, the level of which you've come to expect from a perfectionist like Steinberg. Opening track 'Heavy Breathing' is a silky string house cut that exemplifies his affection for classical influences and the breadth of his musical palette. Combining a fat house beat, with the analogue style warmth of organ and strings, together with hook-ridden vocal samples 'Mercy Mercy' is filled to the brim with soul and playfulness while retaining a definite dance floor sensibility. 'Director's Cut' oozes with Steinberg's trademark personality & punch, ending the EP on a jacked-up high.
Tracklist
Daniel Steinberg - Heavy Breathing
Daniel Steinberg - Mercy Mercy
Daniel Steinberg - Director's Cut
Share
Arms + Legs
Daniel Steinberg
- Daniel Steinberg Tracks