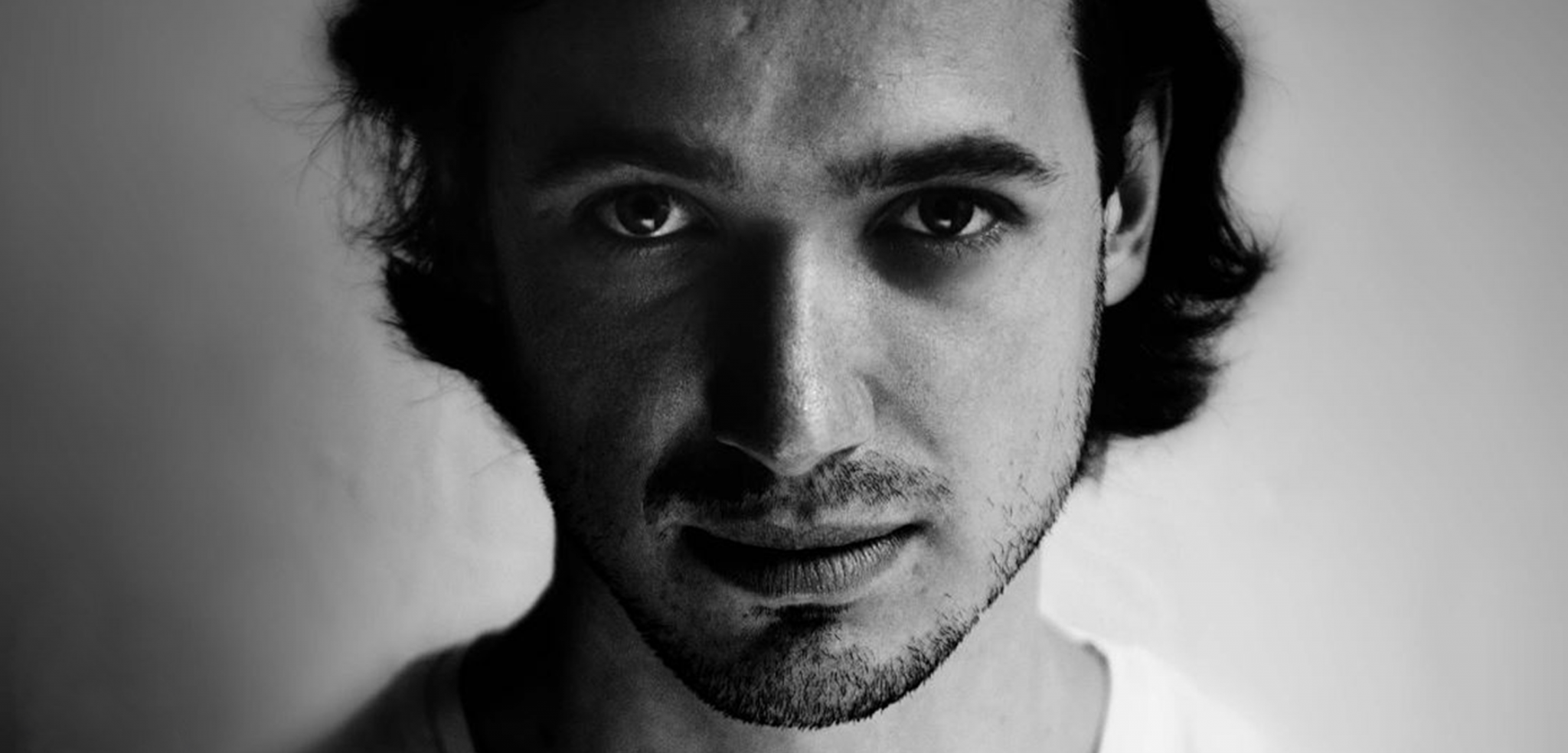 Daniele Di Martino
- FAUST EP
MONO.NOISE |
06.03.2017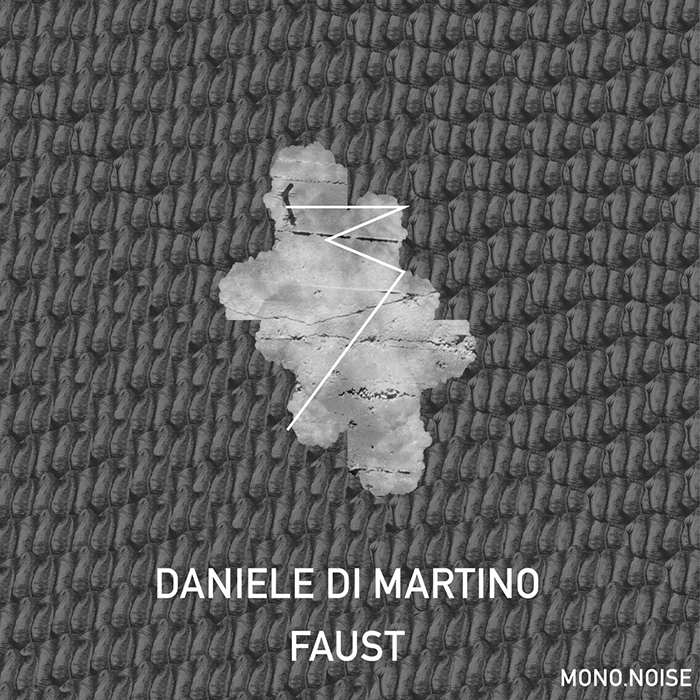 Di Martino goes back to his roots by creating straight deep house combined with a pushing bassline, as he does in the original version of "Faust" – providing a result that is perfect to be played somewhere in the deepness of the night when there is no time for hesitation. The second track "Different" comes a bit more melodic, includes vocal snippets and leaves space to breathe und feel – while the bass is as dark, it could dig an aisle in the middle of the dancefloor.
Daniele Di Martino's two tracks are reduced to the minimum – thus, they present a little less of the easiness and playfulness of his former releases – however, this is no chance but the producer's way of expressing his development as an artist.
The third track leaves a completely different impression as it is made by techno-legend Thomas Schumacher who gave "Faust" his personal interpretation. Since Schumacher is an expert in creating clear and straight-into-your-face techno sounds the result comes harder and even straighter than the original. It crowns the EP by leaving no space for thinking or dreaming and reflects the intention of the whole trilogy.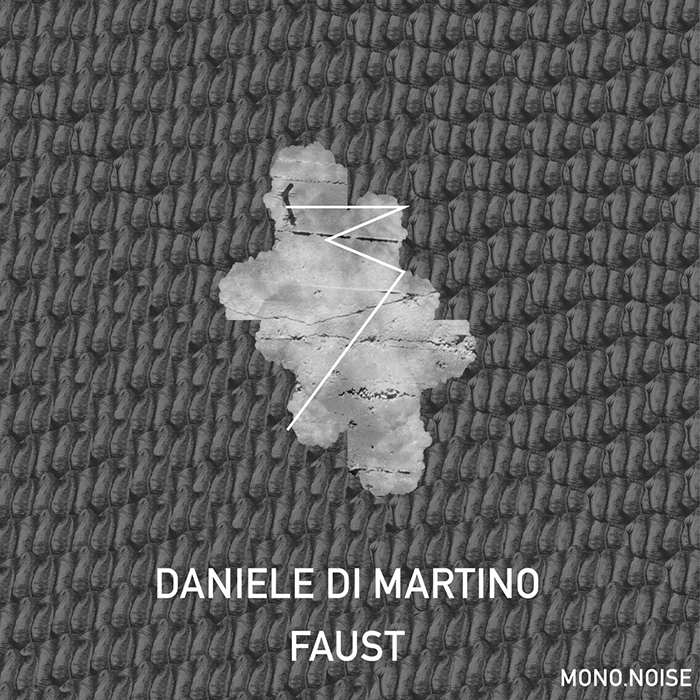 Tracklist
Daniele Di Martino - FAUST (Original Mix)
Daniele Di Martino - Different (Original Mix)
Daniele Di Martino - FAUST (Thomas Schumacher Remix)
Share
Daniele Di Martino
MONO.NOISE
Thomas Schumacher