Death On The Balcony
- Future Flow EP
Do Not Sit On The Furniture Recordings |
15.11.2019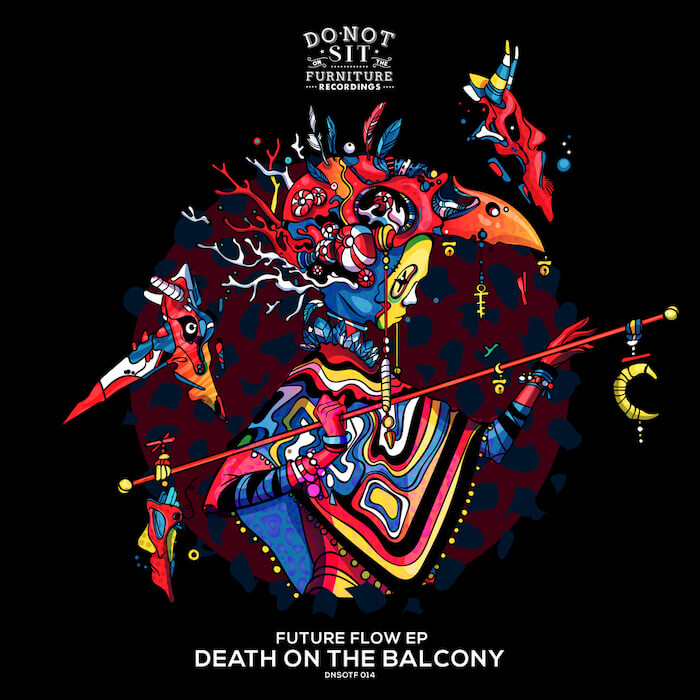 English pair Death on the Balcony come correct for their 2nd release on the Do Not Sit label, after the great success of their debut release 'Rhythms Of The Universe' EP in the summer. This is another fine offering that showcases their superbly stylish and emotive deep house tunes.
The Death on the Balcony duo bring plenty of emotion, melody and groove to their take on house music. It has come on labels like All Day I Dream and taken them to gigs all over the world, where they lock down the club with their own distinctive style. They are touring the US this fall and right now make a real mark with these three new tracks.
Lense Of Our Lives is the opener and is a swirling, pad laced day dream with gently uplifting chords and a zoned out groove to get lost in. Opia is more melodic, with magic keys dancing over the rubbery, ever rolling drums and it gets you in a real state of hypnosis, especially with the soulful and soft vocal sounds stitched into the rhythm. Last of all is Raining Sideways, a more upbeat track but still one layered with rich synths, astral chords and an expansive sense of atmosphere that is soothing to say the least.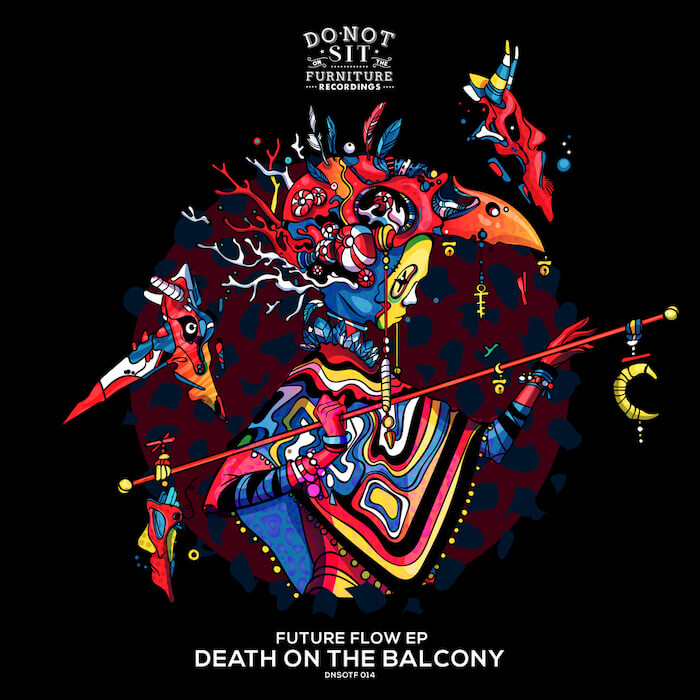 Tracklist
Death On The Balcony - Lense Of Our Lives (Original Mix)
Death On The Balcony - Opia (Original Mix)
Death On The Balcony - Raining Sideways (Original Mix)
Share
Death On The Balcony
Do Not Sit On The Furniture Recordings
- Death On The Balcony Tracks