Felix Da Housecat x Kristin Velvet
- Cats Love Velvet II
Arms & Legs |
16.11.2018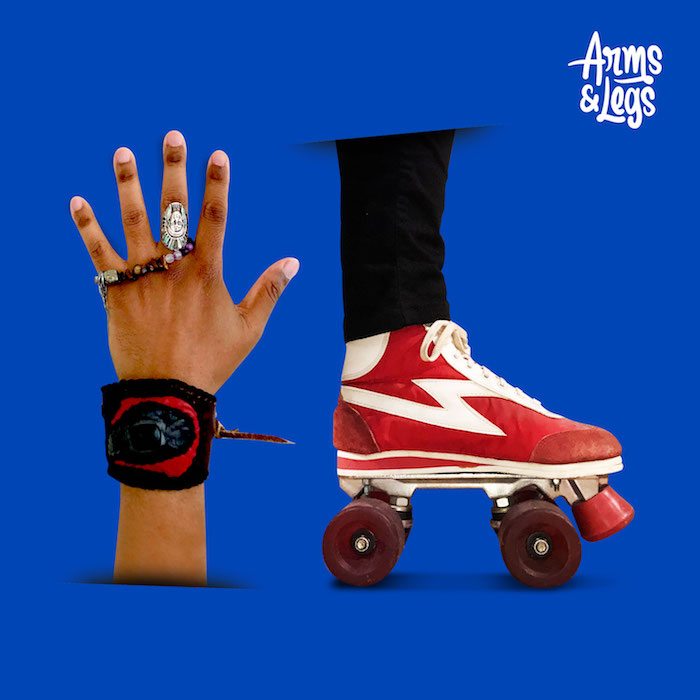 Returning for their second collaboration, Felix Da Housecat and Kristin Velvet join forces again for 'Cats Love Velvet II' on Berlin-based label, Arms & Legs.Felix Da Housecat and Kristin Velvet are an unlikely pair.
Felix hails from Chicago, Kristin from an isolated farm in outback Australia. Despite their different backgrounds the duo share a love for bold jacking beats and strong hooks with a subtle nod to the classics. Collaborating earlier this year for 'Cats Love Velvet', the two producers now return for the sequel landing once again on Arms & Legs – Daniel Steinberg and Nils Ohrmann's imprint helmed by Velvet herself.
Cats Love Velvet II is their second outing on Arms & Legs – two thumping house cuts that highlight the strengths of both producers with superb skill and playful verve. Rough and raw 'Acid Picky' is a seriously fun jacking dance floor jam. On the flip, 'Swing Special' is one of the funkiest techno tools we've heard in a long time. Brilliant in its pared-back precision, layering the most basic ingredients – a punchy kick, insidious lyrics and hypnotic synths. Simply irresistible.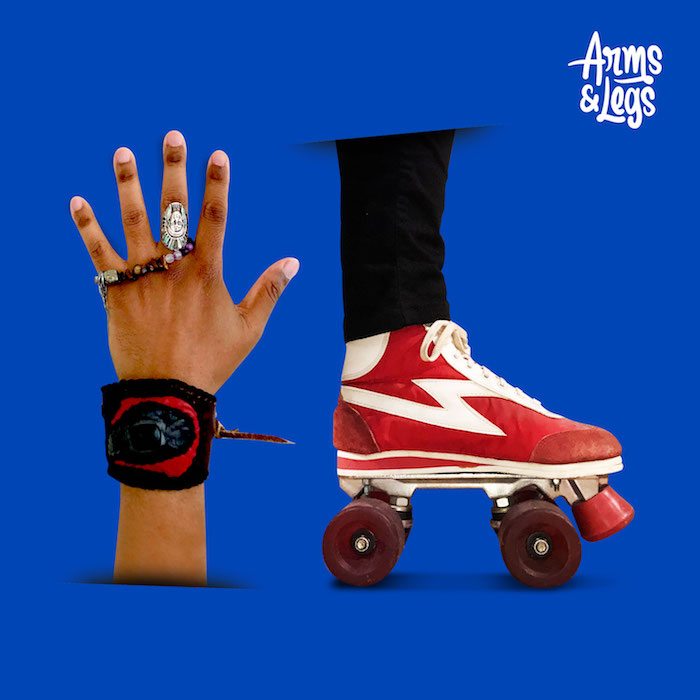 Tracklist
Felix Da Housecat x Kristin Velvet – Acid Picky
Felix Da Housecat x Kristin Velvet – Swing Special
Share
Arms + Legs
Felix Da Housecat
Kristin Velvet
- Related
TRACK
|
07.01.2019
Twilight EP
Daniel Steinberg
Arms & Legs
TRACK
|
16.05.2016
Touch Your Body
Felix Da Housecat, Jamie Principle, Vince Lawrence AKA The 312
Crosstown Rebels
- Felix Da Housecat x Kristin Velvet Tracks
- Arms & Legs Tracks
TRACK
|
07.01.2019
Twilight EP
Daniel Steinberg
Arms & Legs