Gorge
- Cataleya ft. Dave DK EP
Pracht |
26.04.2019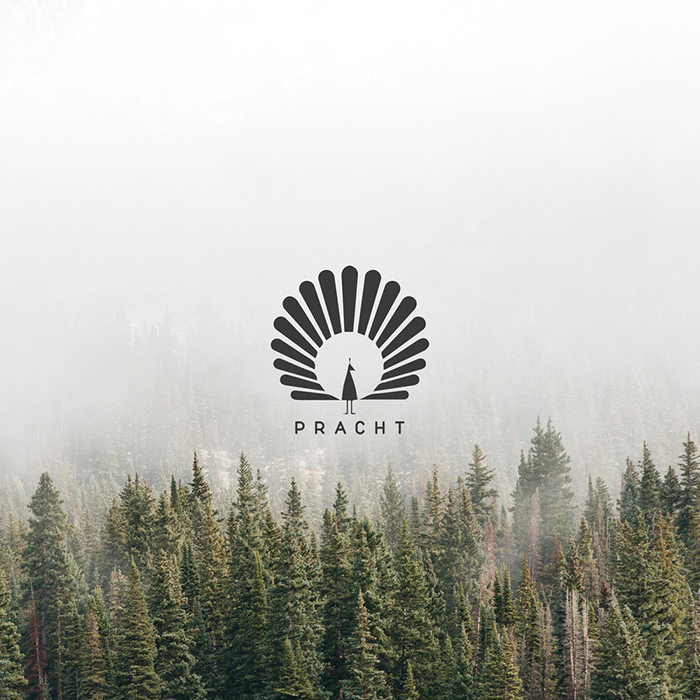 "Aller Anfang ist schwer" as the say in Germany, and at that beginning is new imprint, Pracht making their glorious entry in the world of underground dance music. Opening their account is Mannheim's favourite son, Gorge, featuring two magnificent originals and two equally incredible remixes from Dave DK and Kalipo.
Gorge has built a solid reputation over the last 20 years. Co-owner of 8-Bit, RYM and Katchuli records, DJ and producer, his love of House music sees him regularly playing everywhere around the globe. His impressive back catalogue ranges from deep house (Plastic City, Freerange, Diynamic) through to tough tech (Gruuv, Objektivity, Noir Music, Mobilee).
Opening with 'Cataleya' sees Gorge neck deep in groove from the first note. Building a jacking tribal framework, Gorge hangs elastic sonics and polyrhythmic anomalies before opening up disco-y melody and a warm vocal. Darkening the vibe slightly, 'Jyoti' draws its energy from growling deep bass and sharp stab. Growing in stature organically the melodic motifs around the 3 minute mark transcend this early morning groover into the stars.
On remix duties are Dave DK and Kalipo who opt to take lead track, 'Cataleya' in completely opposite directions. Keeping this light and airy, Kalipo turns in a highly emotive version rich in melodic details and bags of appeal. While Dave DK reconstructs the original elements as a wonky dub techno construction filled with edgy paranoia and percussive nuance.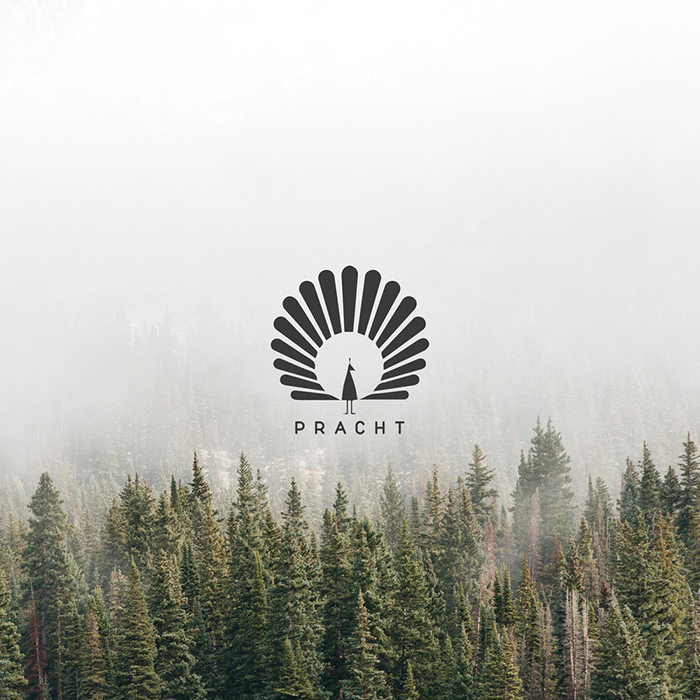 Tracklist
Gorge - Cataleya
Gorge - Jyoti
Gorge - Cataleya (Kalipo Remix)
Gorge - Cataleya (Dave DK Remix)
Share
- Related
TRACK
|
06.10.2016
Maleika
Gorge
Gruuv
- Gorge Tracks
TRACK
|
06.10.2016
Maleika
Gorge
Gruuv