Ivan Iacobucci
- Monoklo 1 EP
Holic Trax |
06.04.2015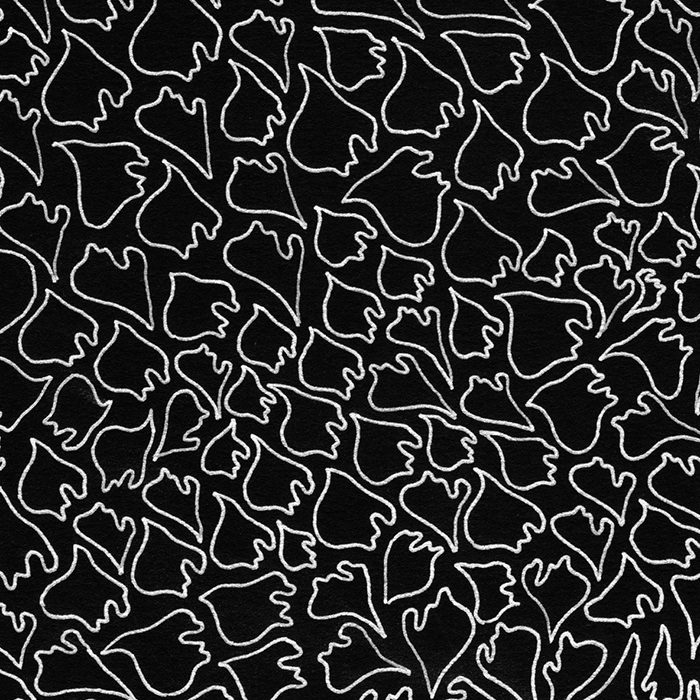 Holic Trax sub series with Ivan Iacobucci debutting the first release with 'Monoklo 1 EP'. As from the EP title the sub label will be called Monoklo and will showcase the darker house sound that focusses on the dance floor and sees all material selected by the boss, Tomoki Tamura.
Italian Ivan Iacobucci has been around since the early 90's with releases on labels Nite Grooves, King Street, Smoke Joke and many others. Jazz and Detroit influence Iacobucci and this can be heard in the Monoklo 1 EP
Up first, 'Router' is a deep, bubbly house track with corrugated drums and dusty hi hats. Spooky synths add a sense of space and depth and it's an intimate way to kick off the EP.
'Anorak' is another deep cut with warm and cuddly vibes pervading to bubbly, soft edge drums and captivating rhythms. Filled with organic textures and rich with a human feel, the cut sucks you right in from the off.
Vinyl only cut, 'De Mai Sus' then rocks back and forth with deep, bubbly basslines, streaming sci-fi melodies and kinetic percussive patterns that are subtle but that really bring the funk. All analogue sounding and dynamic from the ground up, it's a spaced out and emotive house cut that will make you feel as well as dance.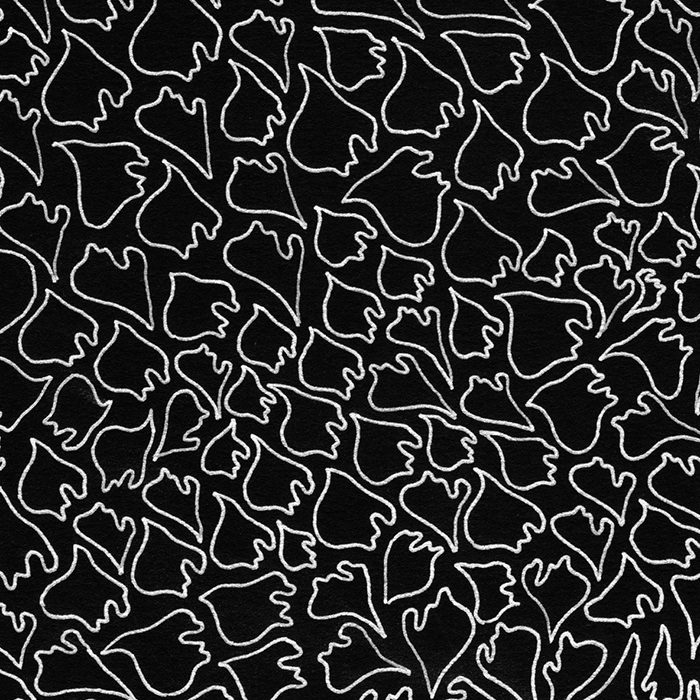 Tracklist
Ivan Iacobucci - Router
Ivan Iacobucci - Anorak
Ivan Iacobucci - De Mai Sus
Ivan Iacobucci - Stakhanovite
Share
Holic Trax
Ivan Iacobucci
Monoklo
Tomoki Tamura