Touch 'N' Tease
- Jesse Rose
A-Sided |
18.05.2015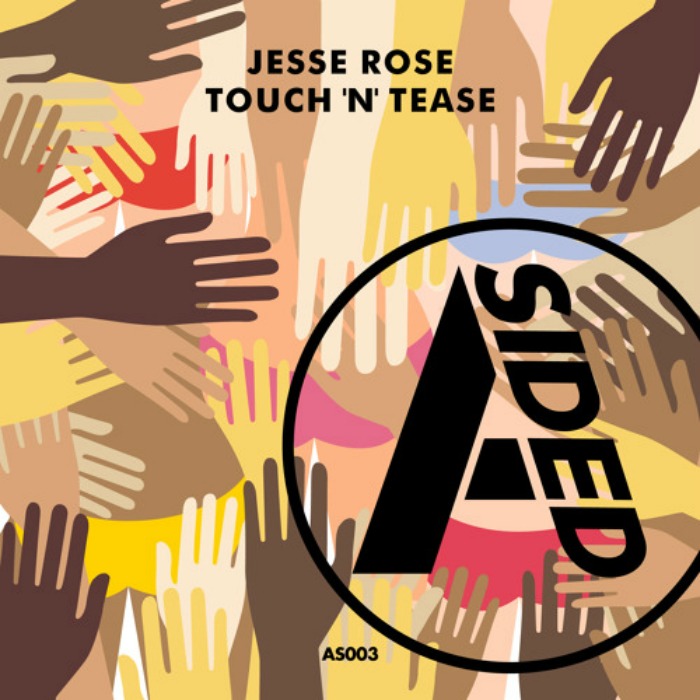 "Jesse Rose" releases his first solo track of the year and its spring loaded with everything you need to get a party started. Packed full of summer freshness this track is sure to see a number of summer festivals. Already gaining support from the Radio 1 crew this track is fast heading towards global domination.
Jesse supplies all the appropriate sounds to fill the summer dance floors. We just love the melody, quick and sharp unlike that deep bassline which we expect to sound damaging from festival sound systems. Not huge fans of vocals like this but we have to say it completes the track by adding that element of fun, turning this into a really crowd pleasure.
"Play It Down" boss also promises to deliver a new single every two weeks on the imprint over the summer months.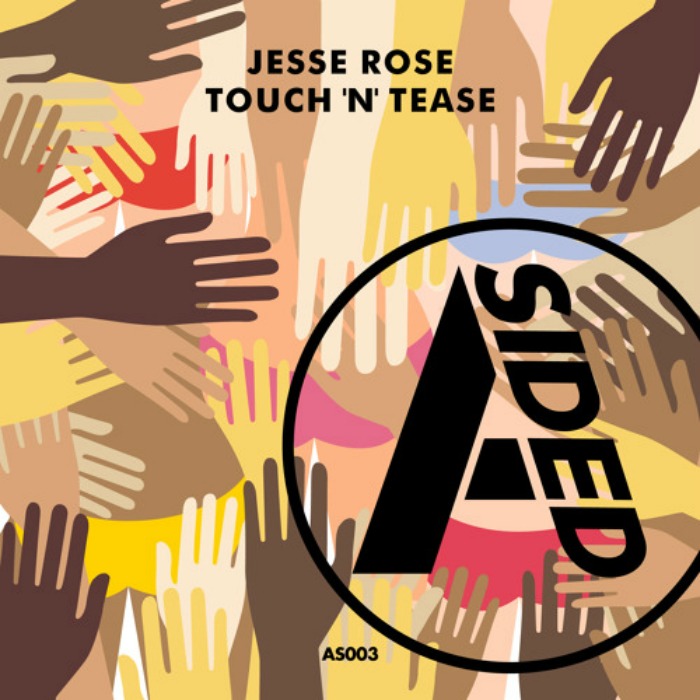 Share
A Sided
Jesse Rose
Play It Down