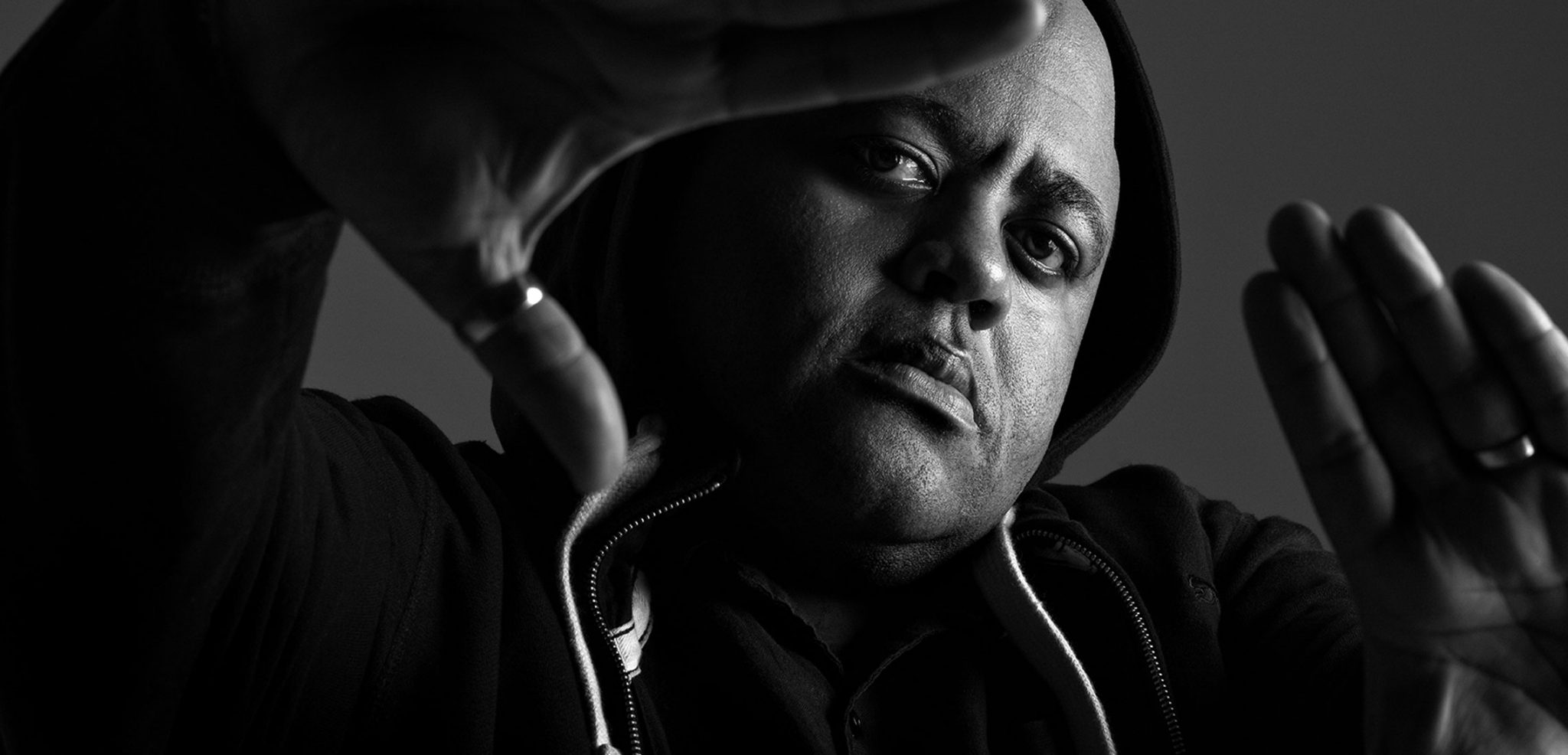 Kevin Knapp
- Baby Don't Stop EP
Plump Records |
26.02.2020
Kevin Knapp is back on his own imprint Plump Records with a trio of standout tracks. Once again, the EP is shaped with the label's underlying credo of radical inclusivity – queer positive, fat positive, sex positive, feminist and anti-racist with a focus on centering underrepresented and marginalized voices.
Baby Don't Stop opens with a tight knit 4/4 beat, airy hi hats, kicks and soul filled vocal that encapsulates the track. The bass is brilliantly rubbery and all-encompassing making this a sleazy and superb club cut. Soul Shopping is more perfect body music built on a busy, knotted bassline that does plenty of work down low, while well swung claps and filtered vocal sounds keep things moving. It's warm, atmospheric and designed to make you sweat. The Pulse then has an edgier vibe thanks to the male spoken world vocal, while crisp, pinging kick drums keep you on your toes.
Kevin Knapp delivers another excellent EP helping define Plump Records from the get go.
Credited - Jukebox
Tracklist
Kevin Knapp - Baby Don't Stop
Kevin Knapp - Soul Shopping
Kevin Knapp - The Pulse
Share
- Related
Track
|
13.07.2021
Miss Me
Kevin Knapp
Repopulate Mars
Track
|
30.03.2021
Juicy EP
Hutchtastic
Plump Records
Track
|
04.08.2020
Kick It EP
MANT, Kevin Knapp
Repopulate Mars
- Kevin Knapp Tracks
Track
|
13.07.2021
Miss Me
Kevin Knapp
Repopulate Mars
Track
|
15.02.2017
Find Me
Kevin Knapp
Rebellion
- Plump Records Tracks
Track
|
30.03.2021
Juicy EP
Hutchtastic
Plump Records