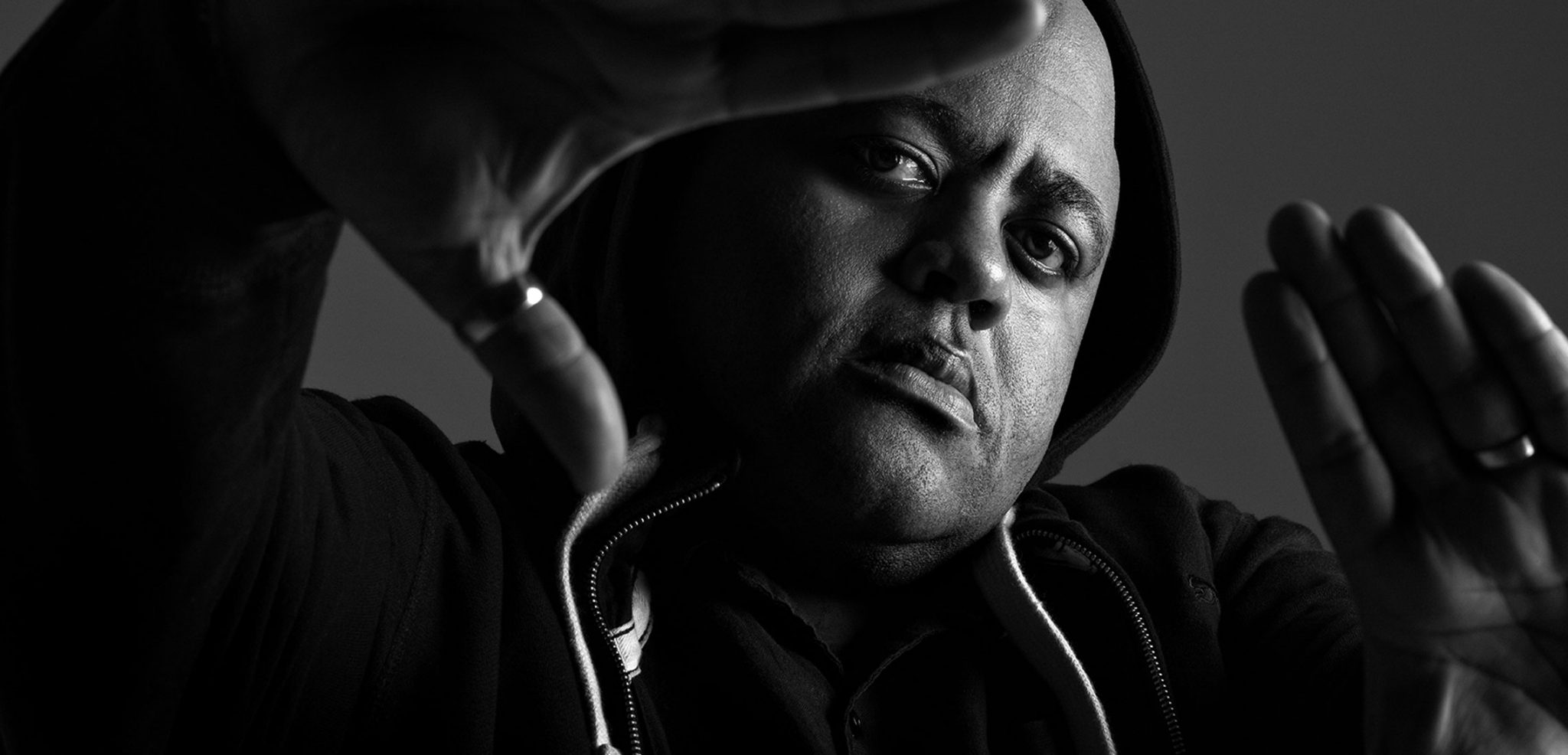 Kevin Knapp
- Blah Blah Blah EP
Hot Creations |
27.04.2018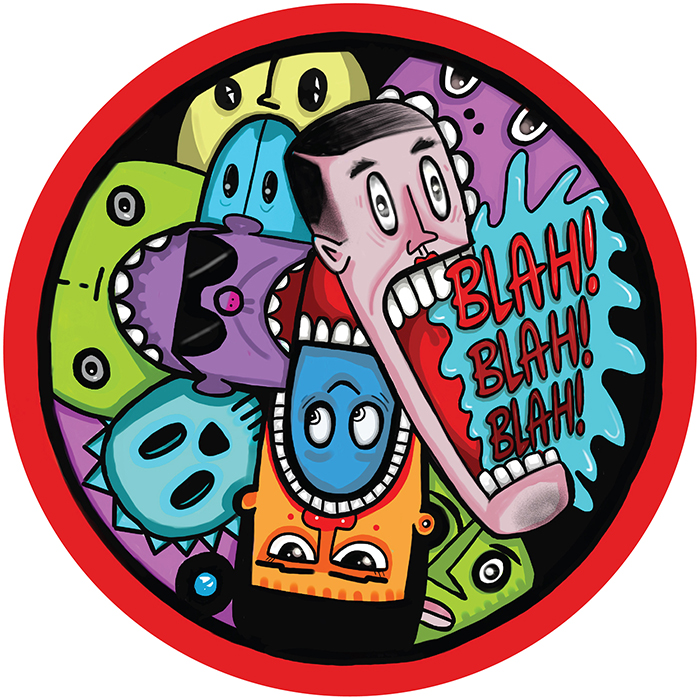 Producer and vocalist Kevin Knapp delivers his playful new single Blah Blah Blah, returning to the Hot Creations fold after last years vocal feature on Jamie Jones' Positive Pressure. Here, Jamie returns the favour, partnering with another label favourite, Detlef, to supply a twisted remix.
Blah Blah Blah's body is built upon loose hat-work and a jacking, bass-loop tumble. Airy synthetic pulsings add colour but the construct is carried by Kevin's infective and charming vocal narrative; Kevin explains, "sometimes the great cuts write themselves quickly and I like to say the day I recorded the lyrics I essentially just tried to eat the mic and let my lips clap."
Finding time in his hectic schedule of touring the world, running various record labels and his Paradise parties, Jamie Jones teams up with one of his Paradise residents Detlef to deliver an audacious remix, perfect for the twilight hours. Hardy percussion, acid blips and pulses meld together to form a bolshy, no-frills remix. Greek artist Detlef shot into the limelight in recent years with releases and remixes on labels like Hot Creations, Relief, Knee Deep In Sound, Moon Harbour, and Defected.
Kevin Knapp gained attention with a string of collaborations with Audiojack (Gruuv, 2012), Matt Tolfrey (Leftroom, 2012) and his debut Hot Creations cut with Richy Ahmed (2013). A prolific producer and featured vocalist since 2011, Kevin has released on the likes of Hottrax, Crosstown Rebels, Dirtybird, Mother Recordings and more.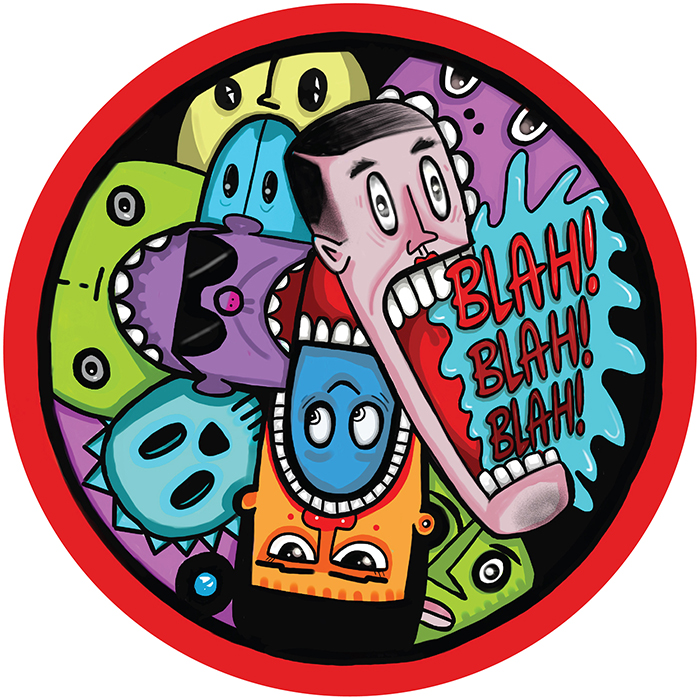 Share
Detlef
Hot Creations
Jamie Jones
Kevin Knapp
- Related
TRACK
|
18.09.2020
Tease
Prok | Fitch
Hot Creations
TRACK
|
20.08.2020
Pepper Shake
Jamie Jones & Nicole Moudaber
Hot Creations
TRACK
|
04.08.2020
Kick It EP
MANT, Kevin Knapp
Repopulate Mars
TRACK
|
21.07.2020
Dub Riddem
Little Fritter
Hot Creations
TRACK
|
03.07.2020
Drummer Loco
Mat.Joe, Kevin Knapp and Maximono
Dirtybird
TRACK
|
23.06.2020
Flashlight
Darius Syrossian
Hot Creations