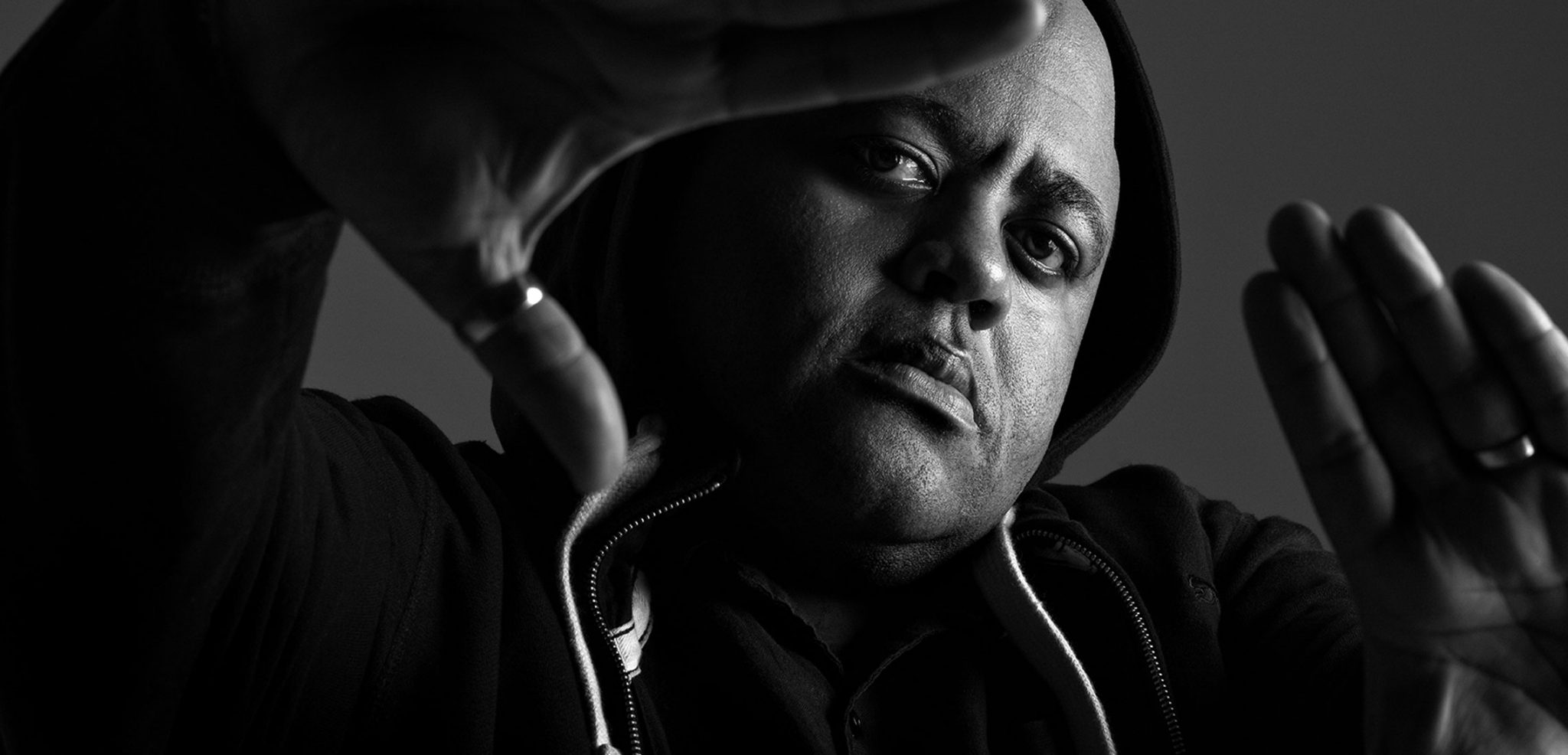 Kevin Knapp
- Footprints EP feat. Toman Remix
Cuttin' Headz |
03.09.2021
Cuttin' Headz is back with more brilliant dance floor heat, this time from veteran Kevin Knapp. Three awesome originals are backed up with a fine remix from Dutch high-flyer Toman.
Footprints opens up with kinetic drum programming and scintillating percussion. Warped bass underpins the whole thing and the razor sharp hi hats keep you locked as the synths grow ever more frazzled. It's a sweat inducing bomb, make no mistake. Footprints (Toman Remix) comes on strong in more warm and bubbly fashion, with loopy drums and fluttering hits nailing you to the floor.
Body Kids is a stripped back and dubbed out tune with low slung bass and unsettling melodic chimes that distort and warp through heavy filters. What You Want is then a sleazy, ghetto tinged tech cut with razor sharp hi hats and bulbous bass as well as freaky vocals. It's warehouse music with plenty of attitude for the dead of night.
This is another high grade package from Cuttin' Headz.
Credited - JukeboxPR
Tracklist
Kevin Knapp - Footprints
Kevin Knapp - Footprints (Toman Remix)
Kevin Knapp - Body Kids
Kevin Knapp - What You Want
Share
Cuttin' Headz
Kevin Knapp
Toman