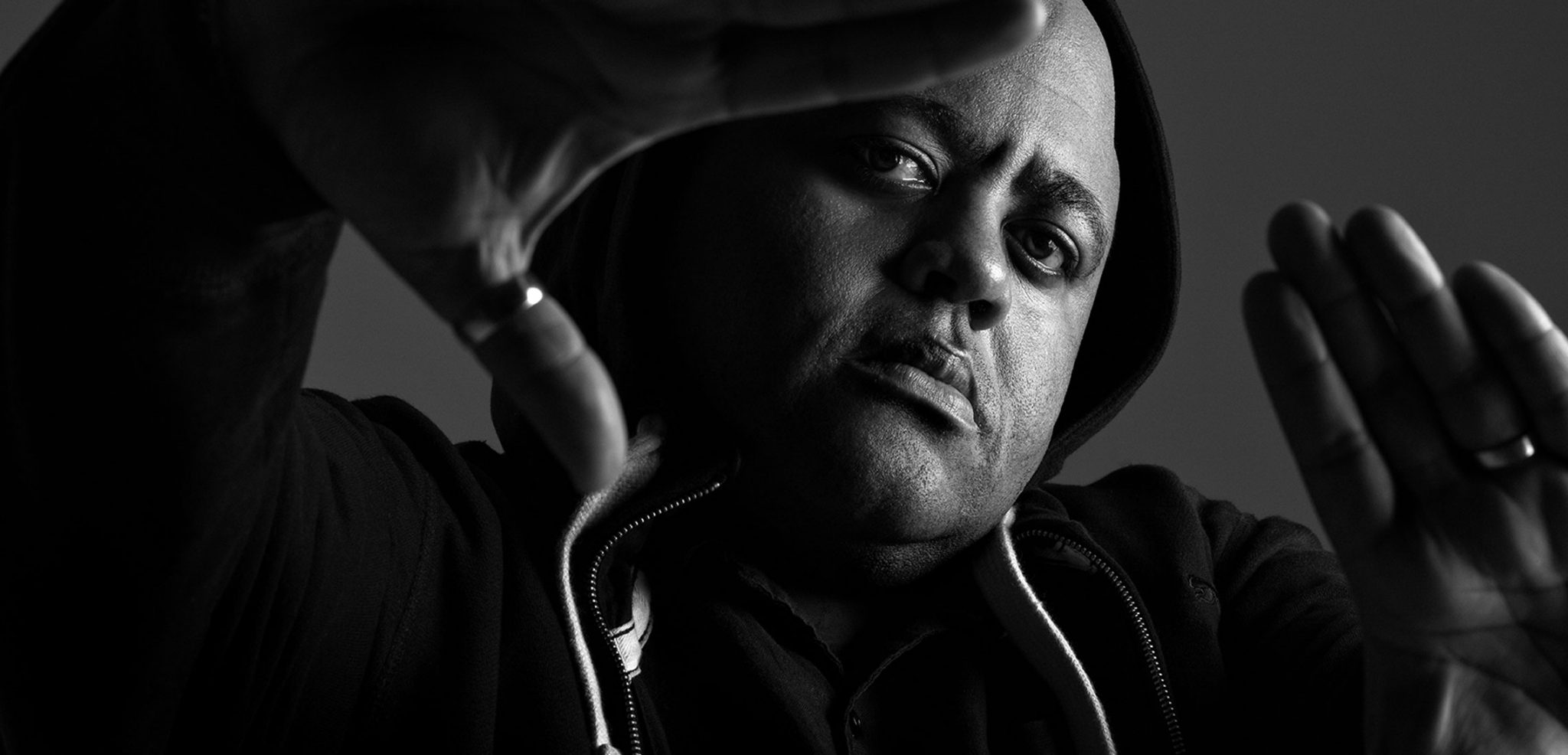 Kevin Knapp
- Miss Me
Repopulate Mars |
06.08.2021
Berlin-based DJ/producer Kevin Knapp returns to Lee Foss' Repopulate Mars with the bubbling 'Miss Me' two-tracker this August.
In addition to working alongside some of the biggest names in modern house music, including Richy Ahmed, Hannah Wants, and Groove Armada, Kevin Knapp has been steadily releasing music on acclaimed labels like Hot Creations, Crosstown Rebels, and Repopulate Mars for close to a decade. Returning to the latter with yet another set of standout club-ready house tracks, Knapp readies his fifth appearance on Lee Foss' imprint.
Bringing his voice to the forefront on title cut 'Miss Me', Knapp nestles his spoken word around razor-sharp drum hits and bouncing low end as wonky percussion glides around the stereo spectrum. 'Backstroke', featuring previous collaborator Baby Luck, takes a tougher angle, with Baby Luck's FX-laden voice darting across the deep and pulsing instrumental amongst trippy bleeps and textured effects hits.
Credited - Dispersion PR
Tracklist
Kevin Knapp - Miss Me
Kevin Knapp and Baby Luck - Backstroke
Share
Kevin Knapp
Repopulate Mars