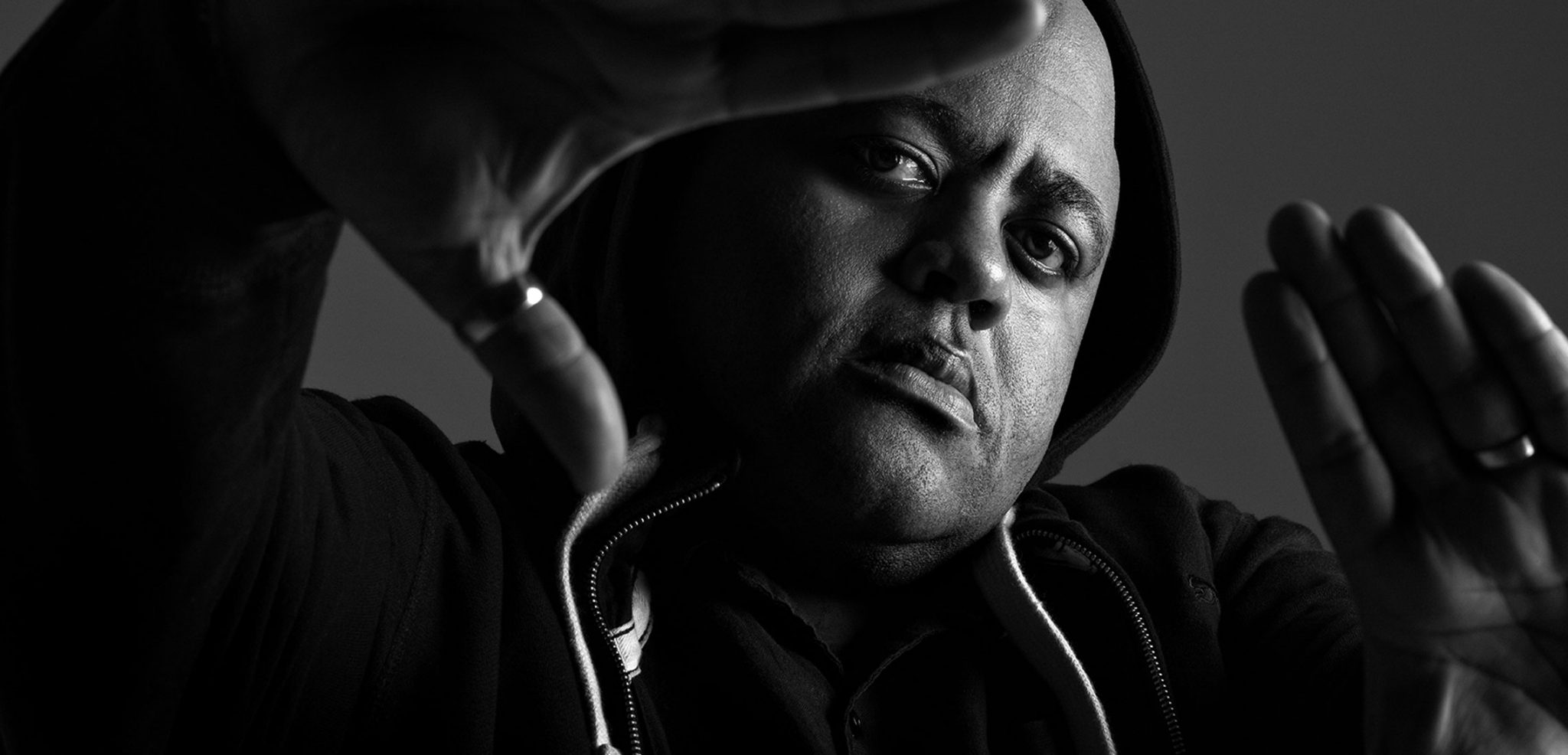 Kevin Knapp
- Rumble Fur EP
VIVa Music |
23.09.2016
With great pleasure, Steve and his 'VIVa Music' imprint can finally unleash Knapp's productive prowess with an infectiously groovy EP; which includes a remix from Jedsa Soundorom.
Whether it be in the studio, on the decks or behind the mic, Kevin Knapp encapsulates the ethos of an artist in the truest sense, totally committed to the progression of house and techno music. His extensive musical talent is evidenced in his impressive discography which reads like a who's who in the label game, including the likes of Hot Creations, Poker Flat, Leftroom, Truesoul and Gruuv to name just a few.
"I'm overjoyed to be making my first appearance on VIVa Music. It's actually kind of surreal moment for me as I remember Steve from his Nubreed days and I used to play Adante out a bunch in San Francisco back in the early aughts. He was part of my introduction to electronic music as a whole at that time, and it seems like things have sort of come full circle now with me making tunes he's signed. Hopefully, I can help to inspire someone else in kind someday. Stoked to be doing what I love and I owe that privilege to all the genuine heads and hearts out there that seem to be feeling what I do on some level. Appreciate ya, make it bump" – Kevin Knapp
Once the Austin-bred, San Francisco-schooled producer moved to Berlin in 2013 his career truly ignited; the techno capital quickly led to Knapp fielding calls from new neighbors, Pan-Pot and Tiefschwarz, while his touring schedule led to him playing at some of the biggest stages in the world. His undoubted talent and dedication to house and techno has drawn further acclaim from Claude VonStroke and Ricky Ahmed.
Tracklist
Kevin Knapp - Rumble Fur
Kevin Knapp - Pastry Chef (Original Mix)
Kevin Knapp - Pastry Chef (Jedsa Soundorom Remix)
Kevin Knapp - Swelter
Share
Jedsa Soundorom
Kevin Knapp
Viva Music
- Related
TRACK
|
02.10.2019
Funk Police
Nathan Barato & Kevin Knapp
Repopulate Mars
TRACK
|
21.11.2018
Your Mind EP
Shiba San & Kevin Knapp
Repopulate Mars
- VIVa Music Tracks
TRACK
|
01.05.2018
Promethea EP
Francisco Allendes & Pablo Inzunza
VIVa Music
TRACK
|
13.03.2017
Climax EP
Hector Couto
VIVa Music
TRACK
|
17.08.2015
Secret Society
Steve Lawler, Detlef & Denney
VIVa MUSIC