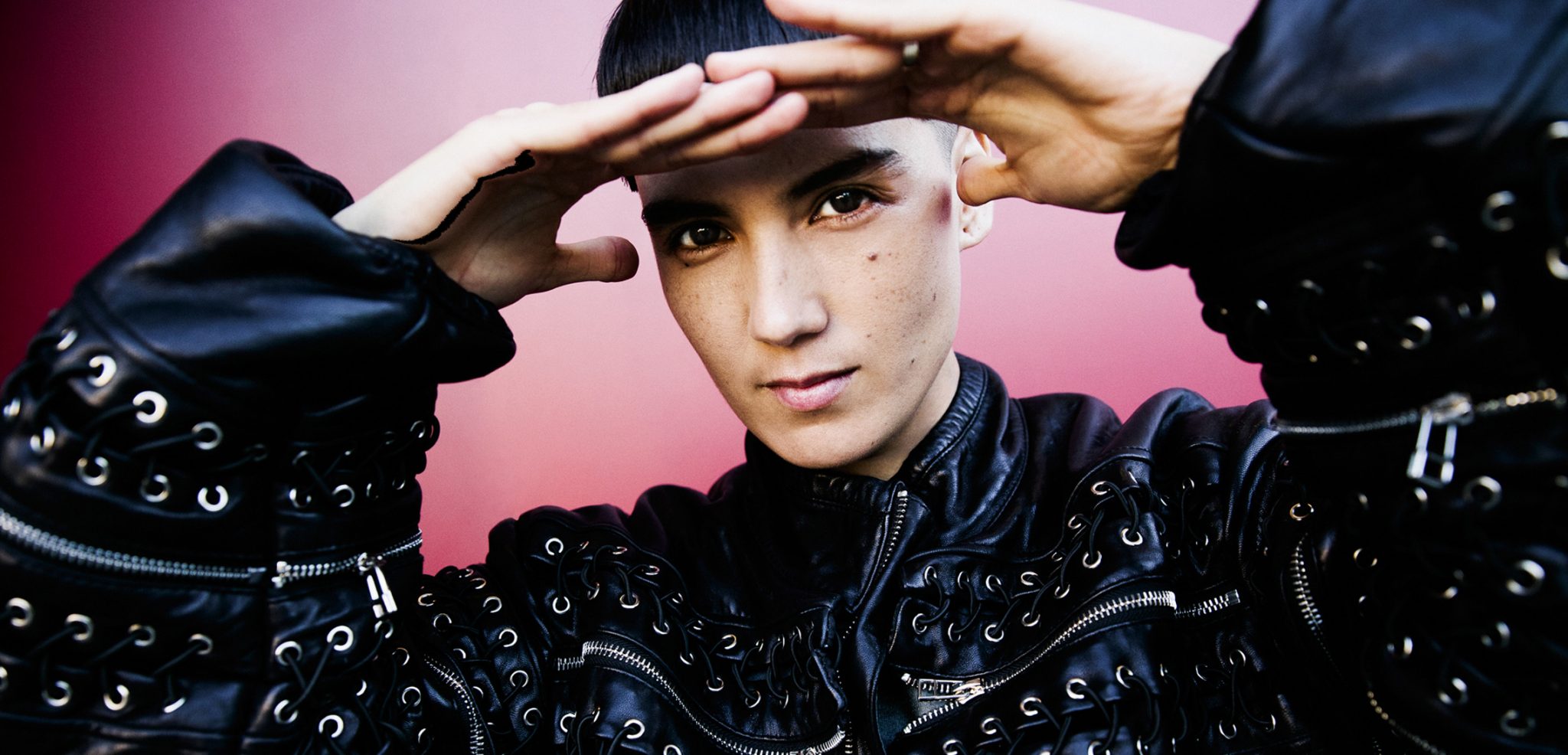 Kim Ann Foxman
- Firehouse 001
Firehouse |
24.11.2014
Kim Ann Foxman releases the first record on her very own firehouse imprint in association with London based music and arts label, The Vinyl Factory titled 'Firehouse 001′. Foxman has had a string of releases of late particularly with Snuff Crew where she laid down her own vocals for the track and her solo EP on Heidi's Presents The Jackathon.
The EP is in inspired by her old firehouse residence in Brooklyn New York City, Which she has now made her permanent home. Stepping away from her vocal focused tracks to provide a more deep and forward thinking sound with both It's All About You' and 'Steal My Secrets' being very much future sounding. It's All About You' is hypnotic and deep, creating wistful loops and hooks around Kim Ann's own subtle vocals. "Her beguiling style is also eminent in 'Steal My Secrets', a track bleeding with energy.
"I've been having a lot of fun by making the production more about the process than ever before. I've not been afraid to get really weird and experimental which has made things really exciting, and it keeps things fresh. I'm creating my own samples and putting a lot of care into it, creating special moments, creating my own adventures ""
Kim Ann Foxman has been rocking clubs as a DJ and producing raw electronic music for a while now and its nice to see her pushing her own sound and vision out under her own label. Congrats Kim.
Tracklist
It's All About You
Steal My Secrets
Share
Firehouse
Heidi
Heidi Presents The Jackathon
Joey Beltram
Kim Ann Foxman
New York
- Kim Ann Foxman Tracks
TRACK
|
06.12.2016
Energy EP
Kim Ann Foxman
Firehouse
TRACK
|
14.05.2015
Creature
Kim Ann Foxman
Firehouse