Klangkuenstler
- Feel The Power
Simma Black |
13.06.2016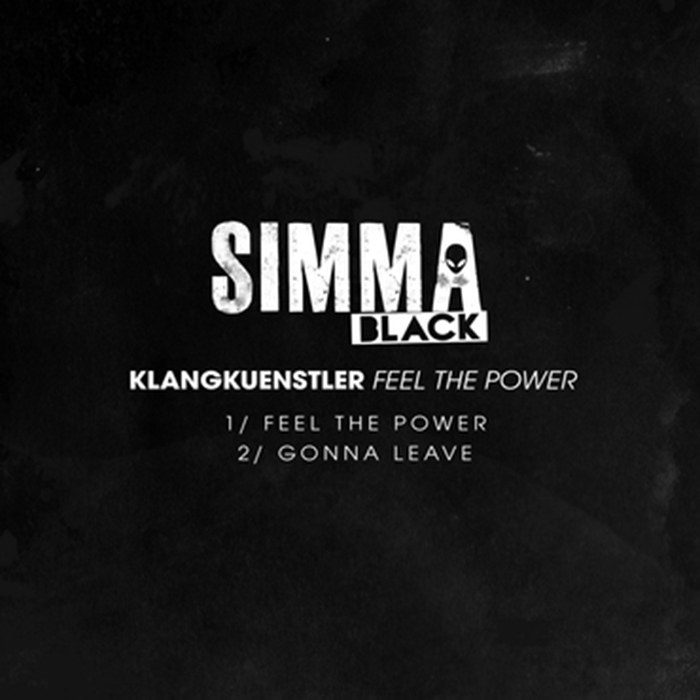 The hit making Klangkuenstler, a talented German producer associated with Great Stuff and Still Vor Talent amongst many other great labels, has a great debut EP lined up for Simma Black, set for release in June and one that comes off the back of a big recent Beatport chart success.
First up is Feel The Power, a meaty, well swung tech jam with warm and rolling chord stabs bringing a subtle sense of energy. Sweeping pads add a sense of space and this one is sure to make a big impact on the floor whenever it is dropped.
Next up is Gonna Leave, a chunky, heavyweight house tune with rock solid kicks, lush and warm chords and a playful sense of funk bottled up within. The tune hits hard and has an irresistible groove at its core, as well as great melodies raining down the face.
On this evidence Klangkuenstler is all set to continue his chart success and heavy DJ support in the not too distant future.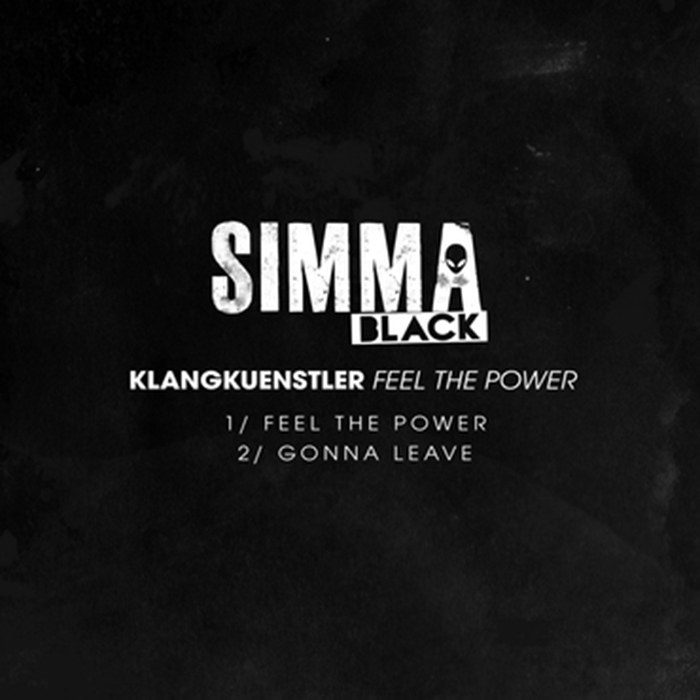 Tracklist
Klangkuenstler - Feel The Power (Original Mix)
Klangkuenstler - Gonna Leave (Original Mix)
Share
Klangkuenstler
Simma Black