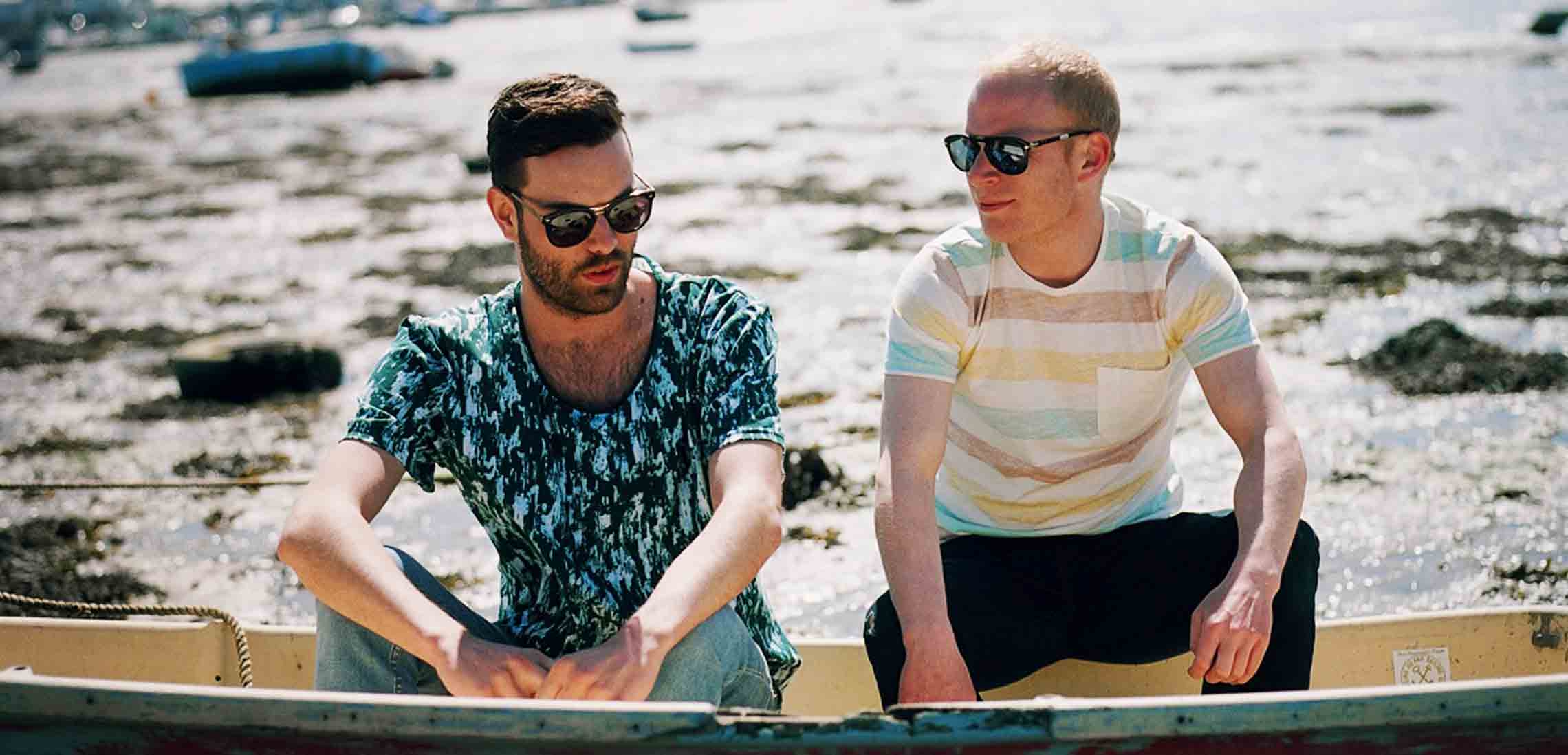 Kry Wolf
- DNA
Food Music |
12.01.2014
Label co-owners alongside Shadow Child, Kry Wolf release 'DNA' in the beginning of 2015. A brand new series with various artists being show cased. Curated by the Kry Wolf lads the album is full hotness. Which includes tracks from Shadowchild, Aaron Snapes, Pluto, Friend Within and many others.
The 'DNA' series comes both as a mix and a compilation of tracks. The LP is full of exclusive unreleased material, which even includes an amazing new remix from Kry Wolf on the classic rave anthem 'Sweet Harmony', which has already been championed on Annic Mac's BBC Radio 1's friday night show.
Food Music and Kry Wolf are seriously starting 2015 off with a bang.
Tracklist
New York Transit Authority 'The Call'
Pluto 'Grange Road West'
Vhyce 'Be The Same'
Shadow Child and Friend Within ft. Joanna Law 'The Moon (DNA version)'
Tones 'Thinking About You' ft. Sophie Brown
Kry Wolf 'U Like' (Waifs & Strays Rework)
Aaron Snapes 'Open'
Demuja 'Come Along'
Nuage 'Soulfiction'
Geoff K 'Dysturbed Trumpet'
Liquid 'Sweet Harmony' (Kry Wolf remix)
Share
Aaron Snapes
Food Music
Friend Within
Geoff K
Kry Wolf
Shadow Child
- Related
TRACK
|
26.06.2020
Apollo 2
Shadow Child
Electronic Elements
TRACK
|
31.03.2020
Apollo 1
Shadow Child
Electronic Elements
TRACK
|
07.01.2020
Raw Trax 888
Black Girl / White Girl
Food Music
TRACK
|
09.10.2019
The DBG
Shadow Child
Hot Creations
TRACK
|
03.10.2018
Brain EP
Junior Sanchez
Food Music