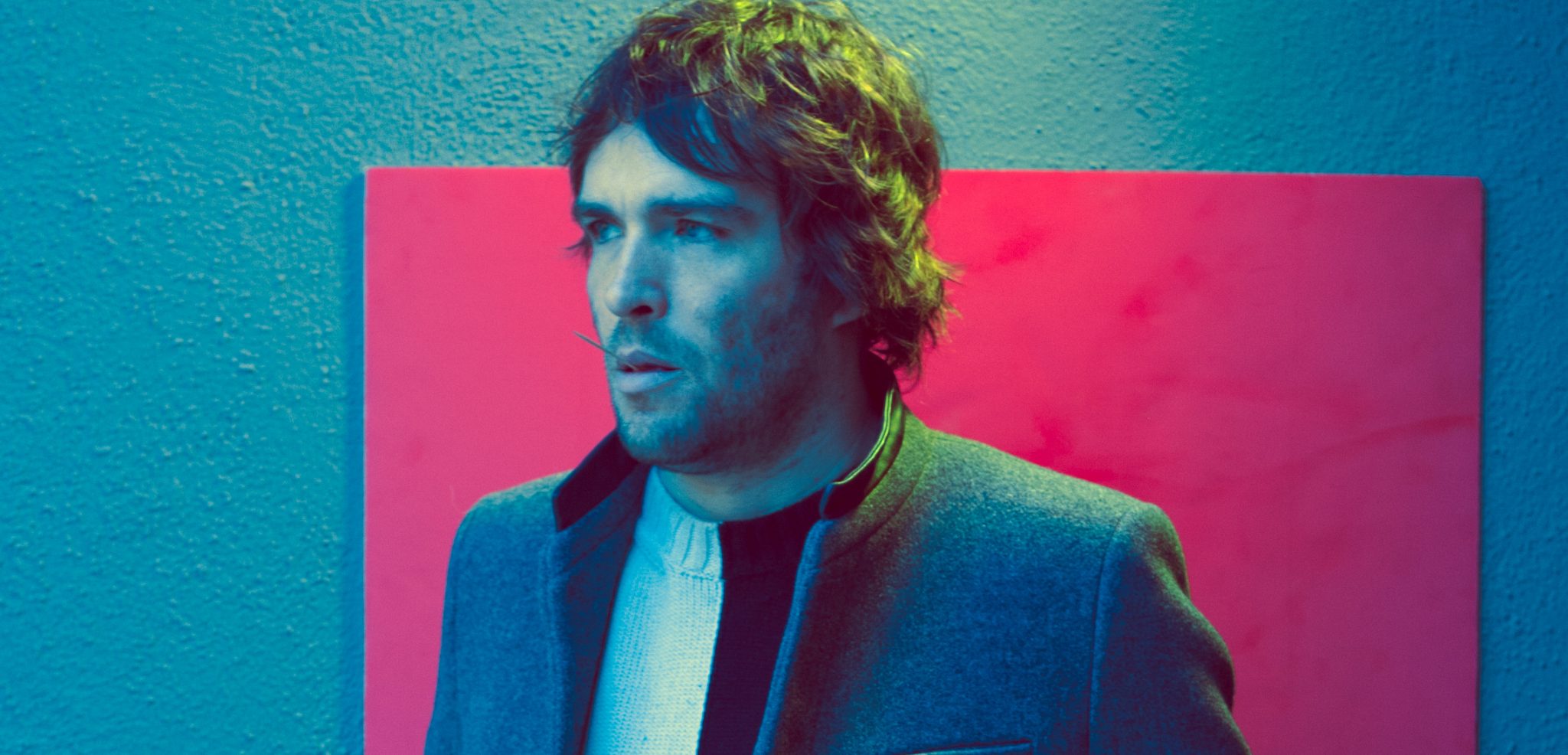 Lee Foss & Lee Curtiss Featuring Spencer Nezey
- Drifting EP (incl. Sonny Fodera, Waze & Odyssey, Eli Brown Remixes)
Repopulate Mars |
13.10.2017
Repopulate Mars founder Lee Foss teams up with Visionquest's Lee Curtiss and vocalist Spencer Nezey for a sultry single titled 'Drifting', featuring Sonny Fodera, Waze & Odyssey and Eli Brown remixes.
As producers, DJs and label owners, Chicago's Lee Foss and Detroit's Lee Curtiss have long since established themselves as commanding names in today's house music scene, whilst Los Angeles-based vocalist Spencer Nezey has cut his teeth in pop & hip hop duos like Jupiter Rising and Her Majesty & The Wolves.
The three artists first collaborated together earlier this year for 'Living In The City', a track featured on Lee's debut album 'Alchemy' on Emerald City released including heavyweight remixes from Detlef and MK. The trio return with another serene single with three more top tier producers adding their signature touches.
Crystalline chords and vocal murmurs inaugurate 'Drifting' before an infectious beat and melodic groove come into play; all whilst Spencer Nezey's soulful voice cascades throughout the mix. Sonny Fodera provides the first of the remixes, supporting the heartfelt vocals with a weighty kick and bassy hook.
Waze & Odyssey's percussive remix is the most rhythmic on the package, chopping up the original's elements to angle it straight to the dancefloor, until rising newcomer Eli Brown provides an energetic reinterpretation complete with nostalgic synths and a rumbling bassline
Tracklist
Lee Foss & Lee Curtiss Featuring Spencer Nezey - Drifting
Lee Foss & Lee Curtiss Featuring Spencer Nezey - Drifting (Sonny Fodera Remix)
Lee Foss & Lee Curtiss Featuring Spencer Nezey - Drifting (Waze & Odyssey Remix)
Lee Foss & Lee Curtiss Featuring Spencer Nezey - Drifting (Eli Brown Remix)
Share
Eli Brown
Lee Curtiss
Lee Foss
Sonny Fodera
Spencer Nezey
Waze & Odyssey
- Related
TRACK
|
29.06.2020
Gravity
Lee Foss and Martin Ikin feat. Hayley May
Repopulate Mars
TRACK
|
23.07.2019
Swipe
Lee Foss, SPNCR & Lee Curtiss
Repopulate Mars