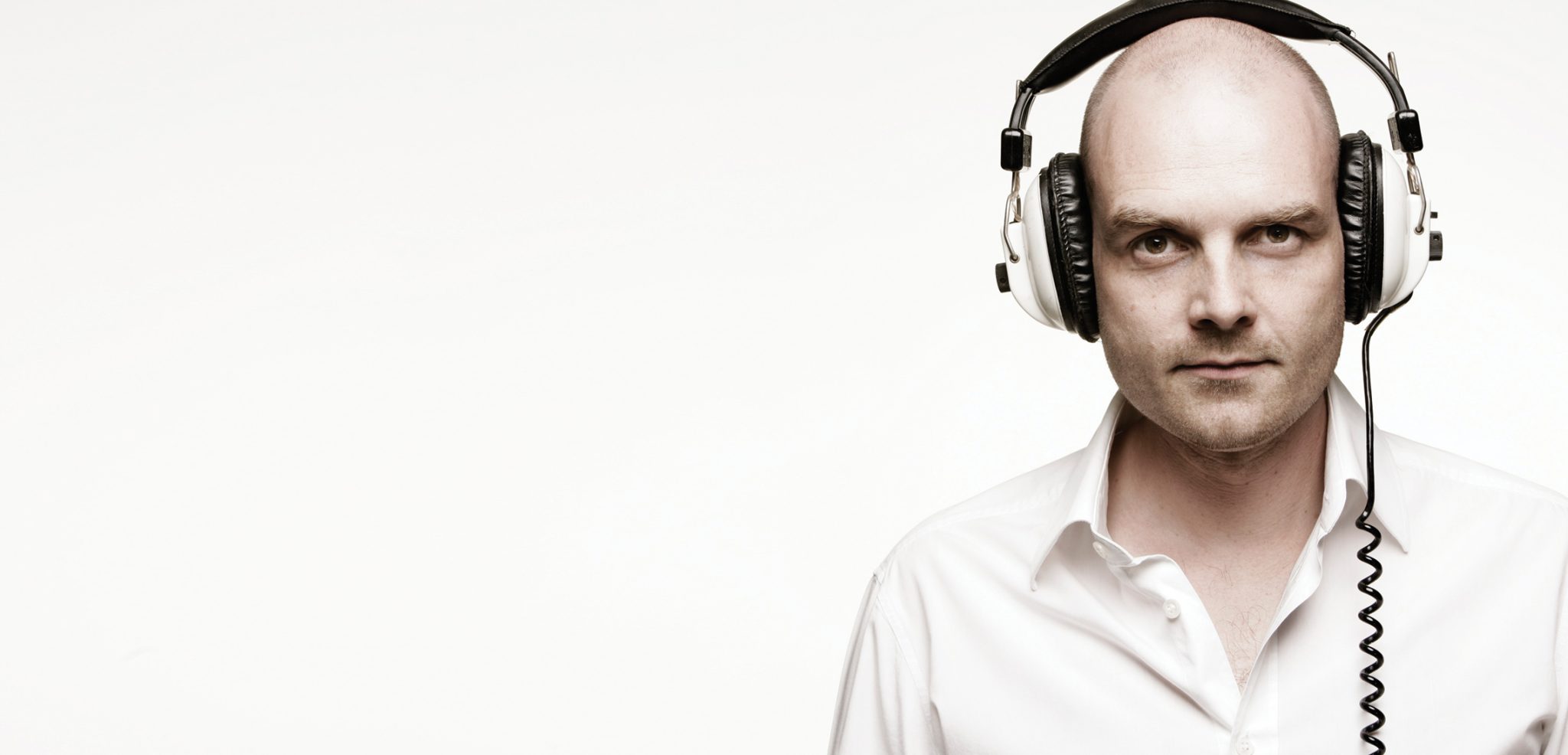 Martin Eyerer & Markus Homm
- East Coast / West Coast EP
Saved |
08.12.2014
Plenty of attitude in this one, sees the collaboration of Martin Eyerer & Markus Homm on 'East Coast / West Coast EP'. Deep, rolling techno en rich the EP with Nic Fancuilli giving the tumb's up to this one and releasing it on his mighty Saved Records imprint.
"East Cost / West Coast" is deep, rolling techno with plenty of drive. Surging bass drives the track along with cylindrical synths firing with mechanical repetition. Lulled into a hypnotic groove which is exaggerated by distorted vocal snippets, suddenly the track explodes with more weight and cranking mechanics to create a jacked up soundscape. Owing it's dub-like atmospheres and ghetto-funk attitude to each cost in equal measure, the tune encapsulates the sentiment of the USA's underground.
"The Duke" is more stripped back, relying on punchy beats, a driving bass bassline, skipping cymbals and squelching synths. The atmosphere is deep, dubby and intense, initially letting the listener settle into its pace before indulging in swirling FX work to create a trippy but heads down attitude.
Tracklist
East Coast / West Coast
The Duke
Share
Markus Homm
Martin Eyerer
Saved Records
- Related
TRACK
|
11.04.2019
My Way EP
The Deepshakerz
Saved Records
TRACK
|
02.03.2017
Together EP
Ronnie Spiteri
Fall From Grace
TRACK
|
28.04.2016
To An End
Martin Eyerer & Ackermann
Kling Klong Records
- Martin Eyerer & Markus Homm Tracks