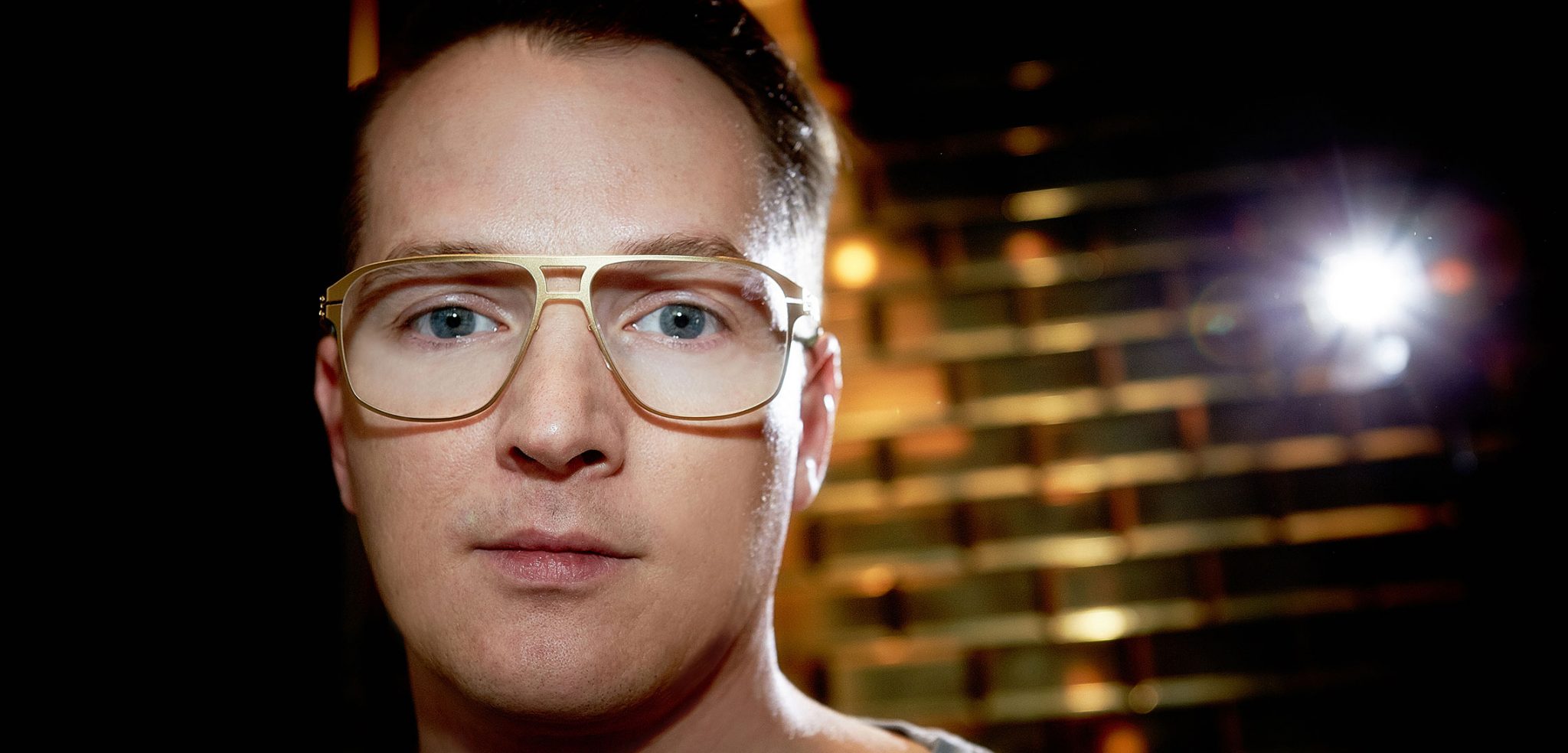 Martin Landsky
- Da Geh Bo Ep
Poker Flat Recordings |
29.06.2015
Reprising his long and fruitful association with Poker Flat, Martin Landsky – elder statesmen and bona fide legend of Berlin's club scene – serves up another superb EP that is more than ample testimony to decades of experience in production and behind the decks at virtually every noteworthy club or festival you might care to name.
Right from the off, 'Da Geh Bo' hits the sweet spot with its booming bass, precision percussion and spacious production values. This is big, bold, upfront tech house garnished with imagination, not least the cut-up vocalizations that zip and echo added to the mix.
'Under The Bridge' is equally ballsy, its repetitive stabs demonstrating Landsky's innate understanding for what moves people in both body and mind. Synth drones sweep above you like searchlights over Gotham, soaring up towards a textbook climax.
Rounding things off, the House Mix of the title track marries a hard-hitting kick to a nebula of reverberating synth: a foundation for a swinging, swaying and utterly super smooth groove.
Tracklist
Da Geh Bo
Under The Bridge
Da Geh Bo (House Mix)
Share
Martin Landsky
Poker Flat Recordings
Steve Bug
- Poker Flat Recordings Tracks