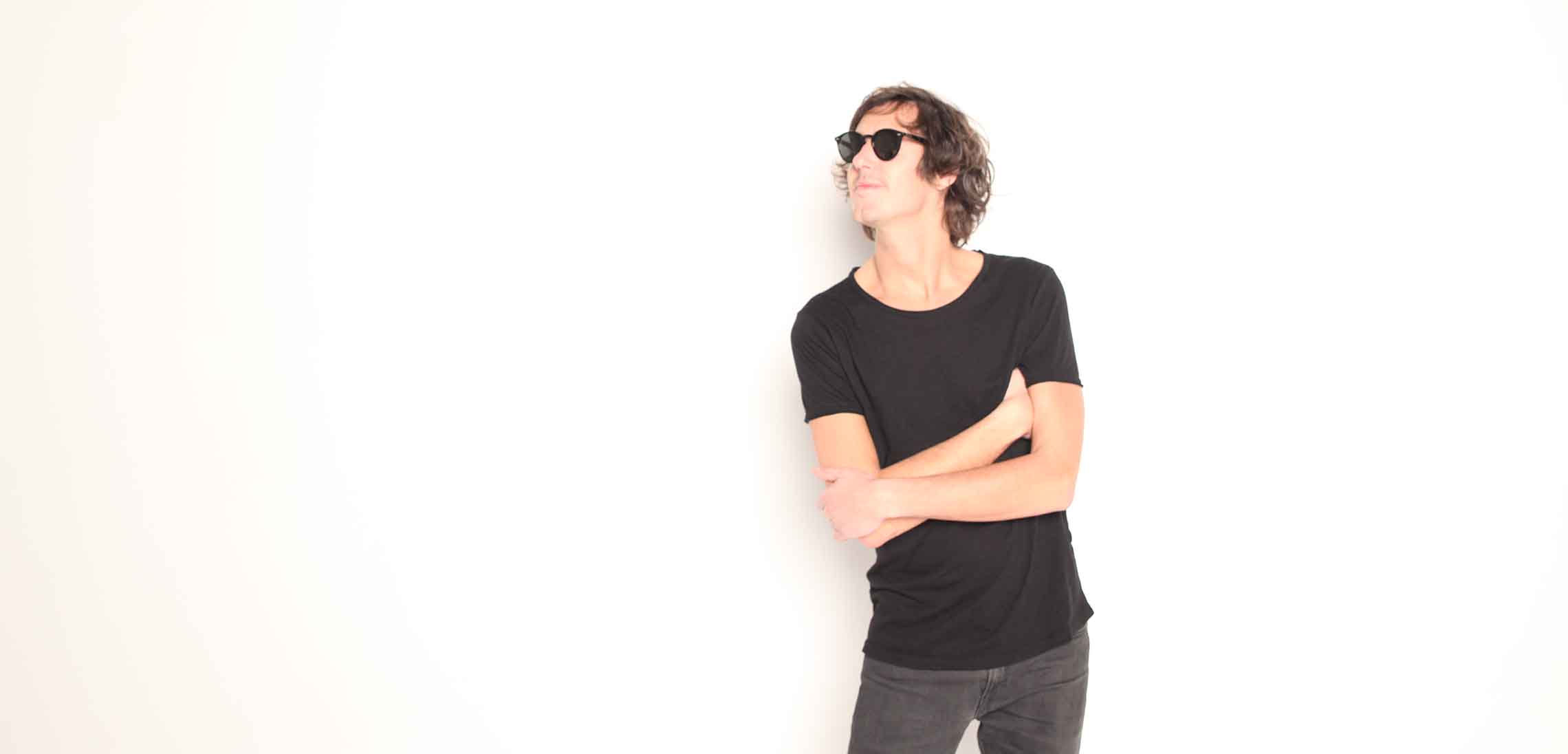 The Mekanism
- Bless EP
Too Many Rules |
07.02.2020
The Mekanism returns to Javi Bora's imprint Too Many Rules after great success with his "Jamoree" EP on the label. He returns now with an amazing EP named "Bless"!
Known for his releases on Robsoul Recordings and Play It Say It, and played by the likes of Seth Troxler, Groove Armada and Phil Weeks, The Mekanism brings his quality music to Too Many Rules with 2 excellent tracks.
'Bless' opens the package with a powerfull groove accompanied with awesome strings, the result is a true bomb! The second cut (in collaboration with the vocalist Arno, 'In My Way', is an awesome "french touch" track. Pure go ove!
Tracklist
The Mekanism - Bless (Original Mix)
The Mekanism - In My Way feat. Arno (Original Mix)
Share
The Mekanism
Too Many Rules