Rafael Kakudo
- Work (Jesse Rose Remix)
Clap Your Hands |
12.07.2013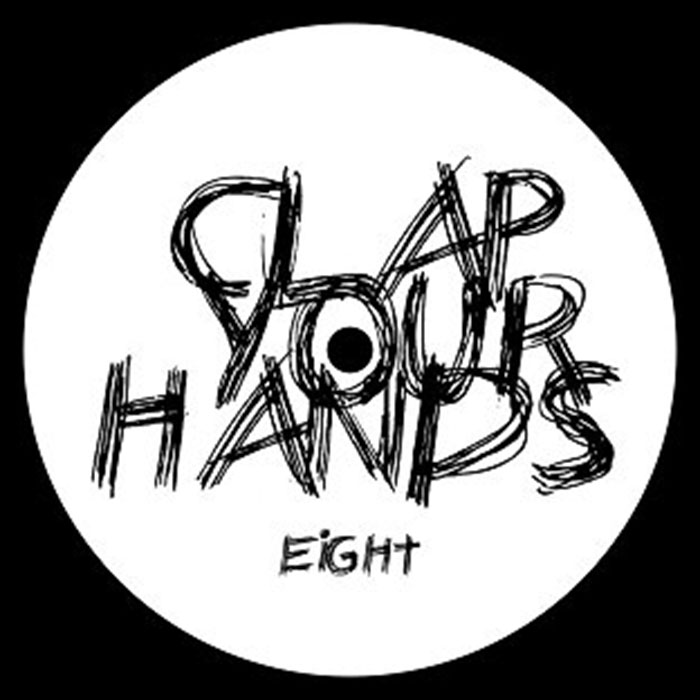 Still doing the rounds on the circuit "Jesse Rose's" remix of "Work" got air time in Sydney when "Adam Shelton" dropped this at the civic centre.
Released back 2013 this track still does the damage. Naughty bass line follows after a break down with that percussion loop with a slight delay.
"Jesse Rose" had the magic back then continuing on with a number of hot hits.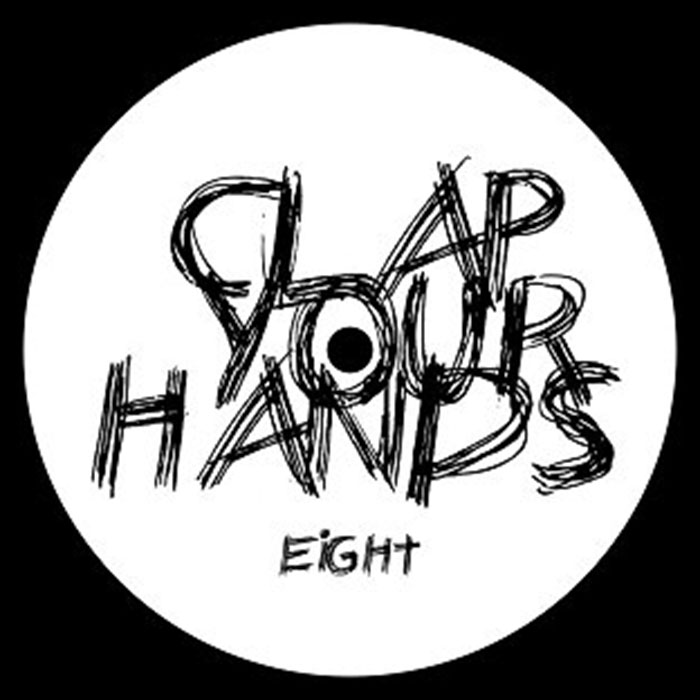 Tracklist
Rafael Kakudo - Work (Jesse Rose Remix)
Share
Clap Your Hands
Jesse Rose
Rafael Kakudo