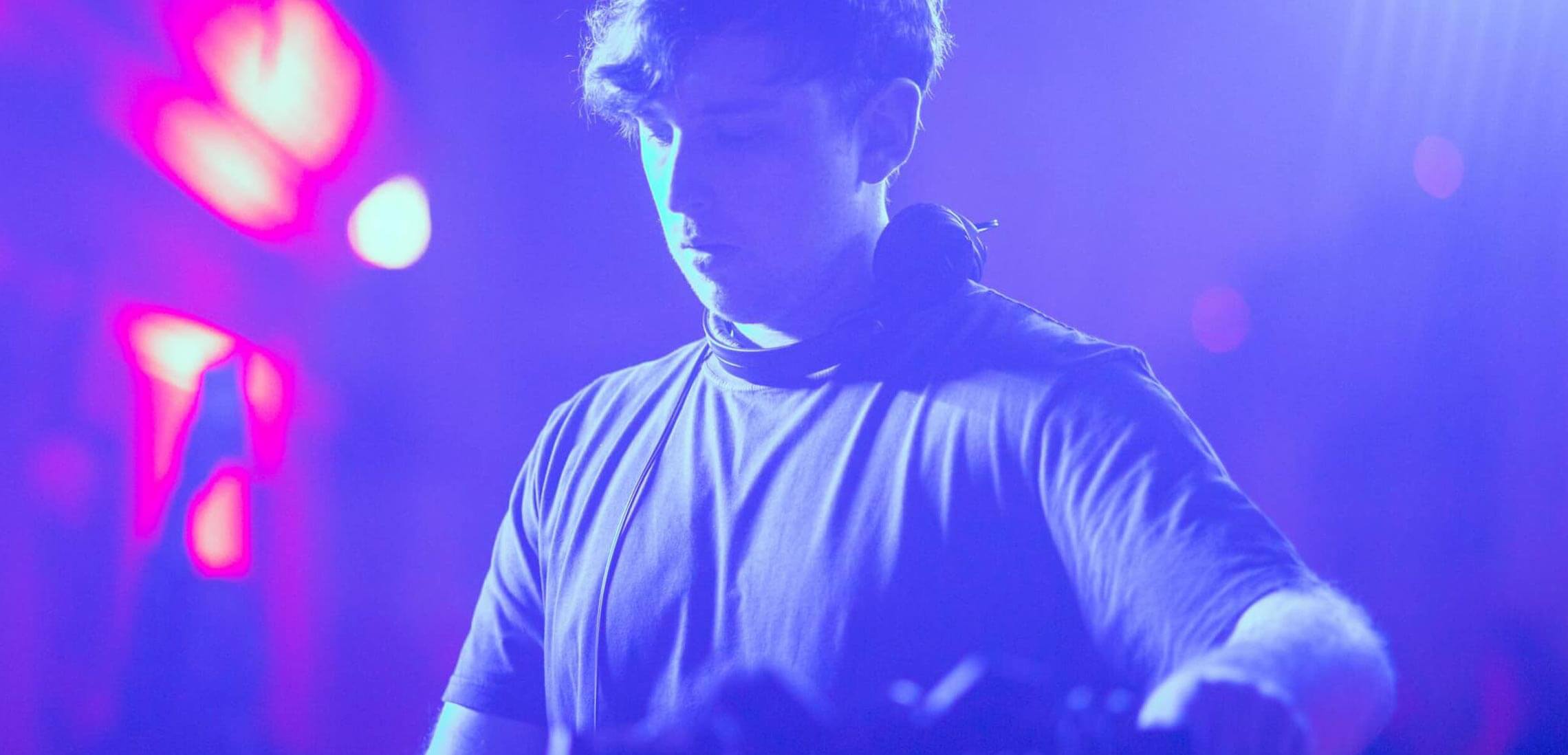 Rebûke
- Dial Tone
Dirtybird |
26.06.2020
Reb?ke seemingly came out of nowhere a little over a year ago, when Dirtyburd put out his first records on the label, "Jump Ship".
It also included 'The Pipe' on the B-side, which went on to be one of their biggest selling tracks of the year – even persuading Sven Vath's young son, Tiga, to dance on stage to it in a now-infamous video.
Reb?ke is back on Dirtybird with another fierce EP, "Dial Tone". His unique blend of techno percussion, 90's era synth influences, and thundering bass feature prominently on both the title track and the flip side, "Koto".
Tracklist
Reb?ke - Dial Tone
Reb?ke - Koto
Share