Tian Karl
- Mercury incl David Pher Remix
Underground Audio |
12.01.2018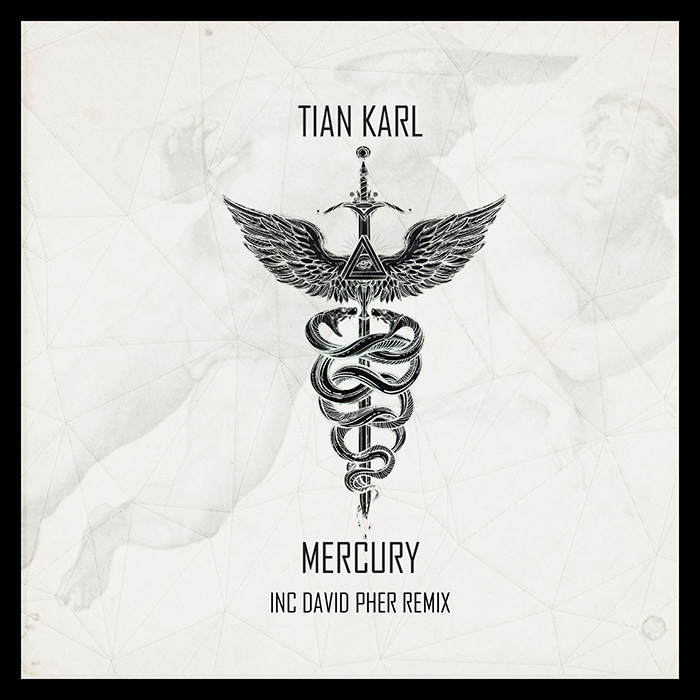 Following his last release 'Verdict', London-based and Munich born tech-house producer Tian Karl has teamed up with Underground Audio to bring you his latest EP 'Mercury', including a remix by David Pher of the headline track.
'Mercury' draws together a driving kick drum with raw trashy hi-hats, ominously layering in dark filtered synth stabs with wild spacey sprays to slowly intensify its atmosphere. Dark yet melodic interludes are broken nicely with an array of vocal cuts that allow the element of this track to truly flow like quicksilver.
David Phers spin of the track offers a more housey formula, yet remains true to Karl's creation of a dark and ominous atmosphere. Here, the German offers a much brighter drum pattern and catchy bass line, juxtaposing the kits bells and crashes with the tracks original dark and menacing tones.
Again, Karl builds upon his pulsating and solid drum pattern with 'Want You Too', this time interblending mechanical synth sounding stabs with vocal cuts and pleasing synth interludes, creating a brooding combination of both dark yet punchy progressive tech-house.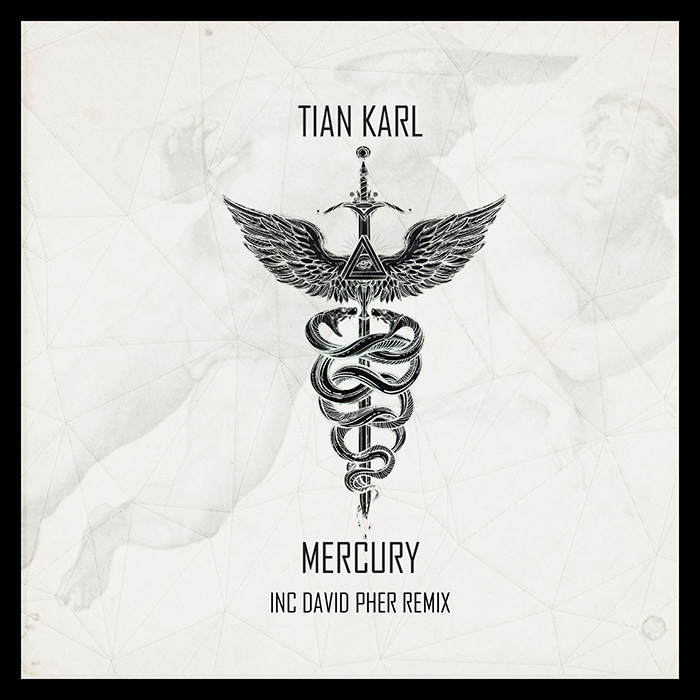 Tracklist
Tian Karl - Mercury
Tian Karl - Mercury (David Pher Remix)
Tian Karl - Want You Too
Share
Tian Karl
Underground Audio
- Underground Audio Tracks