Various Artists
- Mexico Sampler 2016
Knee Deep In Sound |
08.01.2016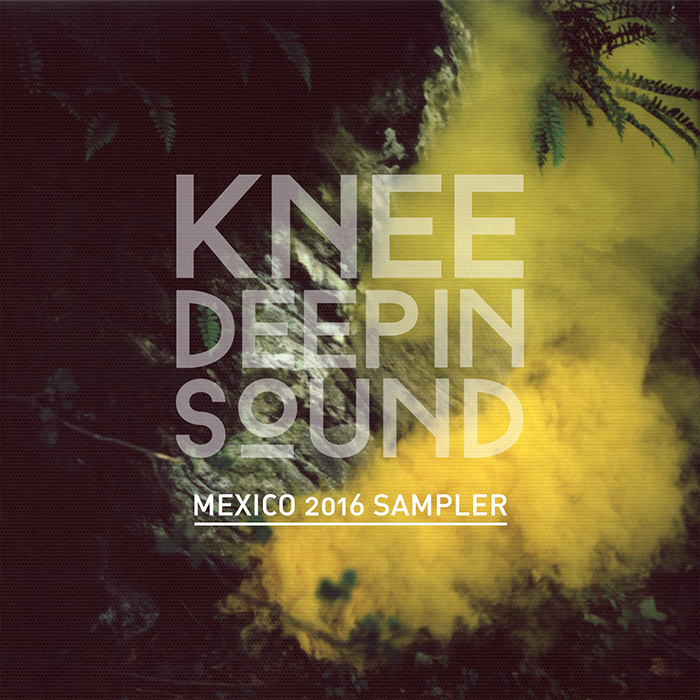 Hot Since 82's Knee Deep In Sound imprint begins 2016 with a sampler inspired by the dance music's mass exodus to Mexico for BPM Festival.
Comprising of 5 brand new exclusive tracks, the opener is a exciting collaboration between Citizenn & Infinity Ink's Luca Cazel entitled 'Shadowrider'. 3 more artists also join forces especially for this release, with Secondcity, Kydus & DJ Dep coming together on 'Got Soul'. Leonardo Gonnelli's 'Roxan' is a staple in HS82's DJ sets, whilst both Serge Devant & Soulrack deliver tracks, which show they have a very promising year ahead.
Knee Deep In Sound hosts its own party at BPM with Hot Since 82, Heidi, Guti, Sante b2b Sidney Charles, Denney & Sean Miller.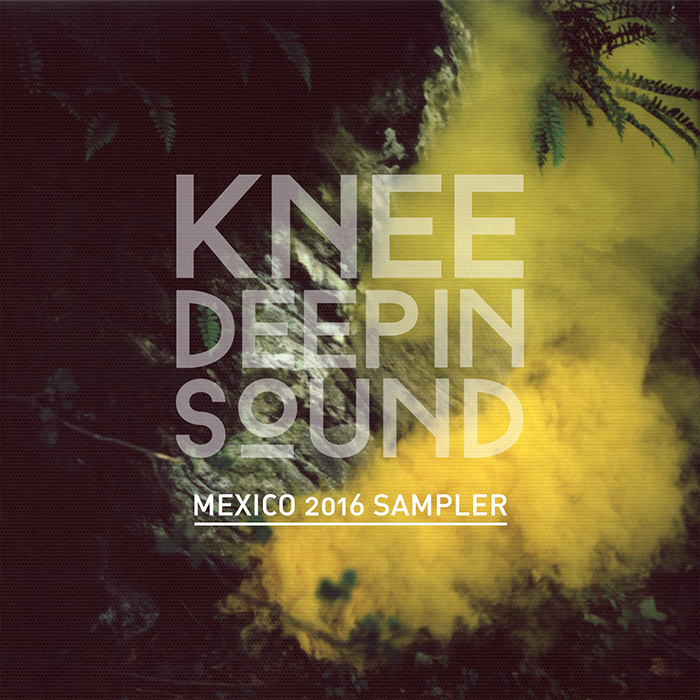 Tracklist
Citizenn & Luca Cazal - Shadowrider
Leonardo Gonnelli - Roxan
Secondcity & Kydus - Got Soul
Soulrack - 1995
Serge Devant - Late Check Out
Share
BPM
Citizenn
Gonnelli
Hot Since 82
Knee Deep In Sound
Kydus
Leonardo
Luca Cazal
Mexico
Secondcity
Serge Devant
Soulrack
- Related
TRACK
|
30.06.2020
In My Mind
Secondcity
ORIGINS RCRDS
- Knee Deep In Sound Tracks