Wankelmut
- Here We Are
Superfett Records |
25.02.2019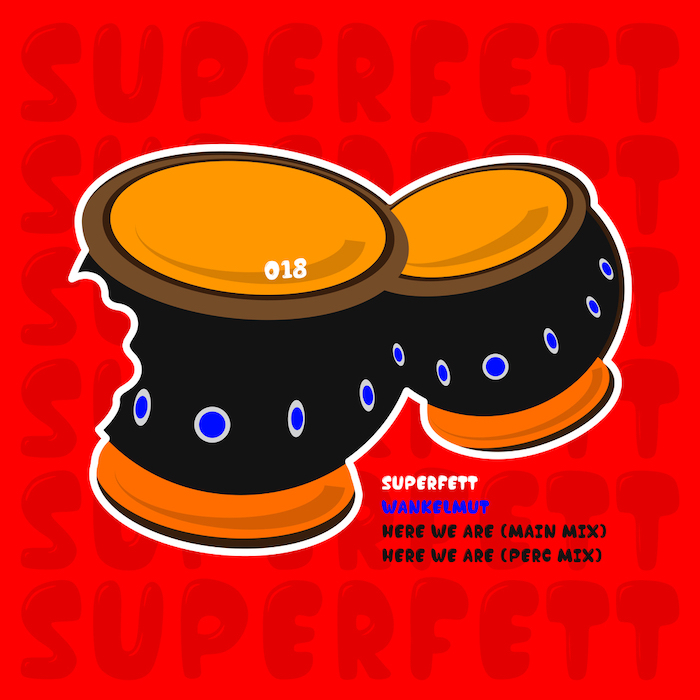 SUPERFETT continue to demonstrate their power within the house music scene, this time signing the chart topper that is WANKELMUT. Following huge success with two UK No.1 hits including "One Day", "My Head Is A Jungle", the German here offers up the totally irresistible Here We Are EP, featuring a vocal sample set to stick around inside your head til summer.
The Main Mix kicks things off, driven forward by a repetitive bass line that provides the foundations to build what is a solid groover of a production. The vocal comes and goes throughout, creating a slight tribal feel, locking around the house grooves beneath in fine form.
The Perc Mix launches with yet more percussion as tight clicks and bongos snap around the groove coming together for a booty shaking rhythm. As you'd expect the flutes do arrive, replicating the original melodies from before beautifully. This is a track that will see you off til the early hours in what is another corker of a record from SUPERFETT.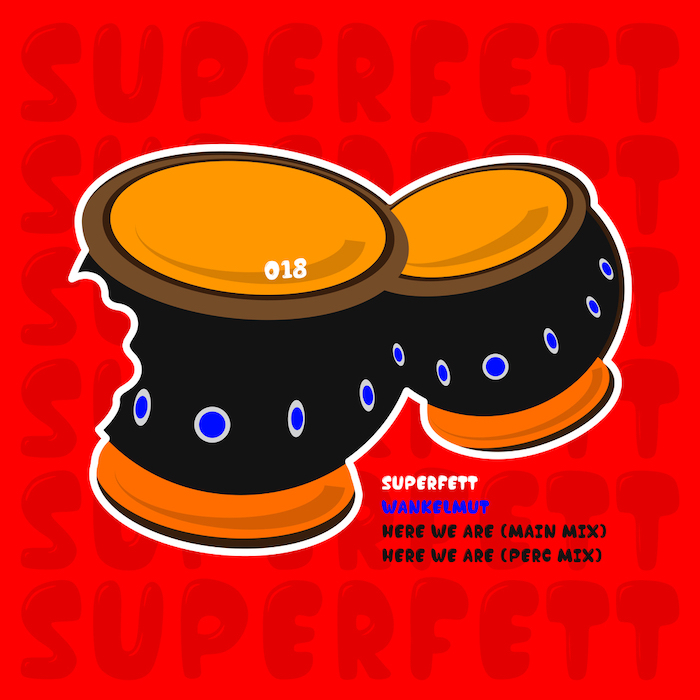 Tracklist
Wankelmut - Here We Are (Main Mix)
Wankelmut - Here We Are (Perc Mix)
Share
SUPERFETT RECORDS!
Wankelmut
- Superfett Records Tracks