Weiss
- Change Dat
Dirtybird |
28.04.2017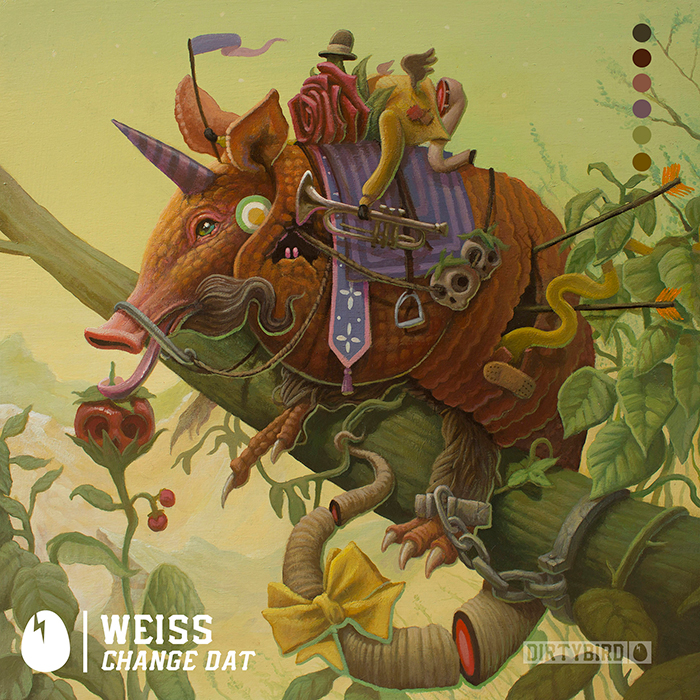 UK's Weiss has had a meteoric rise the past year, and Dirtybird have welcomed him to the label with his single "Walk With Her" on their New Year's compilation late last year.
"Change Dat" has a unique percussion, trippy effect and quirky sounds set amongst a classic Chicago style bounce.
While the title track might reminds of MFF, "Charlie Brown" has a vintage Dirtybird flavor all over it….off-the-wall melody, unconventional bass sounds, and a contagious circus vibe that the Dirtybird fans know and love.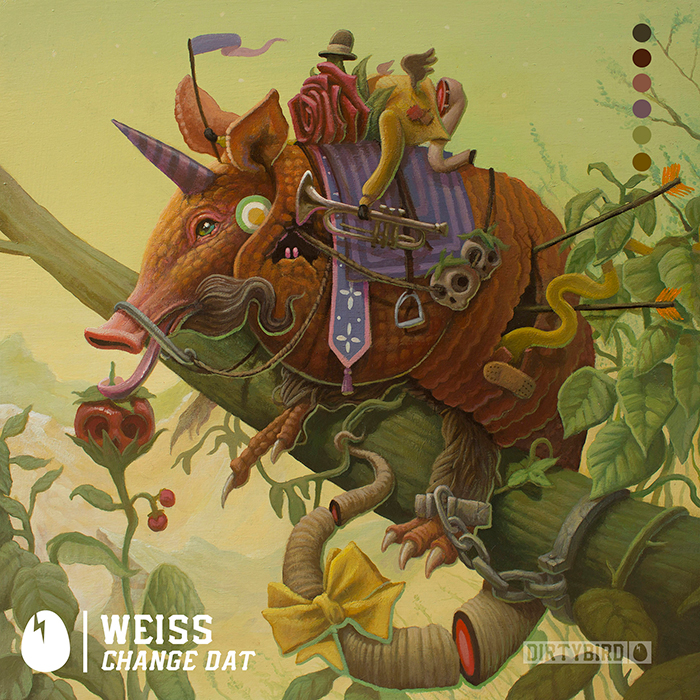 Tracklist
Weiss - Change Dat
Weiss - Charlie Brown
Share
- Weiss Tracks
TRACK
|
22.11.2018
Push It Up
Weiss & Eli Brown
Kaluki Musik