Wouter De Moor
- Tesla Coil
Cocoon Records |
Unknown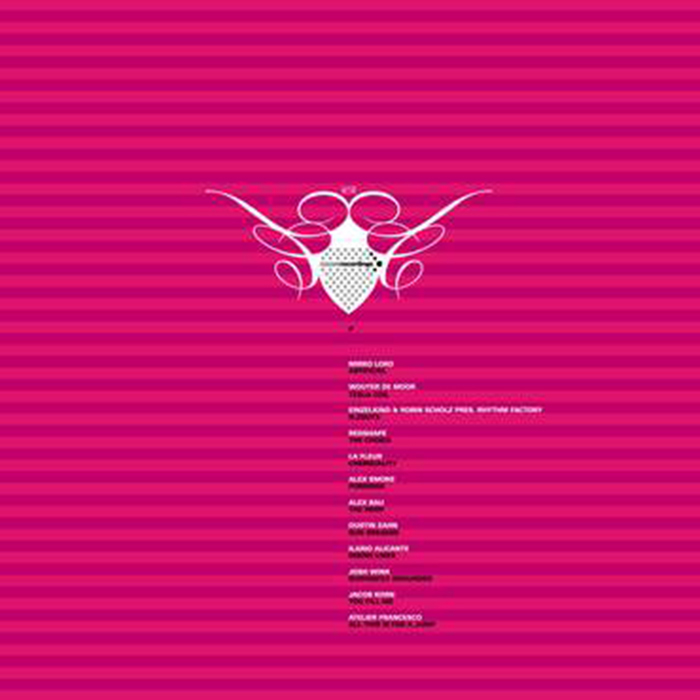 The influential Cocoon alphabet mix series has enlisted the talented Dutchman Wouter De Moor to contribute one of the tracks to it. He sits with greats like Redshape, La Fleur, Josh Wink and Alex Smoke and more than holds his own, with the whole release out this autumn.
The Ovum, Get Physical and Pokerflat associate De Moor has been serving up assured club cuts since 2009. He plays all over the world and uses those experiences to ensure his work packs a real punch.
This new track is no different: Tesla Coil is a full fat, dubbed out house roller with wandering synths that really suck you in. The hi hats are airy and icy and echo classic Basic Channel material, whilst rubbery pads ride up and down the scale and work on your mind as your feet get busy below. It is a richly detailed track and absorbing groove that proves Wouter De Moor is one of the best out there.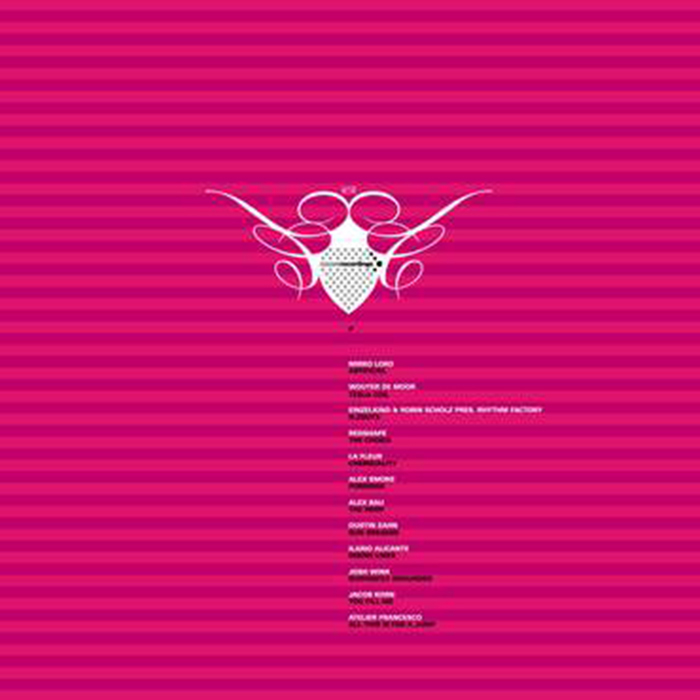 Tracklist
Wouter de Moor - Tesla Coil
Share
Cocoon Records
Wouter De Moore
- Related
TRACK
|
08.07.2015
Eclipse
Tim Green
Cocoon
- Wouter De Moor Tracks
TRACK
|
19.05.2016
Elevate
ONNO
Elevate