wAFF
- Cocoon Podcast
Cocoon Podcast |
November 2014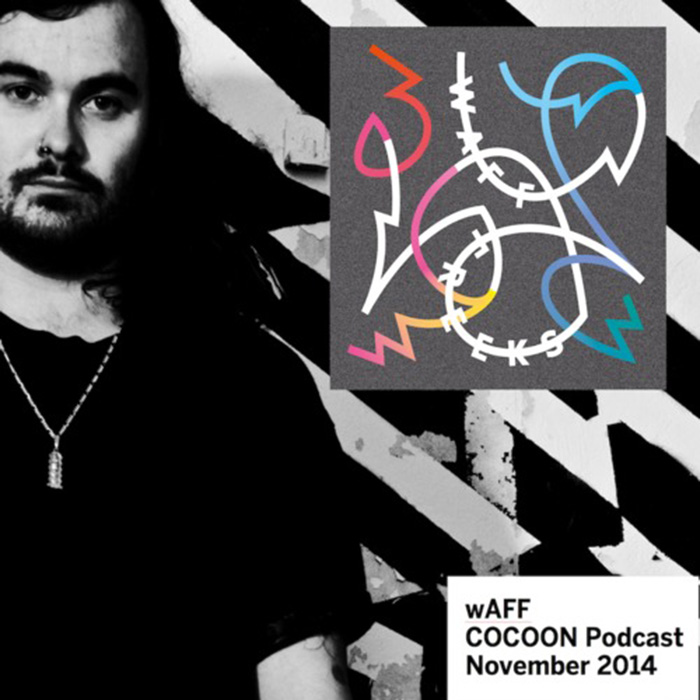 Recently joining the "Cocoon" Family, "WAFF" provides this month's podcast after his release "Freeks" earlier this month.
"WAFF's" catalogue of weapons in this podcast is unbelievable, track after track this guy just rolls them out. Big Bassline's run through this mix while still keeping in line with "Cocoon's" ethos which is dark techno.
Solid work once again to the label reinforcing "WAFF's" status on the world stage.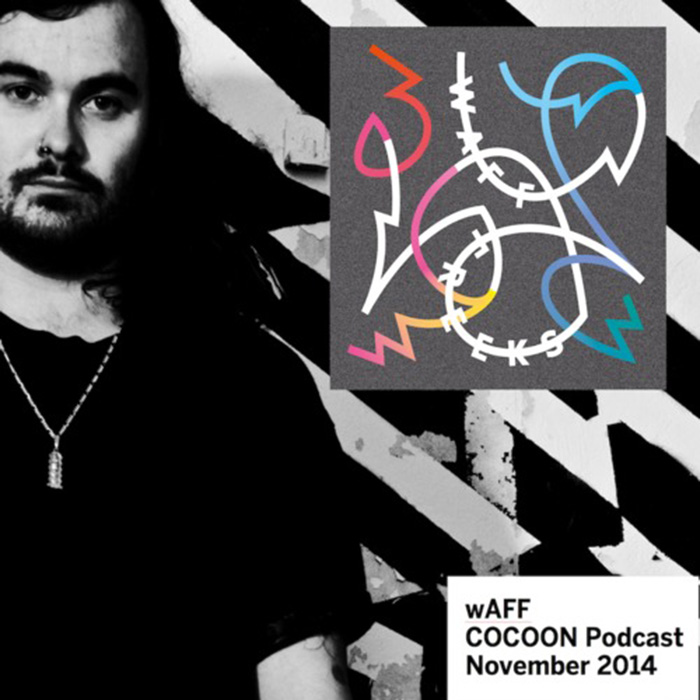 Share
- Related
TRACK
|
25.11.2019
Panwa EP
wAFF
Solid Grooves Records
- wAFF Mixes
MIX
|
28.12.2014
Mixmag Lab
Richy Ahmed, Patrick Topping and wAFF
Dj Mag Hq