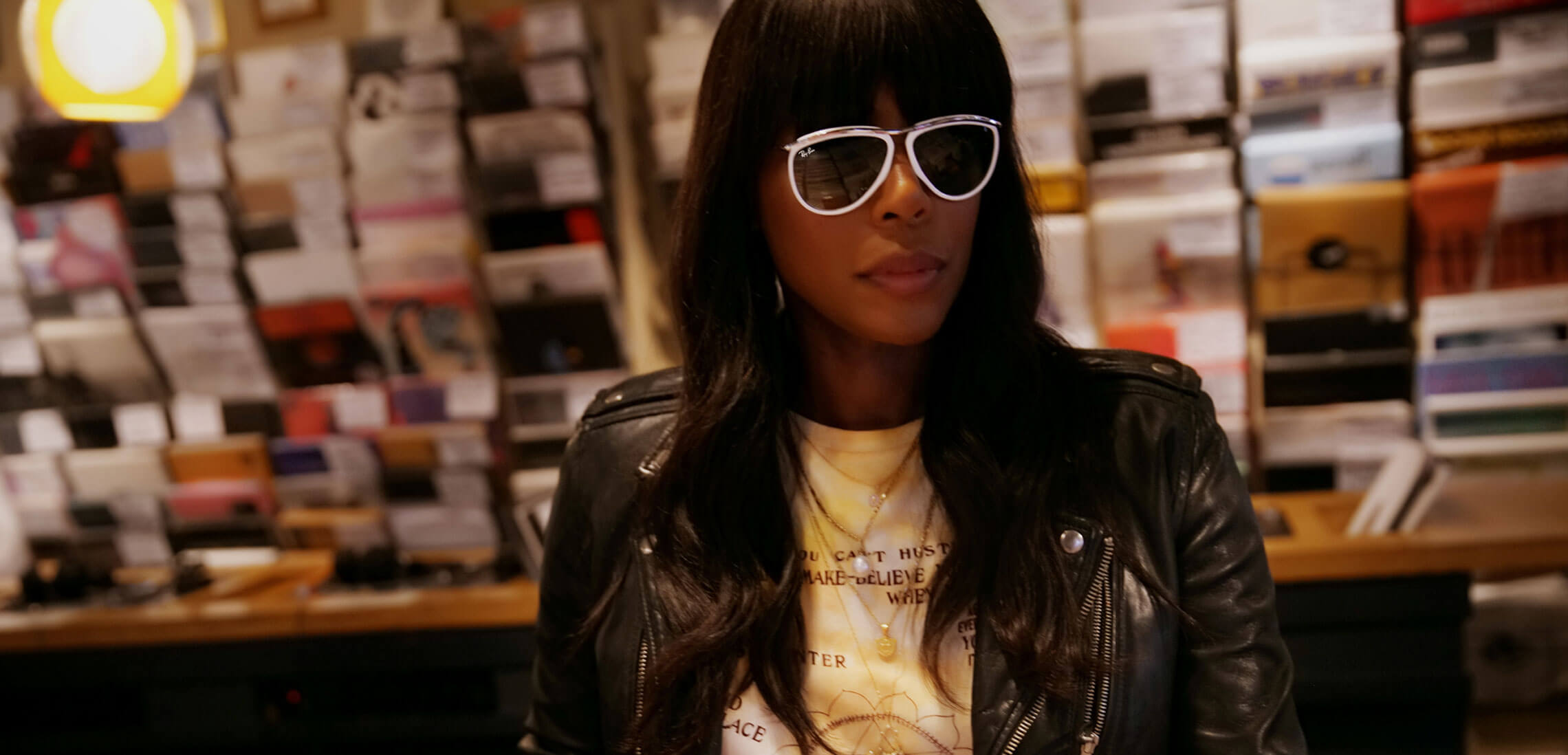 Honey Dijon x Ray-Ban
Artist | 15.10.2019
Legendary house DJ, producer and style icon Honey Dijon is the next superstar from the music scene to collab with Ray-Ban.
Ray-Ban Studios presents Honey Dijon and her three Limited Editions, each inspired by her passion for music.
"I wanted to tell a story about the decades I love the most. The 60s which was a huge turning point for social revolution, civil rights and black empowerment, 70s disco, and the decadent excess of the 80s," she says.
The collaboration will be available from October 5th at London's Dover Street Market.
https://www.ray-ban.com/uk/ray-ban-studios/clp?cid=RB-ENL_191014-StudiosHoneyDijonLaunch_Hero1Text&bxid=524293085
- Related
TRACK
|
26.04.2018
Thunda (Rampa Remix)
Honey Dijon & Tim K Feat. John Mendelsohn
Classic Music Company