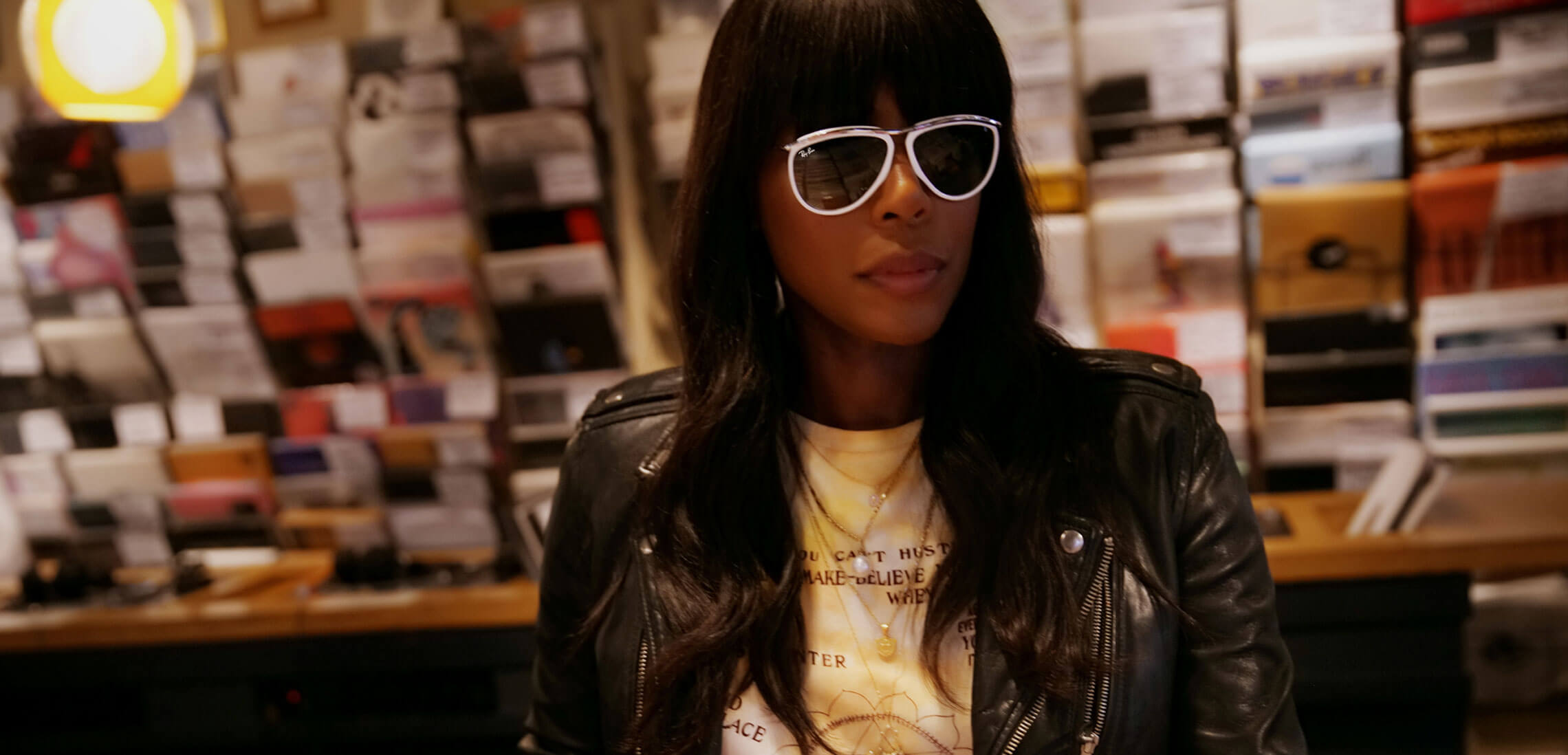 Sheck Wes, Paul Kalkbrenner, Nina Kraviz, Honey Dijon and Solomun join EXIT Festival's 20th Anniversary Line Up
Festival | 22.10.2020
Sheck Wes, Paul Kalkbrenner, Nina Kraviz, Honey Dijon, Paul van Dyk and Solomun, who will be bringing his special 4-hour set to the celebrations, have confirmed their performances at EXIT Festival's 20th anniversary!
A long list of world and regional stars have already confirmed their performances, including David Guetta, DJ Snake, Tyga, Eric Prydz b2b Four Tet, Boris Brejcha, Sepultura, Metronomy, Marky Ramone, Laibach and many more. The central event, marking the two decades of the two-time European festival awardschampion, will take place in its famous full format, from 8th to 11th July at the Petrovaradin Fortress, with a lineup that inspired 82% of fans to show their love for the EXIT Festival by keeping their 2020 tickets for the next summer.

Says Dusan Kovacevic, Founder & CEO, EXIT:"EXIT has always had a huge number of loyal fans, but we were overwhelmed by the very high percentage of those who decided to keep the ticket for the big celebration of the 20th anniversary of the festival next year. We are hugely grateful to the audience for love and support and this also gives us confidence to keep on booking new acts and create an awesome line-up for the 2021 edition and give fans something to look forward to."
Along with the above mentioned headliners, 999999999 live, Juliana Huxtable, Francois X, Onyvaa live, Bokee, Monosaccharide, as well as VTSS b2b SPFDJ, will be arriving to the Fortress next summer to perform on the three biggest stages at EXIT – the Main Stage, the Dance Arena and the No Sleep Novi Sad.
Exit
Honey Dijon
Nina Kraviz
Paul Kalkbrenner
Solomun