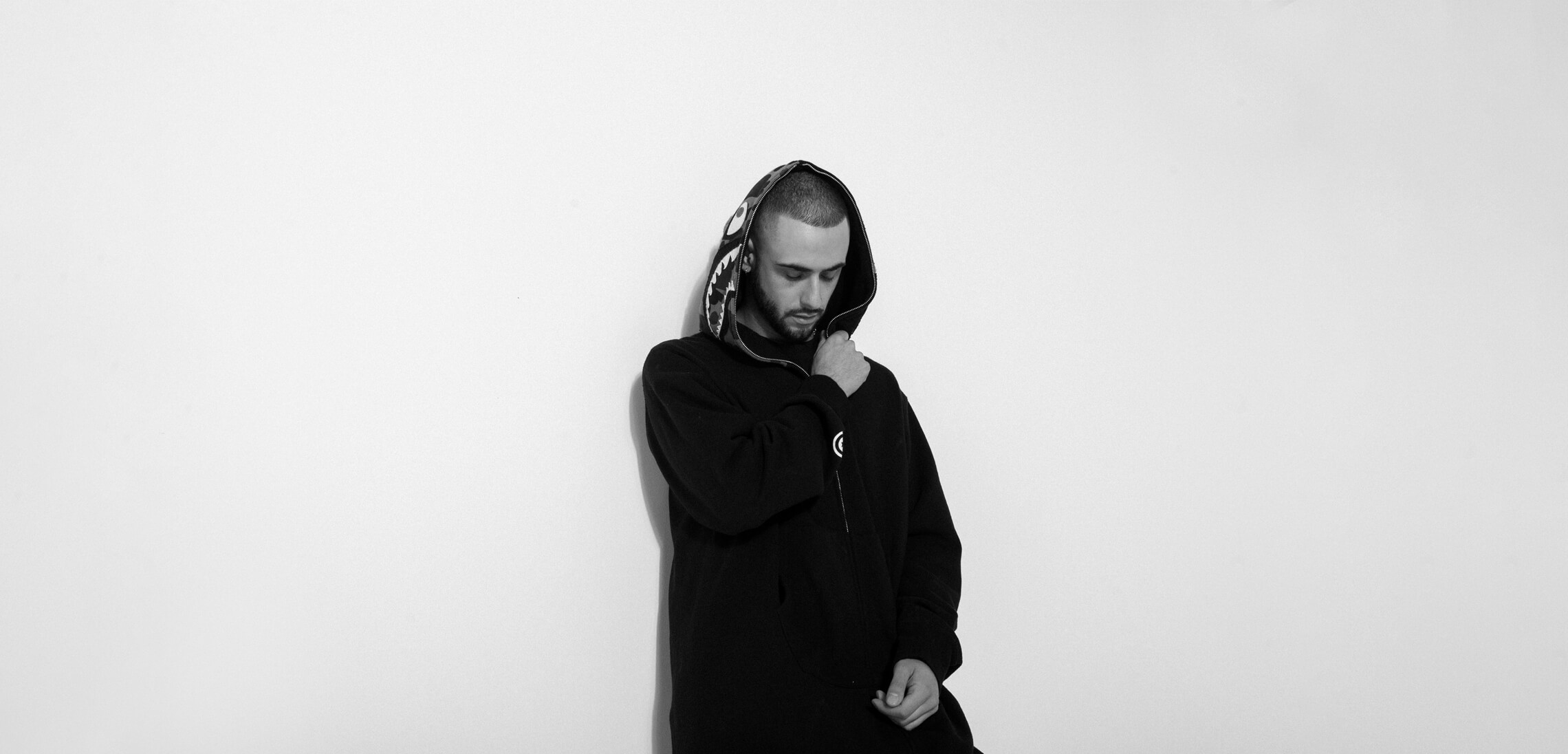 AJ Christou,
Mason Collective
- Samburu
V-House Sound |
17.11.2023 In July, AJ Christou's V-House Sound label gained swift acclaim from industry giants like Marco Carola and Jamie Jones. Now, the label welcomes Manchester's Mason Collective for a collaboration titled 'Samburu.'
This house track features organic drum licks, vibrant stabs, and a snaking bassline, creating a dancefloor-ready vibe. The 'VHS Afro Dub' remix adds sun-soaked sonics with rich guitar riffs and sweeping melodies, closing the show in style.
'Samburu' is not just a testament to musical innovation but also a celebration of the enduring bond between friends in the electronic music realm. Tracklist
AJ Christou & Mason Collective - Sambur
AJ Christou & Mason Collective - Samburu (VHS Afro Dub)
Share
AJ Christou
Mason Collective
- You May Also Like
Track
|
09.12.2022
Gory Love
AJ Christou
Boogeyman
Track
|
28.04.2022
Whippin Heat - Vol 2
Mason Collective,
Joseph Edmund,
AJ Christou,
Close To Custom,
Daniel Orpi,
Late Delivery,
London Ground,
Slugg,
Tre Renolds,
Tyron Amory
Whippin Records
- AJ Christou Tracks
Track
|
17.11.2023
Samburu
AJ Christou,
Mason Collective
V-House Sound
Track
|
09.12.2022
Gory Love
AJ Christou
Boogeyman
Track
|
28.04.2022
Whippin Heat - Vol 2
Mason Collective,
Joseph Edmund,
AJ Christou,
Close To Custom,
Daniel Orpi,
Late Delivery,
London Ground,
Slugg,
Tre Renolds,
Tyron Amory
Whippin Records
Track
|
23.09.2019
Get Stoned
Mason Collective,
AJ Christou
Whippin Records
- V-House Sound Tracks
Track
|
17.11.2023
Samburu
AJ Christou,
Mason Collective
V-House Sound