Brokenears
- No Man (Javi Bora Remix)
Too Many Rules |
26.06.2020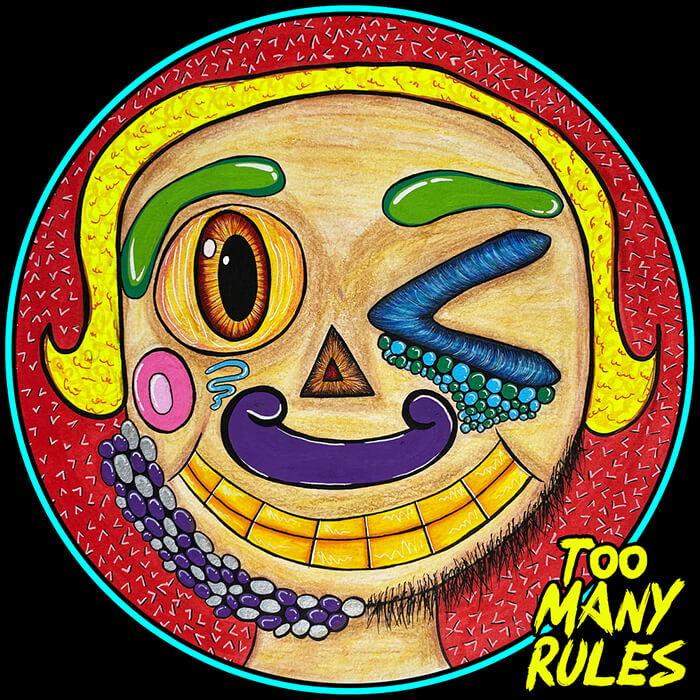 Javi Bora returns to Too Many Rules after great success with his "Our Destiny" release on the label. He returns now with an amazing Remix of Brokenears' track "No Man"!
Known for his releases on Defected, Toolroom and elrow Music, and usually played by the likes of Carl Cox, Solardo and Patrick Topping, Javi Bora brings his quality House music to his label with an excellent Remix.
"No Man (Javi Bora Remix)" is a killer track for the dance floor! An outstanding Remix from this talented artist!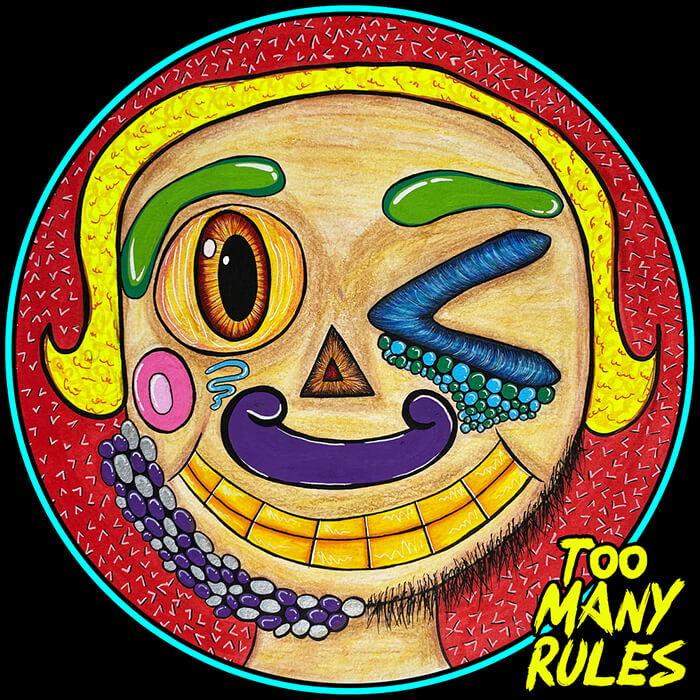 Tracklist
Brokenears - No Man (Javi Bora Remix)
Share
Brokenears
Javi Bora
Too Many Rules
- Related
TRACK
|
03.08.2021
My Life
Javi Bora
Too Many Rules
TRACK
|
21.07.2021
Disko Invaders
Andre Salmon, Addict Disc
Too Many Rules
TRACK
|
14.05.2021
Get Away
Norman Doray
Too Many Rules
TRACK
|
18.11.2020
Love Theme
Brokenears
Too Many Rules
- Too Many Rules Tracks
TRACK
|
03.08.2021
My Life
Javi Bora
Too Many Rules
TRACK
|
21.07.2021
Disko Invaders
Andre Salmon, Addict Disc
Too Many Rules
TRACK
|
14.05.2021
Get Away
Norman Doray
Too Many Rules