Copy Paste Soul
- Our Sound EP
2Swords |
08.12.2014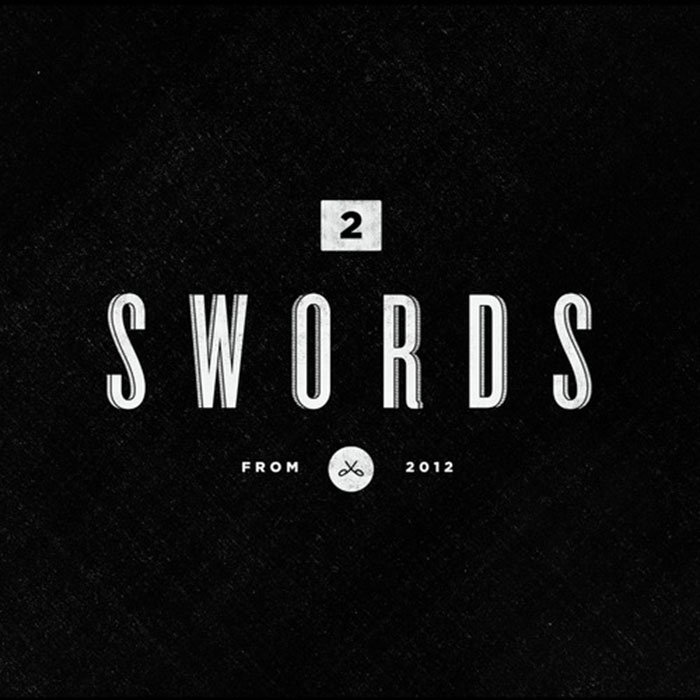 Copy Paste Soul rounds up his amazing year with the 'Our Sound EP' on his very own 2Swords imprint. Early December the release date is set for, so we suggest you put it in your calendar as this is the latest release from the label in 2014.
The EP comes with two original works form CPS and a remix from Man With No Shadow. CPS's label has become extremely popular over the last 12 months with solid releases and huge support from artists such as BBC Radio 1's Annie Mac, Dusky and Groove Armada. Also the No Artificial Colours of CPS last single was huge.
The Dutch producer treats us to a more stripped-back take on "Our Sound", while the CPS provides the dance floor grooves with the original and "Move Your Body".
Exciting stuff from the boys once again!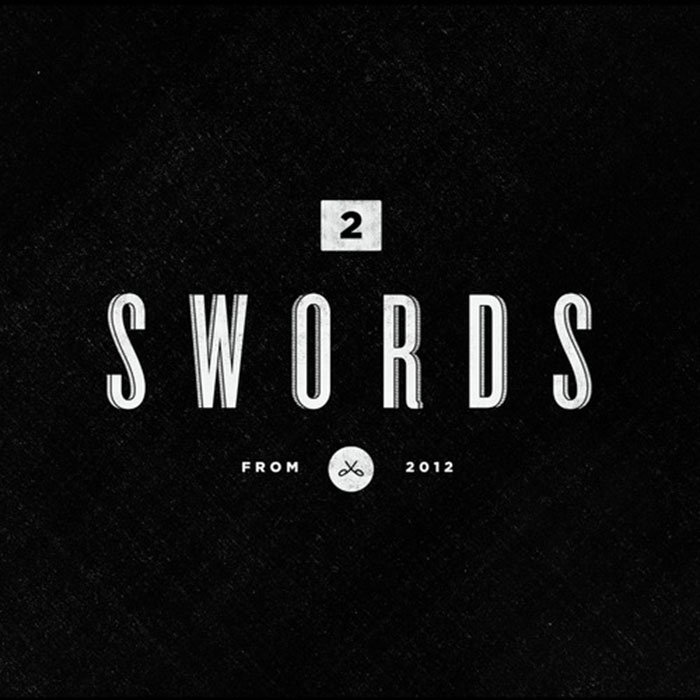 Tracklist
Our Sound (Original Mix)
Move Your Body (Original Mix)
Our Sound (Man With No Shadow Remix)
Share
- Related
TRACK
|
15.05.2017
Kocleo
Choice EP (The Remixes)
Integrity Records
TRACK
|
21.09.2016
Drumfeld EP
Man With No Shadow
100% Pure
- Copy Paste Soul Tracks
TRACK
|
15.05.2017
Kocleo
Choice EP (The Remixes)
Integrity Records
TRACK
|
21.09.2016
Drumfeld EP
Man With No Shadow
100% Pure