D-TOUR
- Klasse Kerosin EP
Griffintown Records |
27.08.2018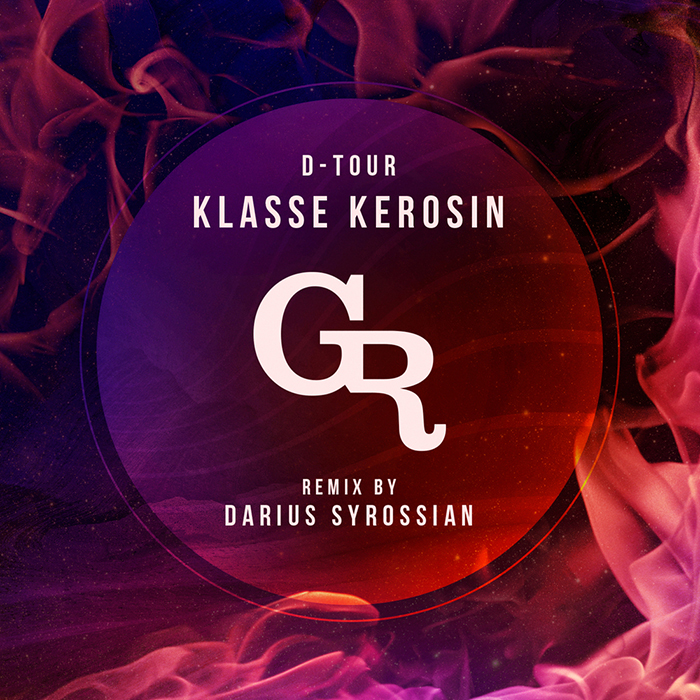 Griffintown Records are back with more essential and innovative tunes this time from D-TOUR, with a remix from the one and only Darius Syrossian.
The excellent original Klasse Kerosine is a full flavour tune with busy snares and knocking hits underpinned by loopy, driving drums. It's got yelping vocal samples, fiery stabs and is just the sort of tune to really blow up the dance floor.
Darius Syrossian is a long time house head, Do Not Sleep Ibiza resident and globe trotting DJ with a no nonsense approach. His superb remix is a bulky, heavy one with incendiary hi hats and reversed stabs. It's a chunky and powerful groove that is designed to make you sweat.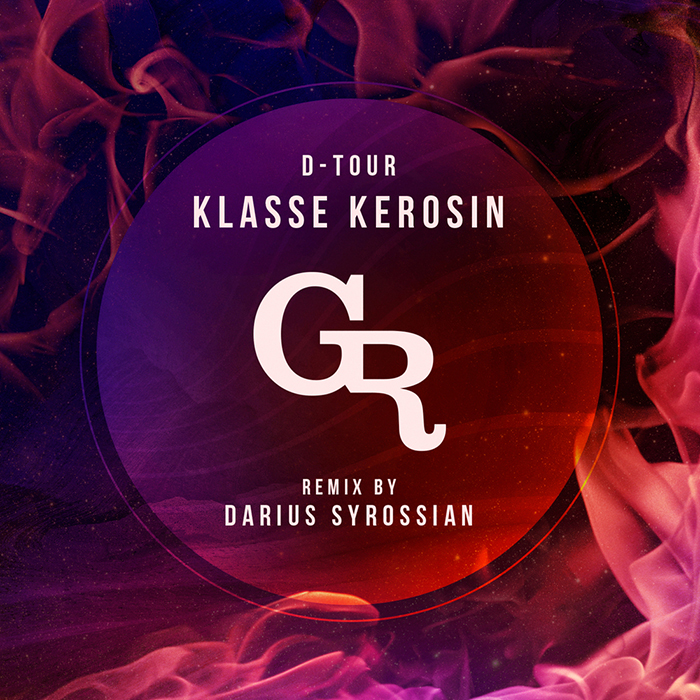 Tracklist
D-TOUR - Klasse Kerosin (Original Mix)
D-TOUR - Klasse Kerosin (Darius Syrossian Remix)
Share
D-TOUR
Darius Syrossian
Griffintown Records
- Related
Track
|
10.09.2021
Reopen EP
Killed Kassette, 2 Sides of Soul & Karl Frampton
Griffintown Records
- Griffintown Records Tracks