V/A
- The New Years Special Vol. 2
Dirtybird |
23.12.2016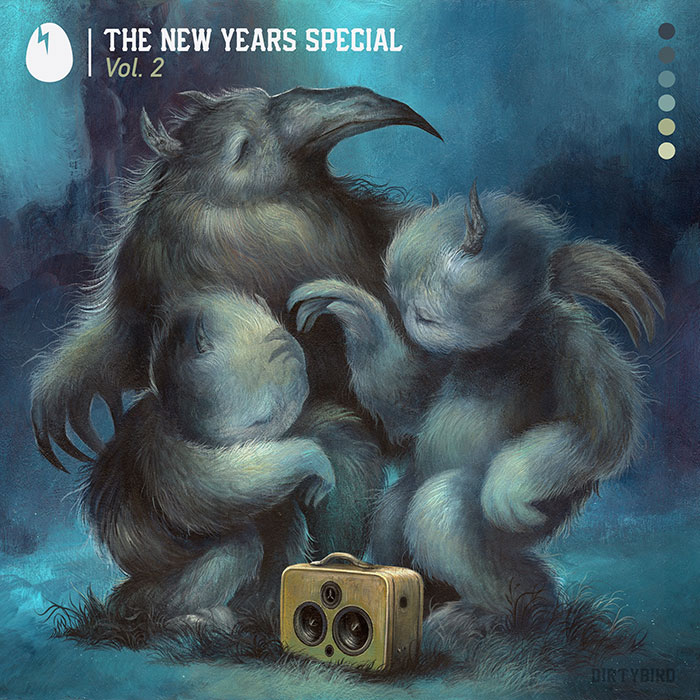 Dirtybird records round 2016 in spectacular fashion. This year, sees the label introduce its sister label Dirtybird Select as well as a subscription service.
The Dirtybird crew present 'The New Years Special Vol. 2' 10 brand new original tracks to end the year with a huge bang. The EP has a collection of dozen artists who some have featured previously and others are making their debuts. Artists such as Walker & Royce & Sage Armstrong, Dateless, Sirus Hood and Ciszak, Weiss, gopool, 6ftshort, Slow Jam and Elevator Music
The tracks have got some serious fire power, so expect to hear these anthems ring the new year in style.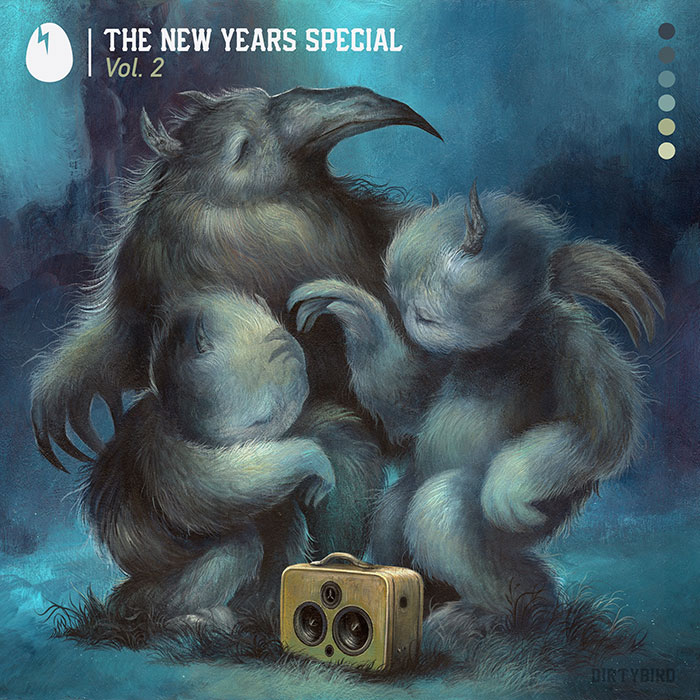 Tracklist
Ciszak - La Bomba
Walker & Royce - Hit Dem Draws
6ftShort - To My
Dateless - The Barbarian
Sirus Hood & Roland Clark - I'm House
Sage Armstrong - Turn You On
Weiss - Walk With Her
Egopool - Quartz
Elevator Musik - Janky Things
Slow Jam - Thizz
Share
6ftShort
Ciszak
Dateless
Dirtybird
Egopool
Roland Clark
Sage Armstrong
Sirus Hood
Walker & Royce
Weiss