Hot Since 82
- The Core
Knee Deep In Sound |
02.03.2015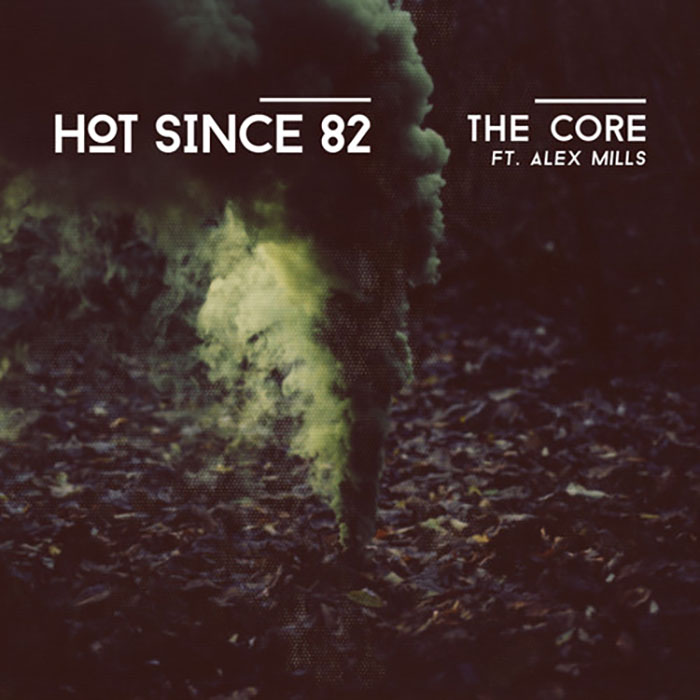 "Hot Since 82" is back providing an eerie new original featuring the vocals of "Alex Mills". The EP is accompanied by Viva resident and Ibiza favourite "Detlef" providing more fire power to the eagerly anticipated EP.
Known as "The Core" taken from "Knee Deep In Sound", which sees a release on the 3rd of March on his own imprint of the same name. We believe here at UpFrontBeats "Hot Since 82's" productions skills just keep on getting bigger and better. The added touch of that sublime vocal provided by "Alex Mills" does wonders to the track.
"Hot Since 82" once again taking things new to heights.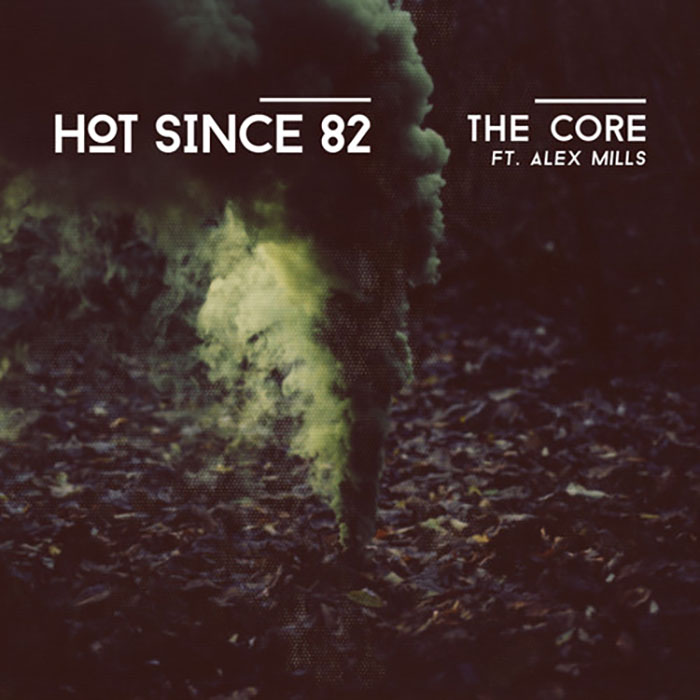 Tracklist
Hot Since 82 - The Core
Hot Since 82 - The Core (Detlef Remix)
Share
Detlef
Hot Since 82
Knee Deep In Sound
- Knee Deep In Sound Tracks