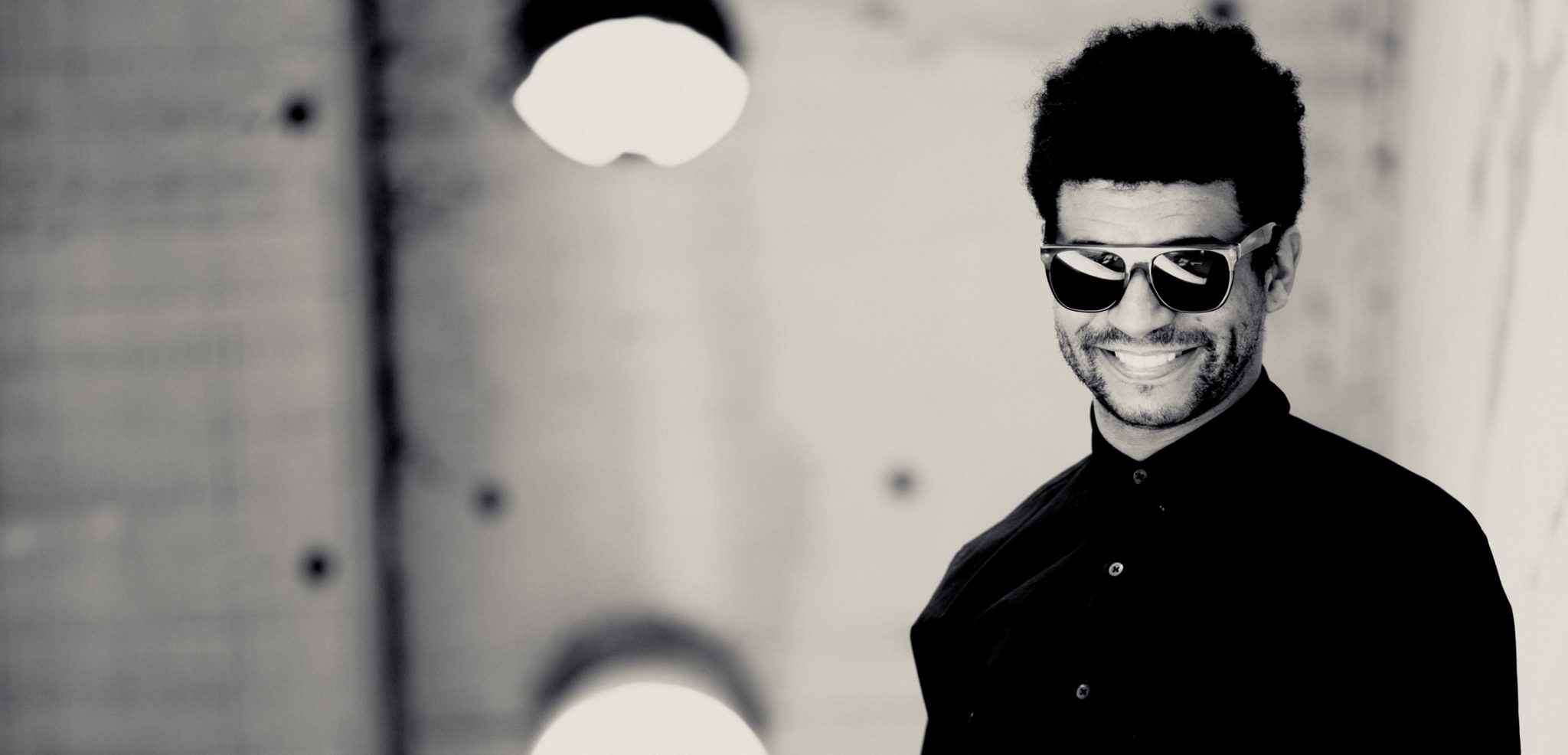 Jamie Jones & David Berrie
- Doctor Zouk EP
Hot Creations |
14.09.2018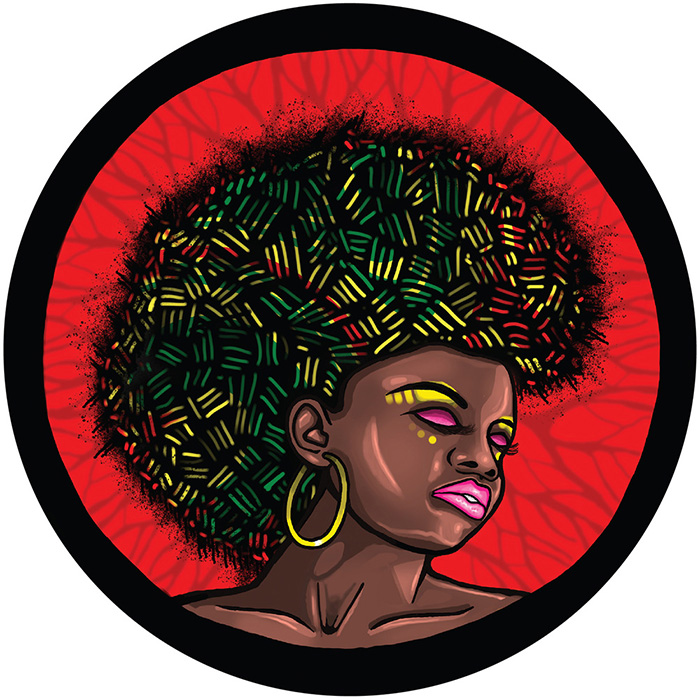 Jamie Jones joins forces with New York's David Berrie for an electrifying two track release on Hot Creations. Doctor Zouk is the result of a friendship spanning many years, and is set to be unleashed this Autumn.
Jamie Jones is one of the industry's most in demand and recognised DJs. He heads up one of Ibiza's most treasured parties, Paradise at DC10, and now takes it to all corners of the globe. His revered Hot Creations imprint has put out more than one hundred releases as well as playing a major part in launching the careers of Patrick Topping, Richy Ahmed and Detlef.
Spending his formative years in New York, playing the city's diverse nightclub circuit, David Berrie was heavily influenced by a broad spectrum of genres and it wouldn't be long before he took this knowledge to the studio. He released on Jones' Hottrax label last year and has had a number of releases on Cuttinheadz', Nervous Records and Monique Musique. He commands regular slots at Output NY, BPM festival as well as at the Paradise nights.
Title track Doctor Zouk is a bumpy, chuggy roller with a prominent percussive break and heady tribal undertone. Future Society uses thumping drum pads over a growling bassline with unmistakable high hats weaved together over futuristic synths. Jamie explains that the record "worked out perfectly as I think our vibes met in the middle. Doctor Zouk started as a sample from an old record and morphed into a clubby, bouncy, dance-floor track."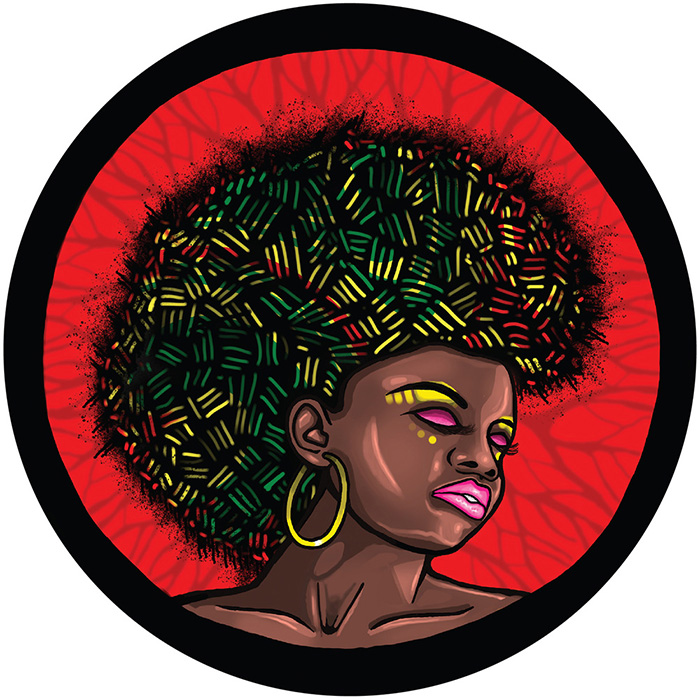 Tracklist
Jamie Jones & David Berrie - Doctor Zouk
Jamie Jones & David Berrie - Future Society
Share
David Berrie
Hot Creations
Jamie Jones
- Related
TRACK
|
07.09.2021
Handy Work
Jamie Jones
Hot Creations
TRACK
|
08.04.2021
Portal EP
James Solace & Jansons
Hot Creations